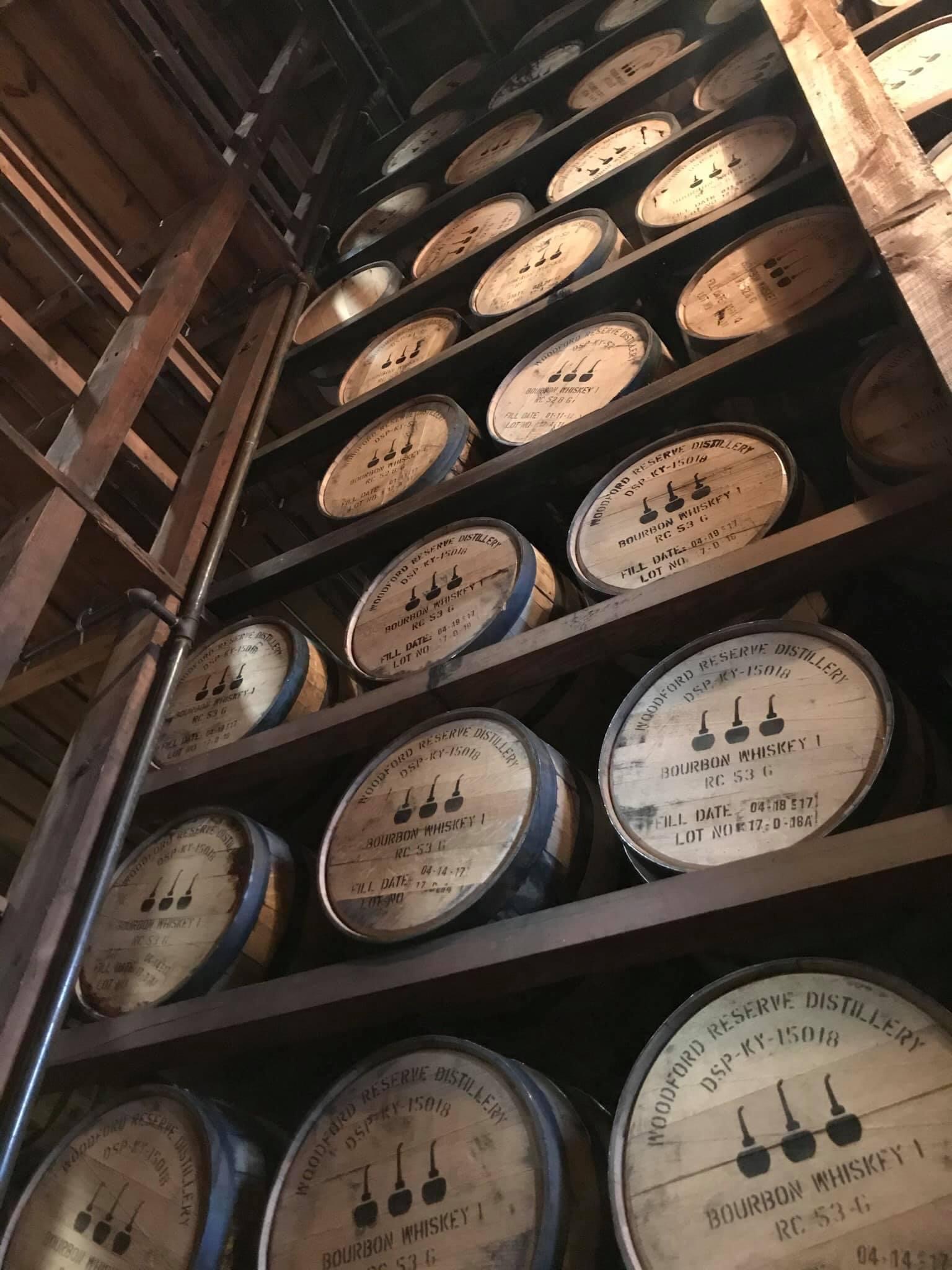 Fertile ground, Limestone, and weather are all key factors in Kentucky being the Bourbon capitol of the world. There is no better way educate your pallet and your mind than on a Kentucky Bourbon Trail tour. The Bourbon Trail is a statewide self guided tour consisting of 18 distilleries that range anywhere from 20 to 90 miles apart.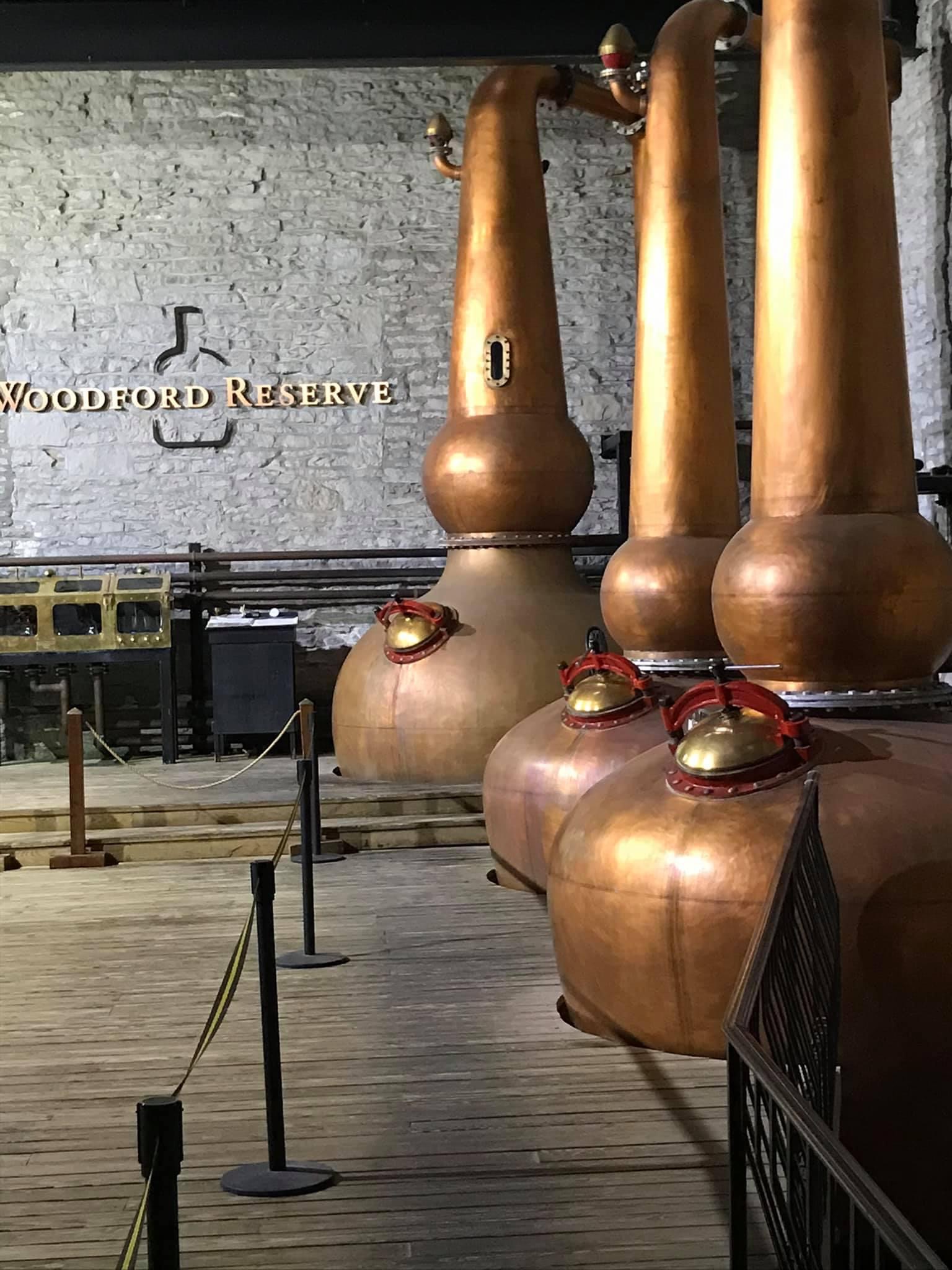 You can book tours with transportation companies, but none do the entire trail. The way we have done it is to visit a few distilleries at a time finding accommodations if we don't feel like making the trek home. You can pick up a map and a Bourbon Trail Passport at any of the distilleries. At the end of the day there is only so many ways to make bourbon which can make your tour a bit repetitive. I would recommend picking your favorite bourbon and check out that particular distillery.
This is blasphemy being from Kentucky, but I actually don't like bourbon! That being said, Woodford Reserve is my favorite for it's sheer beauty with Makers Mark being a close second because you dip your own bottle. Each distillery tour ranges anywhere from $5-$25 and 45 minutes to an hour.