QUESTION: You have probably heard of Sam's Club and Thousand Trails, but have you considered joining the Elks and having access to their campgrounds?
When my friends asked where I like to camp, I told them I like to go to the coast since I live in the woods. I didn't expect their response to be, "You should join the Elks. They have a great campground near Monterey."
CONSIDERATION: I said something like, "I thought the Elks is for older white men, not someone like me." The female half of the couple assured me things have changed and I would be welcome. There are more than 50 Elks campgrounds in California!
See the list here: https://www.elks.org/lodges/localfacilities.cfm?stateCode=CA#:~:text=Welcome%20Elks!,and%20water%20at%20each%20site.
You can get online to research the Elks campground list in your state.
They even provide their own travel guides.
If I see a convoy of vintage trailers on the North side of town where the Elks Lodge is, I know there might be a gathering. These campers are always welcoming, inviting me into their trailers to admire their interiors, offering a beverage, and sharing useful information. At this event, none of them were using generators; they had everything needed for boondocking.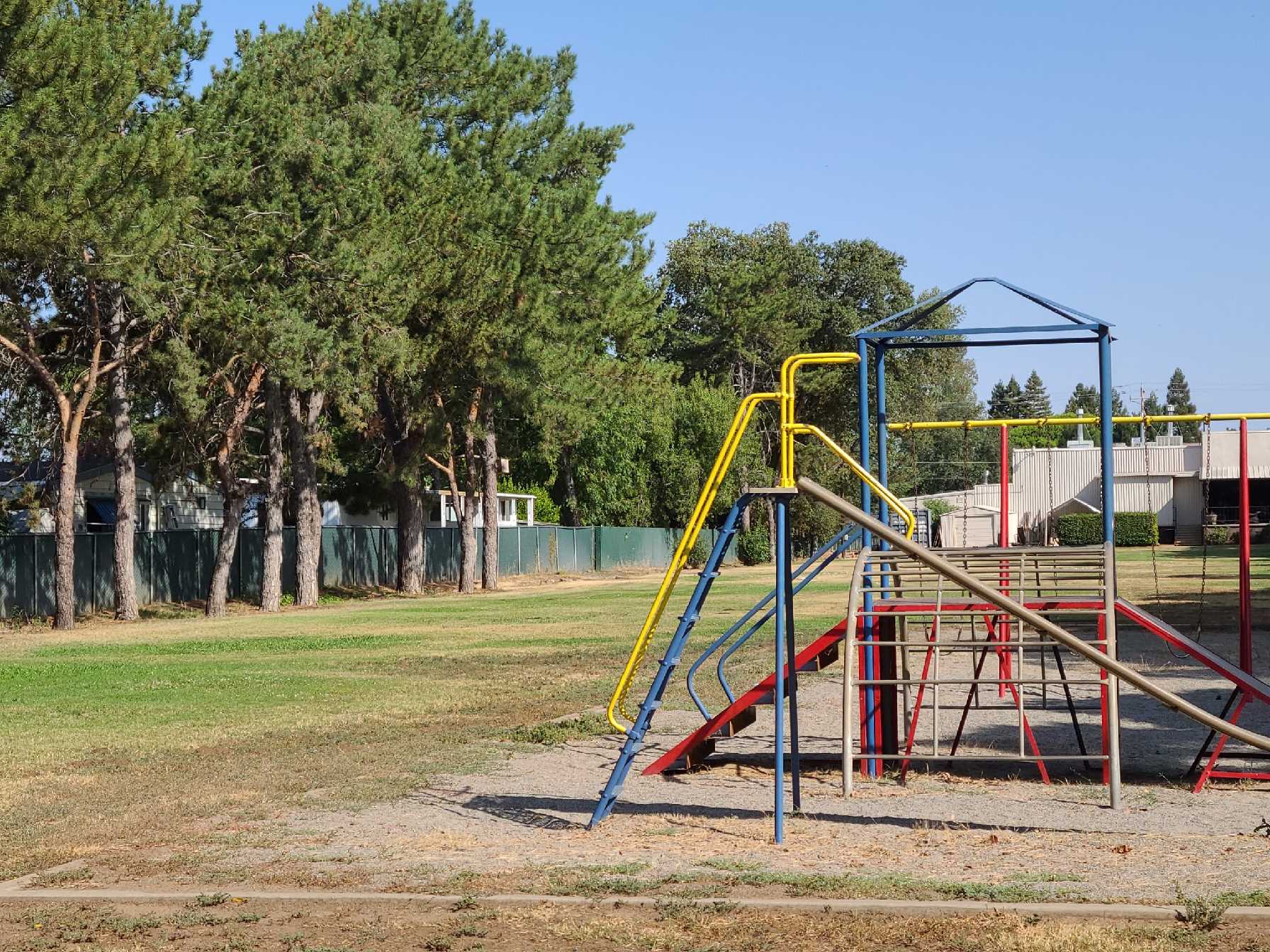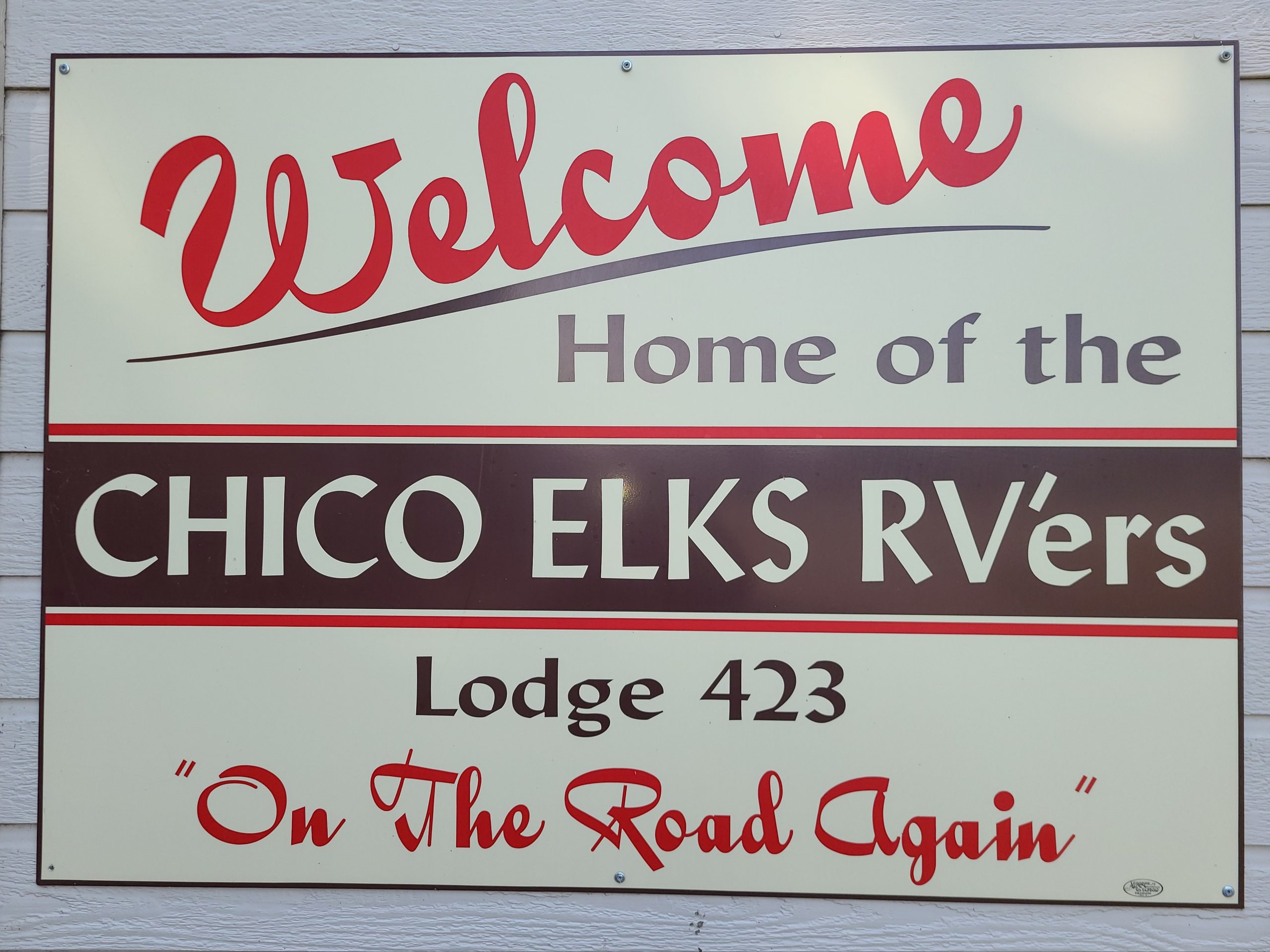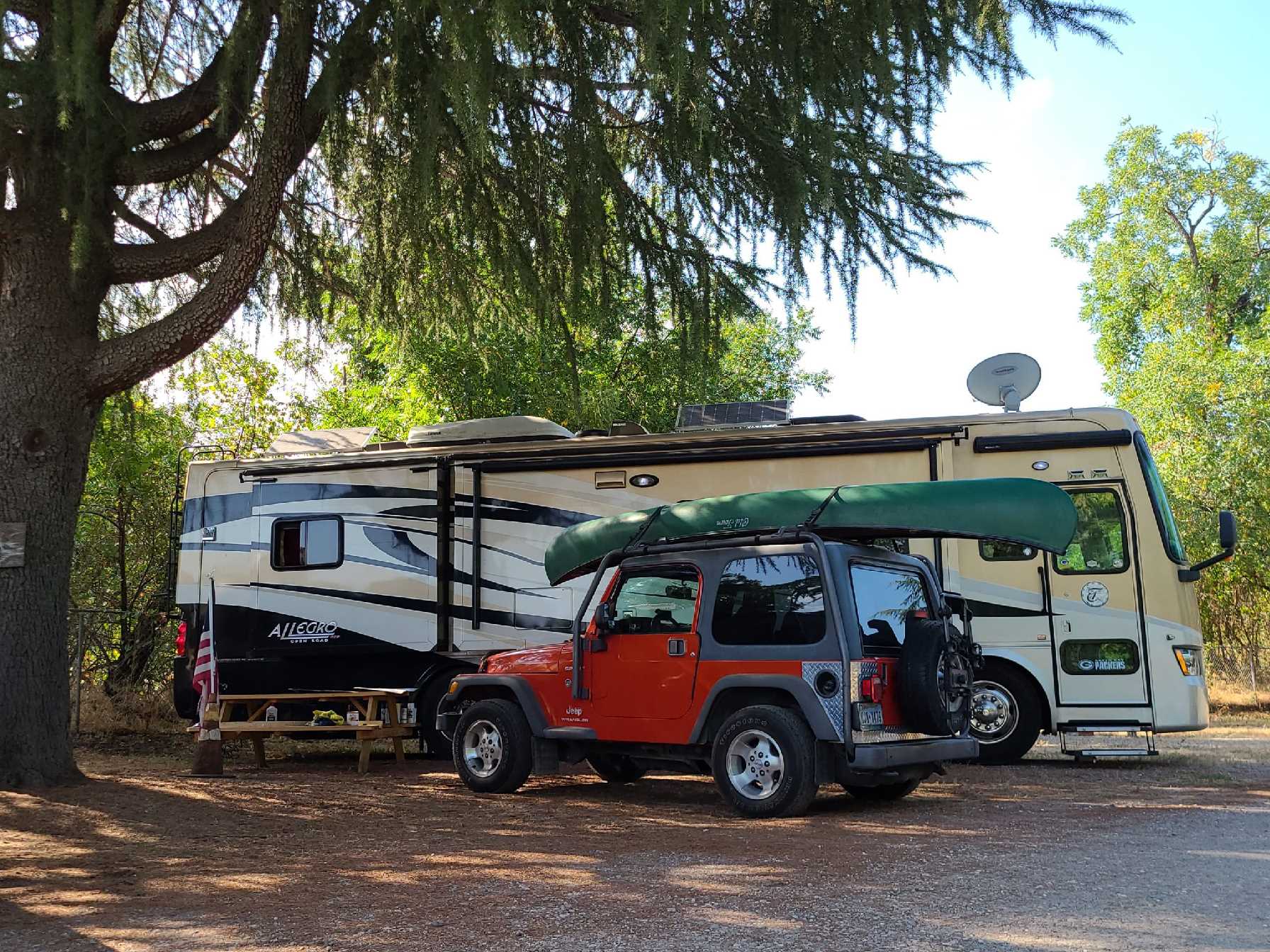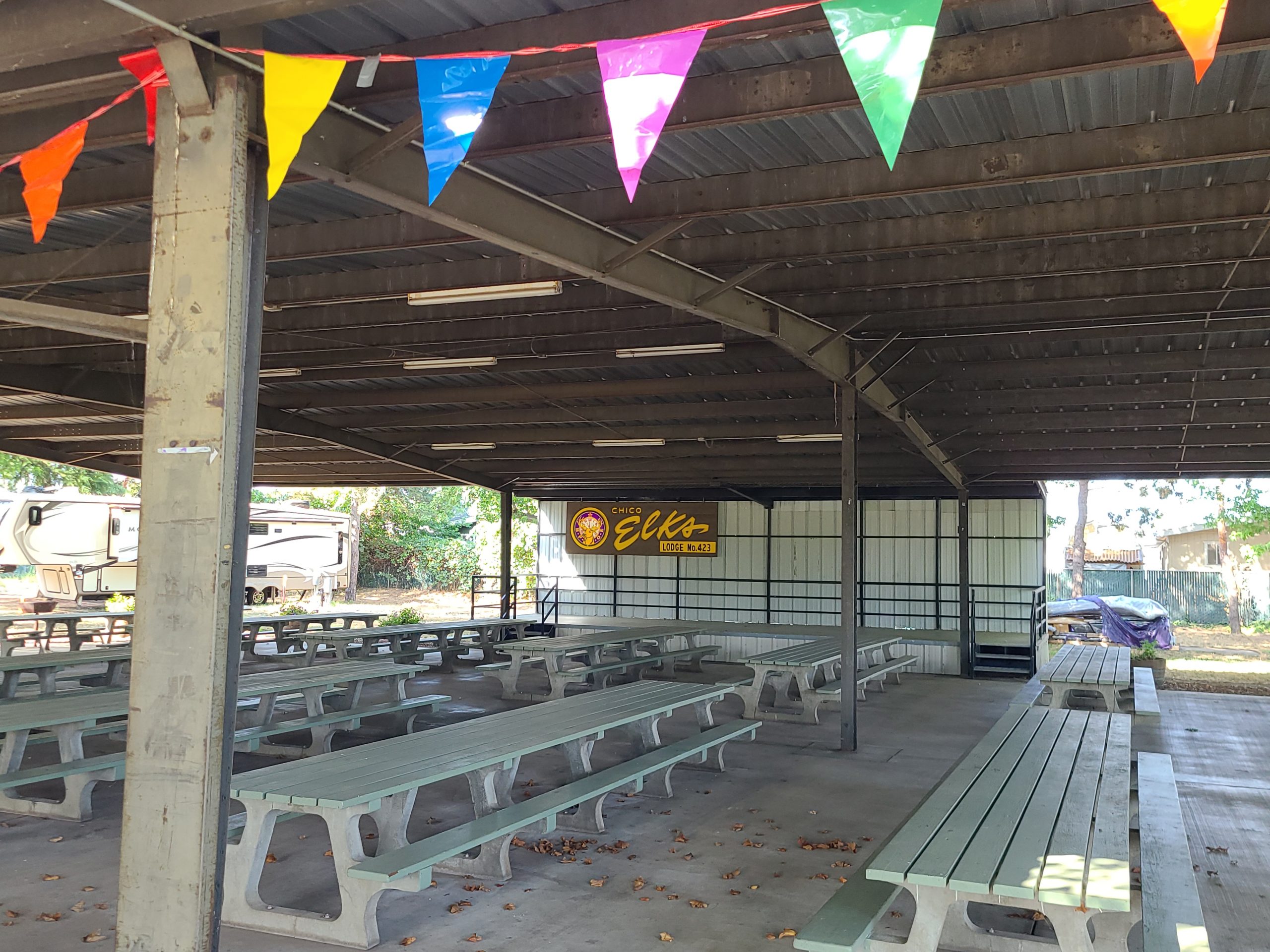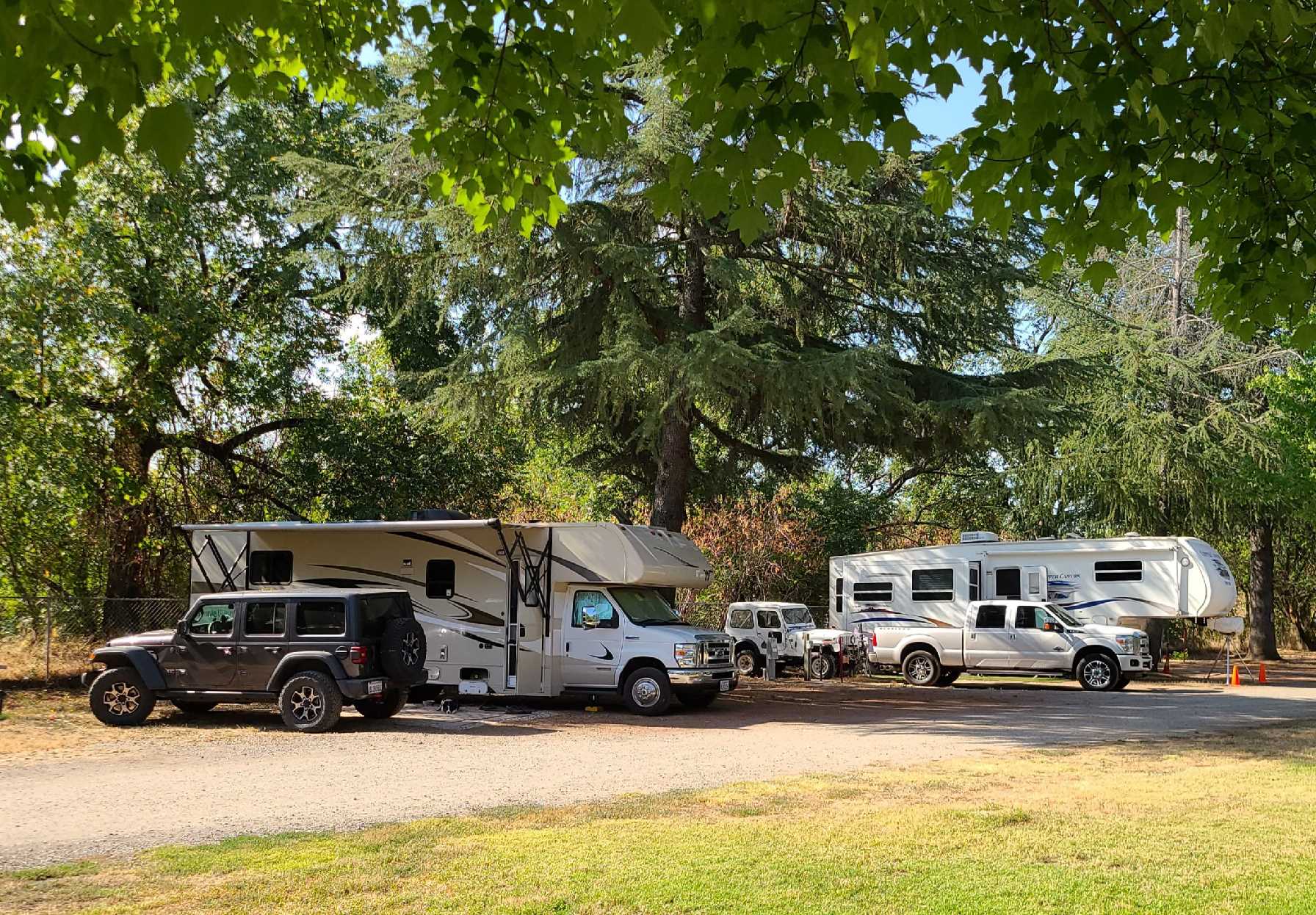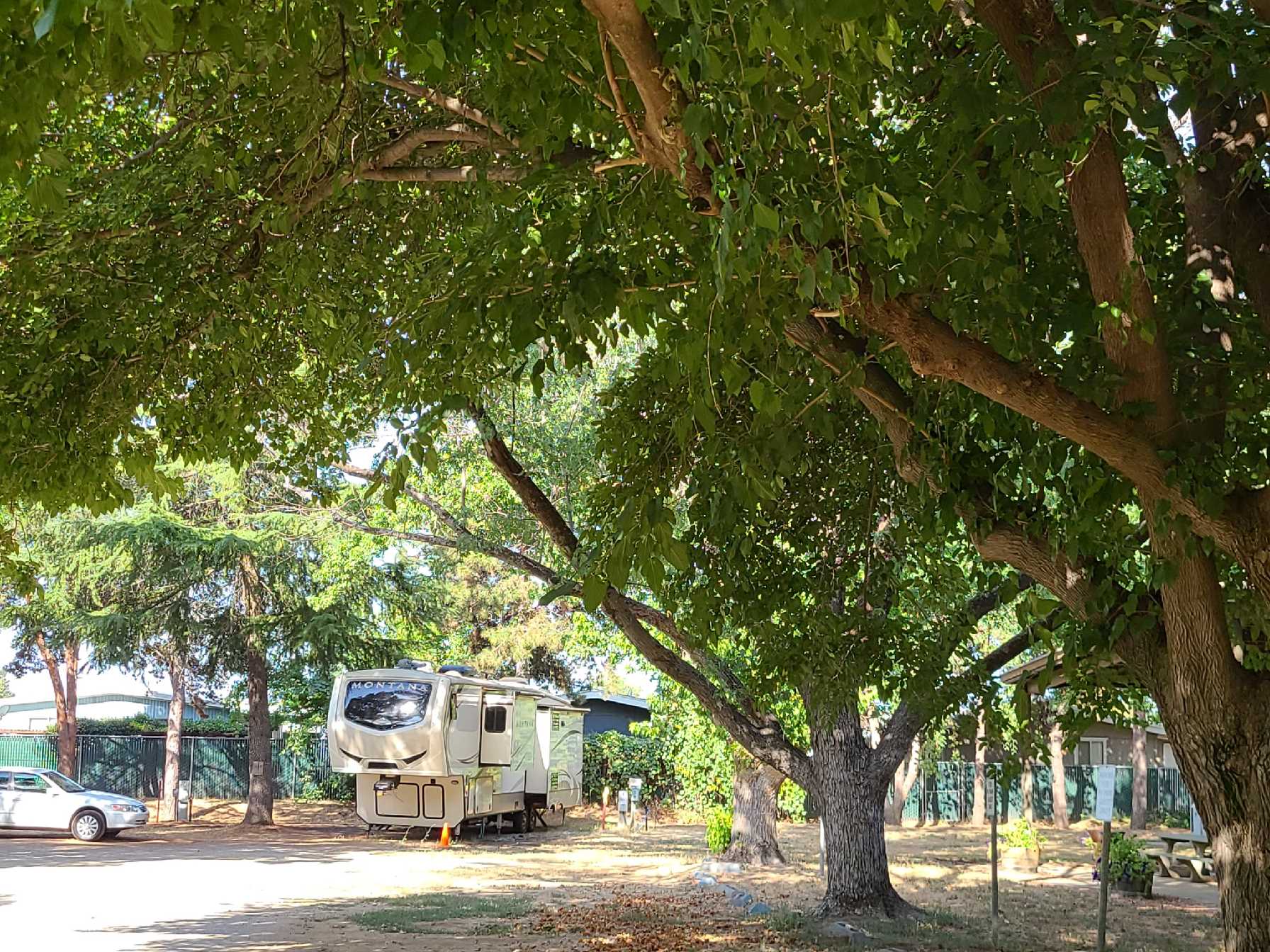 I was familiar with the Elks Lodge in Chico because they rent out their facility and I've attended many functions there over the years.
The Elks Lodge stepped up immediately after The Camp Fire and provided shelter and supplies for Camp Fire survivors. I went there to get a case of water, clothes, toiletries and small food items for my brother. Their volunteers were incredibly kind and thoughtful.
My Elks friends told me how nice it is to gather at the Lodge on Friday evenings and have reasonably priced adult beverages with their friends. The Elks seems to be very community-oriented, having potluck and bingo nights, as well as other activities.
I'm not suggesting anyone join the Elks merely to take advantage of their RV Park network. However, if their mission speaks to you – for example, community service and other good works – it might be something to consider. I think a person needs to be nominated by two existing members to be considered for membership.
I did not join the Elks as circumstances in Northern California have been a bit crazy these last couple of years in terms of camping, but I do swing by every now and again to see what's going on at the RV Park. This option is something I will keep in my back pocket for now in case I decide to join in the future.
LEARN MORE: You might want to reach out to the Elks Lodge closest to you to find out more about their community, activities, and RV Parks in your region.
Article written by: Catherine Goggia
My awesome pocket camera with 25x zoom and good video: Canon Powershot
My laptop for working on the road: Light and Powerful Laptop
Follow the Girl Camper Northern California page: Girl Camper Northern California
Subscribe to Girl Camper Magazine here! Award Winning Design
Check out upcoming Girl Camper Events – you can attend events in any chapter! https://girlcamper.com/events/