by Shari Sullivan
.
Take a trip into Colorado history on a drive up Old LaVeta Pass in Huerfano County, Colorado. You'll end up at the tippy top in a little ghost town called UpTop. Formerly known as Muleshoe, UpTop is owned by two sisters, one who lives there year round. The sisters worked to have it added to the National Historic Registry several years ago, but only a few of the building remain open to the public.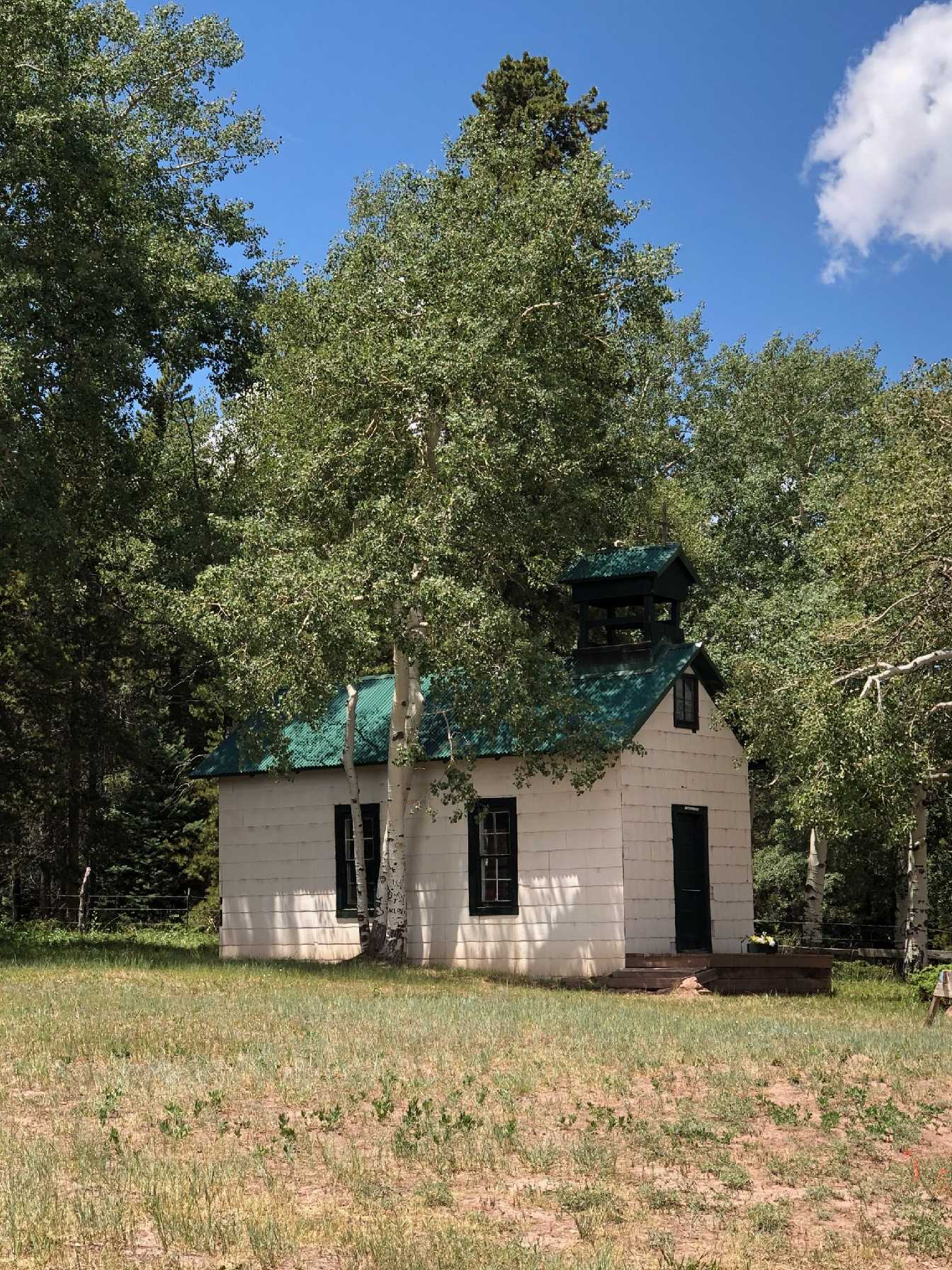 The Uptop Depot was built by the Denver and Rio Grande Railroad Company in 1877, at Old La Veta Pass. With an elevation of 9,382 feet, the D&RG railroad was the world's highest narrow gauge railroad. Between 1877 to 1899, the town boasted the world's highest train tracks with the Denver & Rio Grand Railroad's Veta Pass. The tracks were removed in the early 1900s and Uptop became a hub for coal miners and loggers who provided the wood needed for building mines in the area. But in 1962, when Colorado created a safer highway through the mountains, Uptop was forgotten.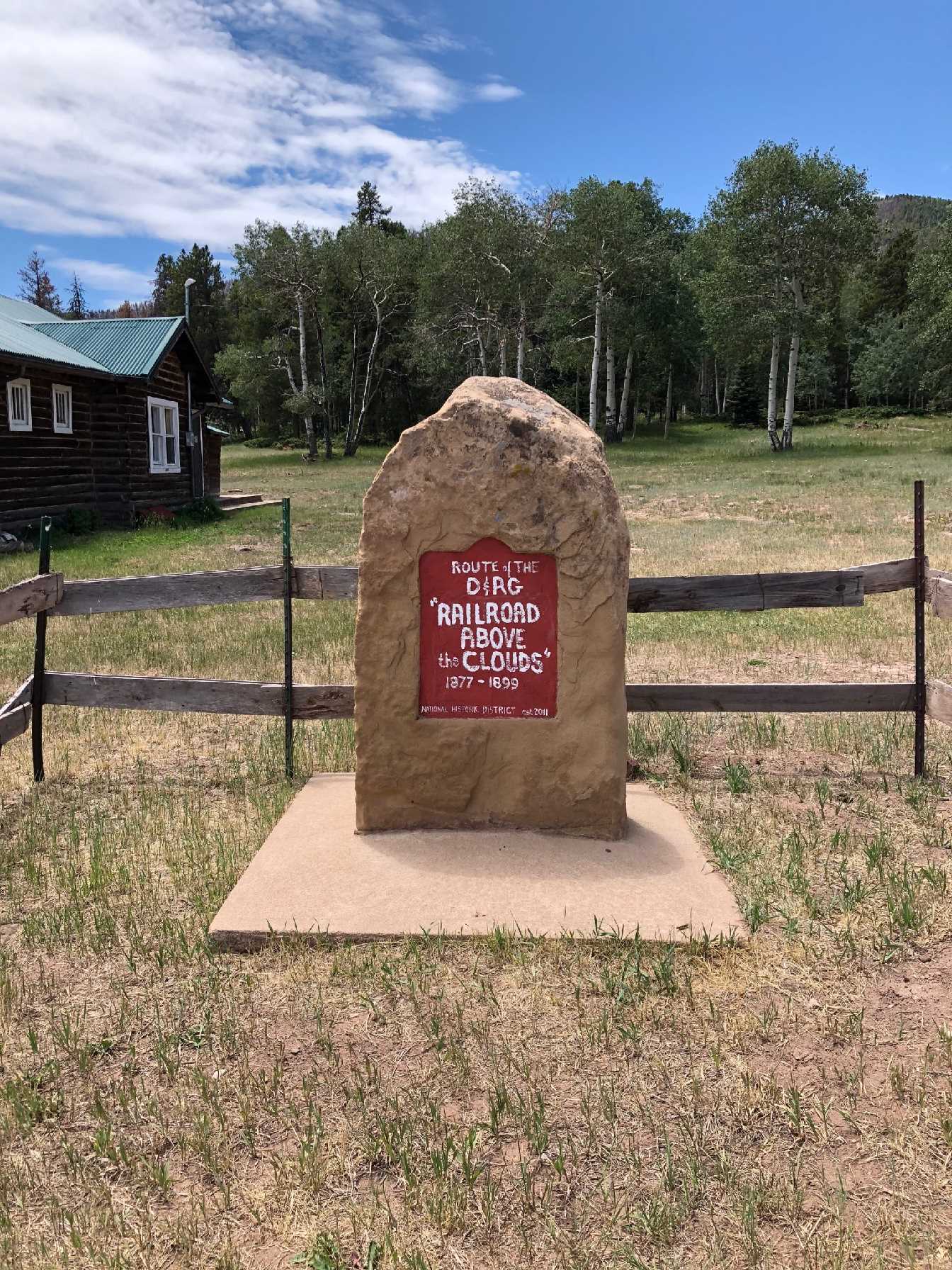 In 2000, two sisters purchased the property and the town with the intention of restoring it to keep the rich history of the LaVeta Pass area alive. After a lot of hard work, they had it added to the Colorado Historic Registry as a state historic district. Then they were eventually able to have it named to the National Registry of Historic Places. They've worked to restore a few of the buildings and keep them open today. One of the sisters lives in the 1920's log cabin year round.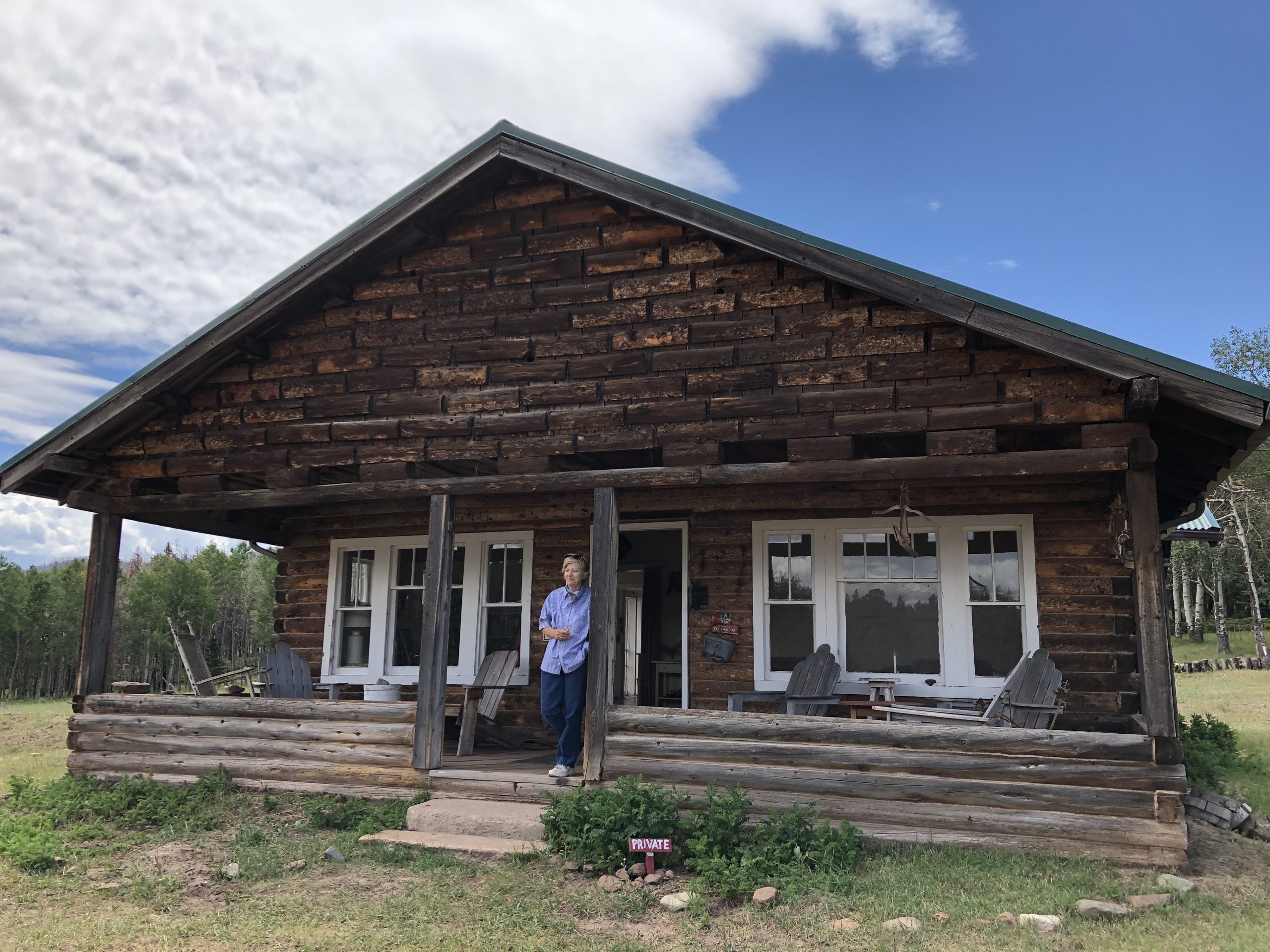 Here's the best part of the story. Uptop is For Sale!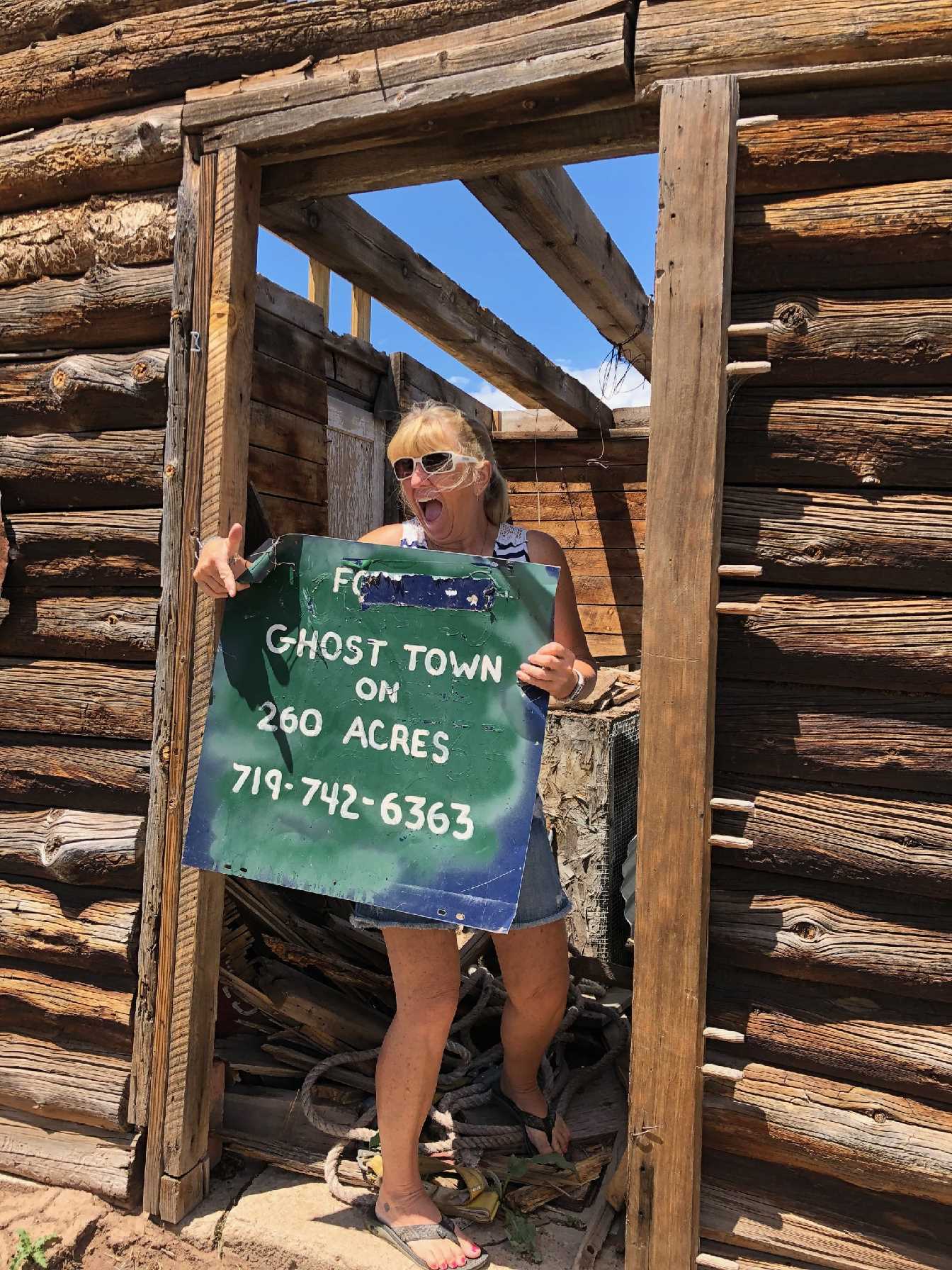 After owning Uptop for 20 years, the sisters have decided to pass the torch to a new owner who they hope will continue their mission of restoring the buildings and keep history alive. So, if you're looking for a new place to call home and have a nice little chunk of change this could be the place for you! Even if you have no plans to buy it, be sure to visit it when you're in the area. It's definitely worth the trip!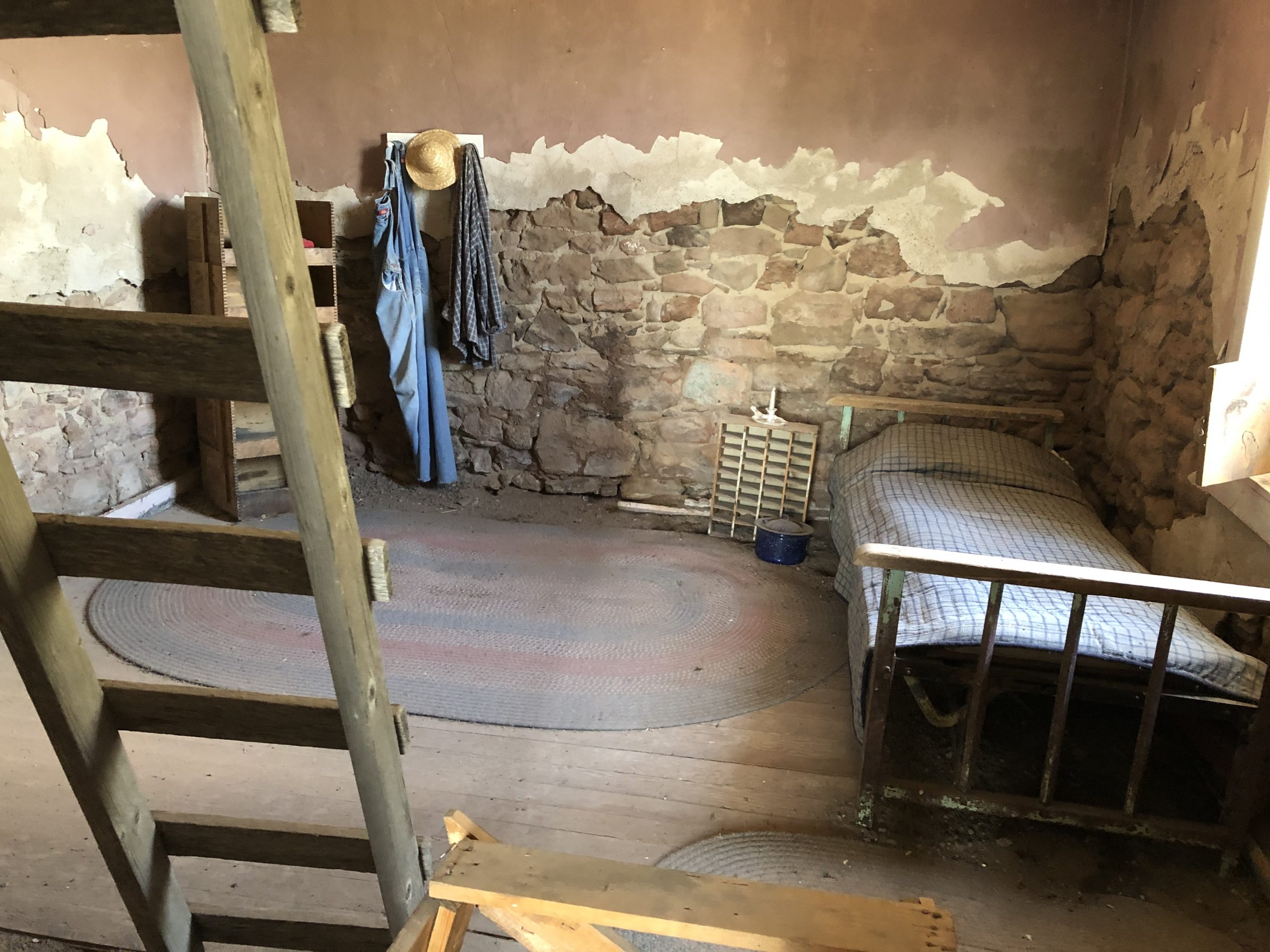 Have you visited any cool ghost towns in your area? Check these out all across the country. https://www.worldatlas.com/cities/10-famous-ghost-towns-of-america.html
Happy Trails… Shari Sullivan
Senior Editor for Girl Camper
Alabama Girl Camper Chapter Guide
Georgia Girl Camper Chapter Guide
Follow me on Facebook at Girl Camper Alabama
and Girl Camper Georgia
Follow me on Instagram at Girl_Camper
https://girlcamper.com/alabama/
https://girlcamper.com/georgia/