by Shari Sullivan
.
If you're looking for the perfect Christmas gift for the camper, hiker, adventurer, nature lover, history buff or explorer on your list the search is over! The gift of an annual park pass to our National Parks will make the perfect gift for even the hardest person to get a gift for.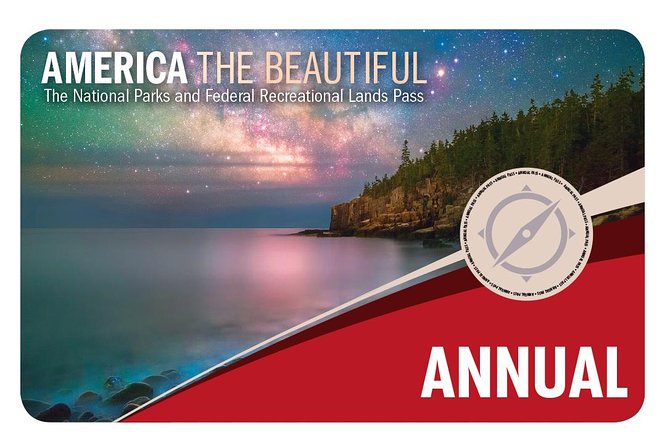 The annual National Park pass is available anytime either online or at the National Park you choose to visit. It will be in effect for twelve months from the date you purchase it, and the fee for this pass is $80 for the entire year! That's 22 cents a day! I challenge you to find a gift that keeps on giving like this one does, and at such a bargain price! It can be used at any National Park across the United States and in Federal Recreation Areas too. So, you have 62 National Parks and 2,000 Federal Recreation Areas to choose from!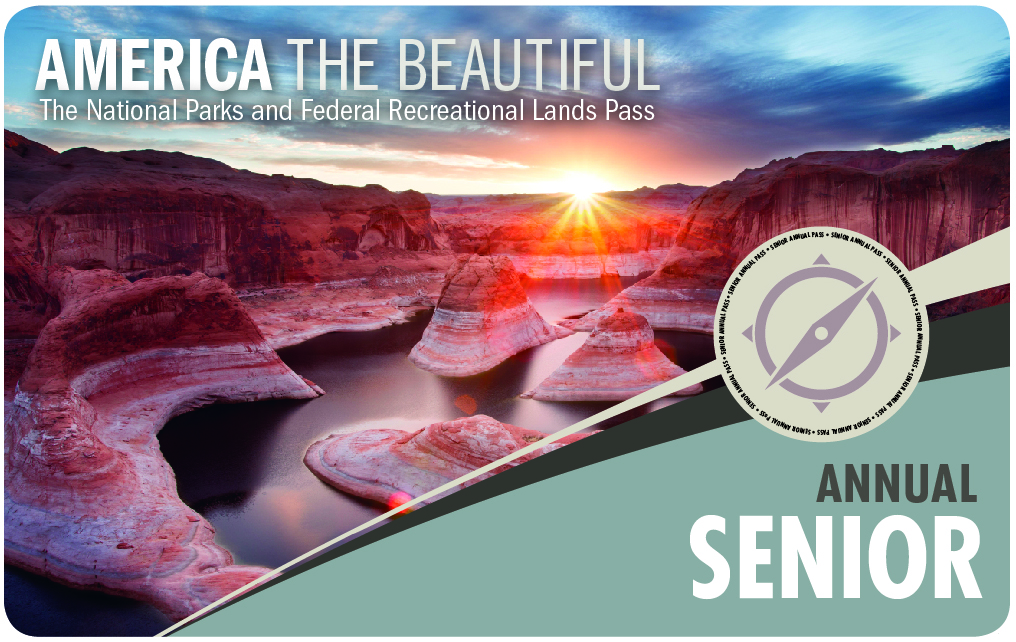 If your recipient has reached the ripe old age of 62, then you can give them with a Lifetime Senior Pass to help them fill the rest of their life with adventure! It's an incredible bargain at only $80 and is good for… well – the rest of their life! If you're on more of a budget, or your not sure that experiencing the great outdoors is their cup of tea, then you can purchase an Annual Senior Pass for only $20.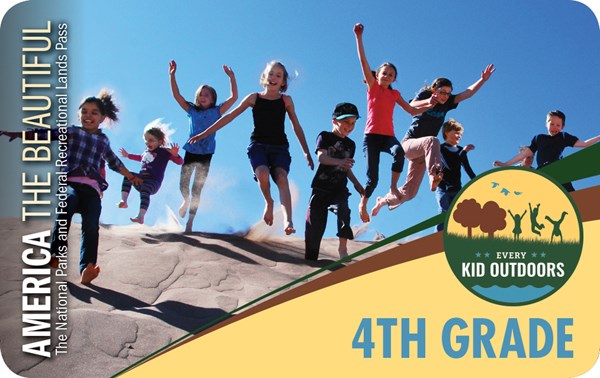 Any chance you have a 4th grader on your shopping list? If so, you're in luck because you can gift that special youngster with a very special 4th Grade Pass. This pass is absolutely FREE and is valid from September until the end of August of the 4th grade year. So, while you may have missed the first few months, there's still plenty of time left for visiting as many parks as possible!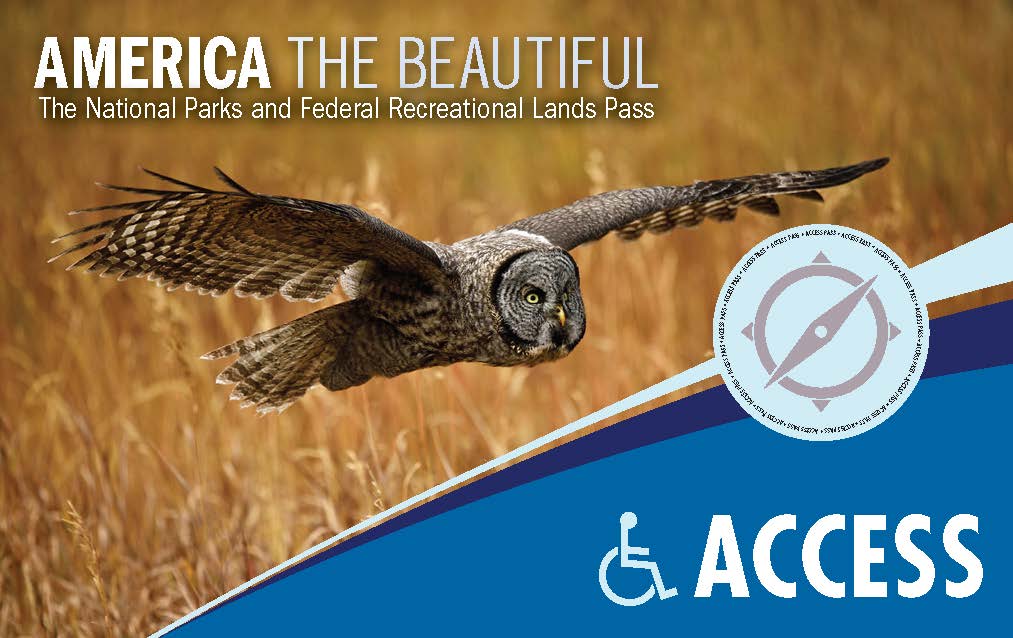 Our very special friends who are need of a little special attention may qualify for an Access Pass. This pass is reserved for folks who have a permanent disability and is free of charge. There is a $10 application fee that must accompany the online registration form, but the pass itself is free and is good for a lifetime! What an incredible gift this is!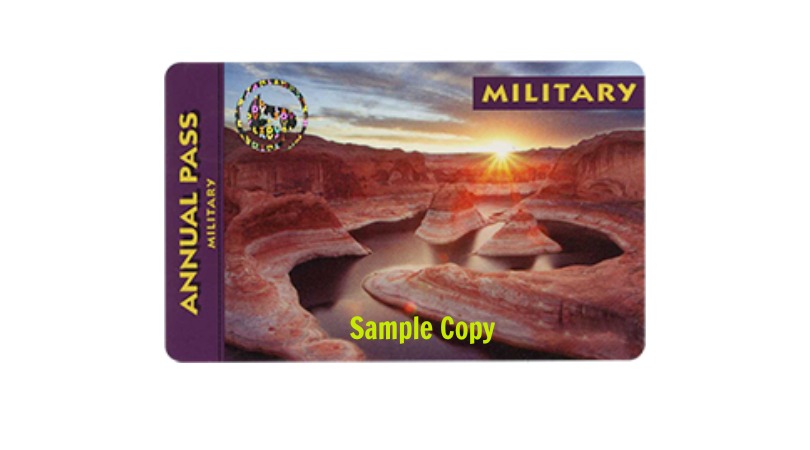 And, our military friends have not been forgotten either. While the military member must be present with their ID card in order to obtain this free annual pass, you can plan a special day at the park with them and accompany them to get their pass. That's two gifts in one! And you will both have the memories to share!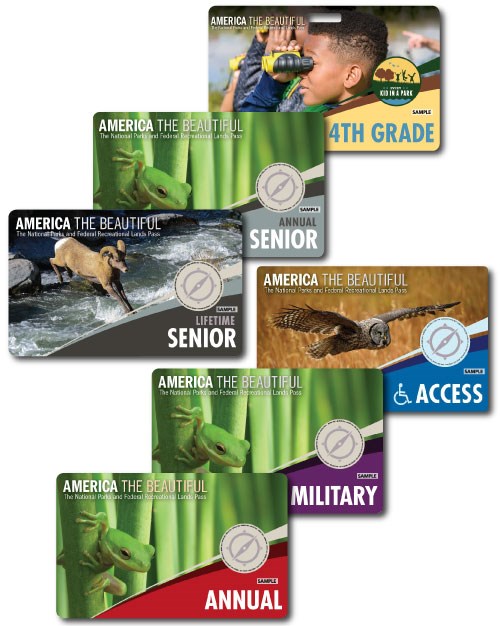 No matter who's on your Christmas list this season, there's bound to be a National Parks pass that is the perfect gift. If you can't find anyone to buy one for – there's always yourself! It truly is the gift that keeps on giving!! For more information, or to purchase your very special gift, please visit https://www.nps.gov/planyourvisit/passes.htm
Happy Trails… Shari Sullivan
Senior Editor for Girl Camper
Alabama Girl Camper Chapter Guide
Georgia Girl Camper Chapter Guide
Follow me on Facebook at Girl Camper Alabama
and Girl Camper Georgia
Follow me on Instagram at Girl_Camper
https://girlcamper.com/alabama/
https://girlcamper.com/georgia/