While camping at Hillsborough River State Park this spring a group of friends decided to go out to lunch. We were near Zephyrhills Florida and had heard good things about The Great Catch seafood restaurant.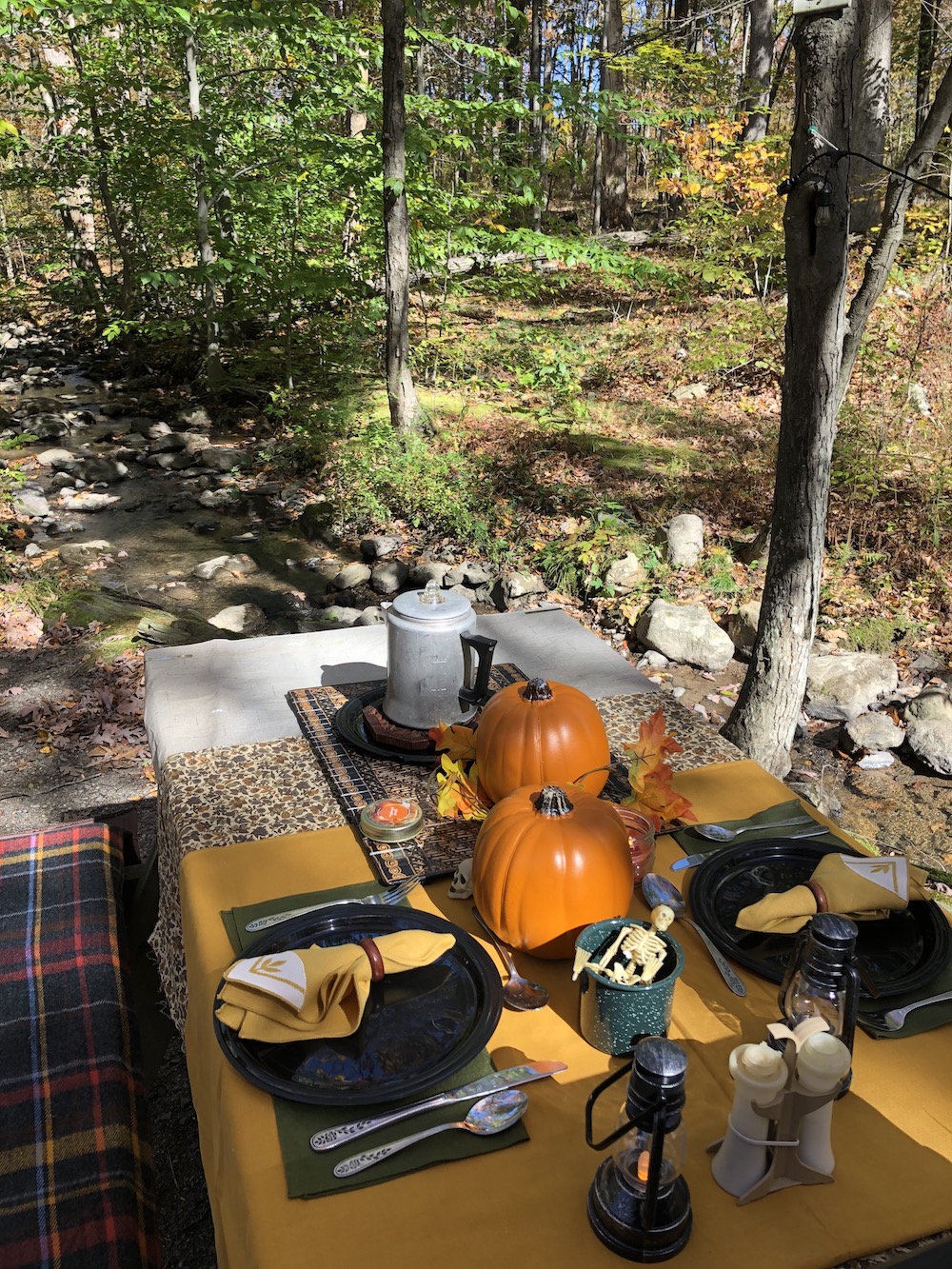 We had a large group of about twenty folks with in camping tribe that made the trip. With our size we requested seating in the undercover outdoor patio area so that the ceiling fans would keep the air moving. It was a typical spring day in Florida, warm and humid just before the Stay-At-Home occured. The fans made for a very comfortable experience.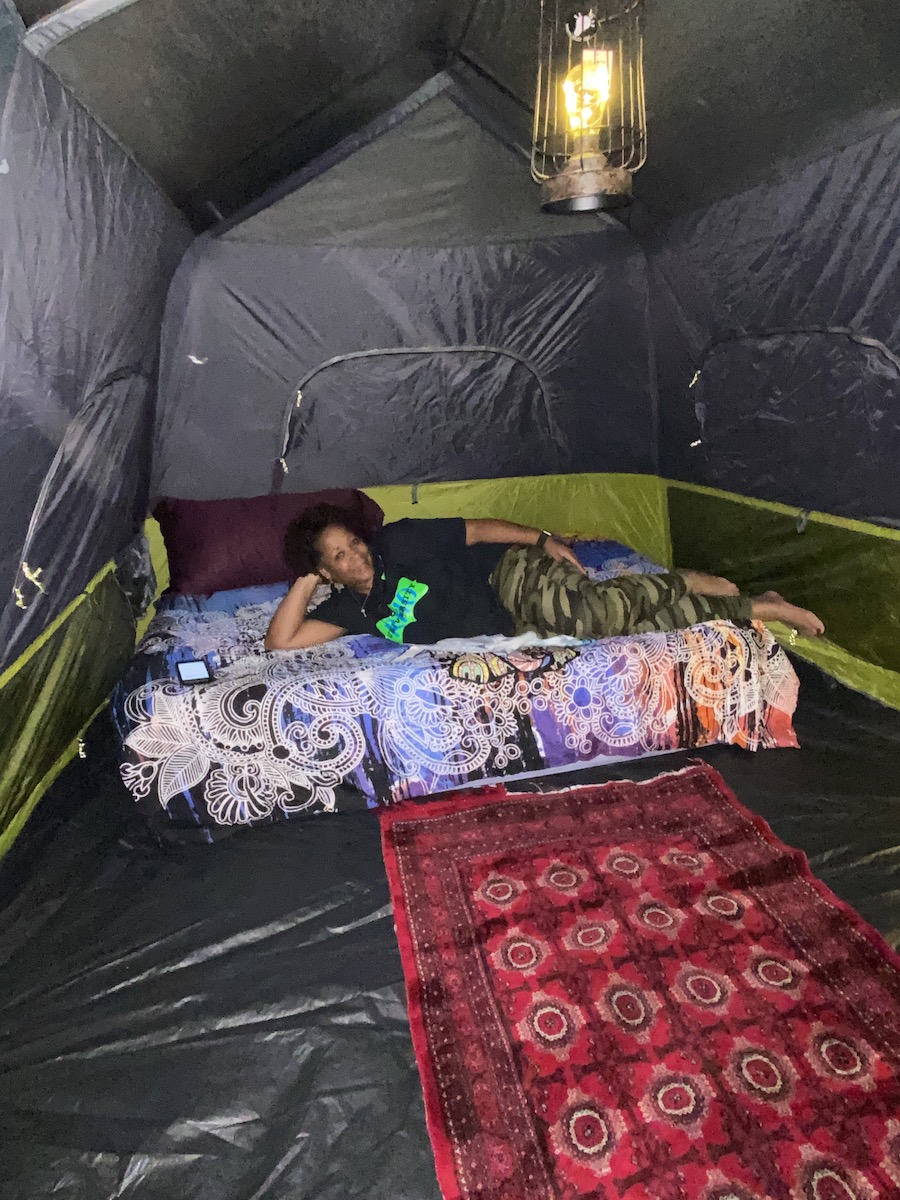 Our service was prompt and the food was delicious. There were several specials and I chose a long-time favorite of mine, fried shrimp.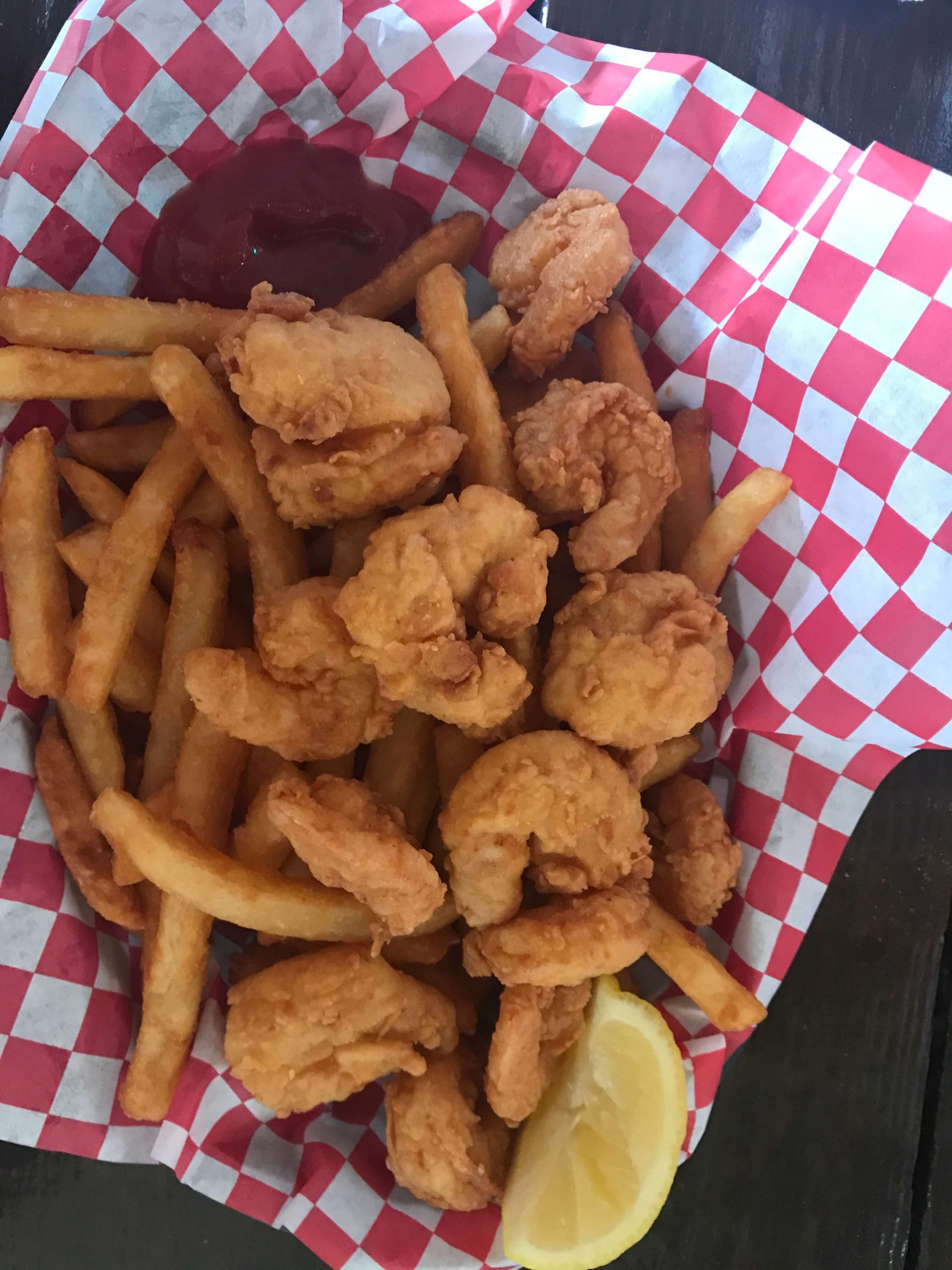 One of my friends enjoyed the lobster roll.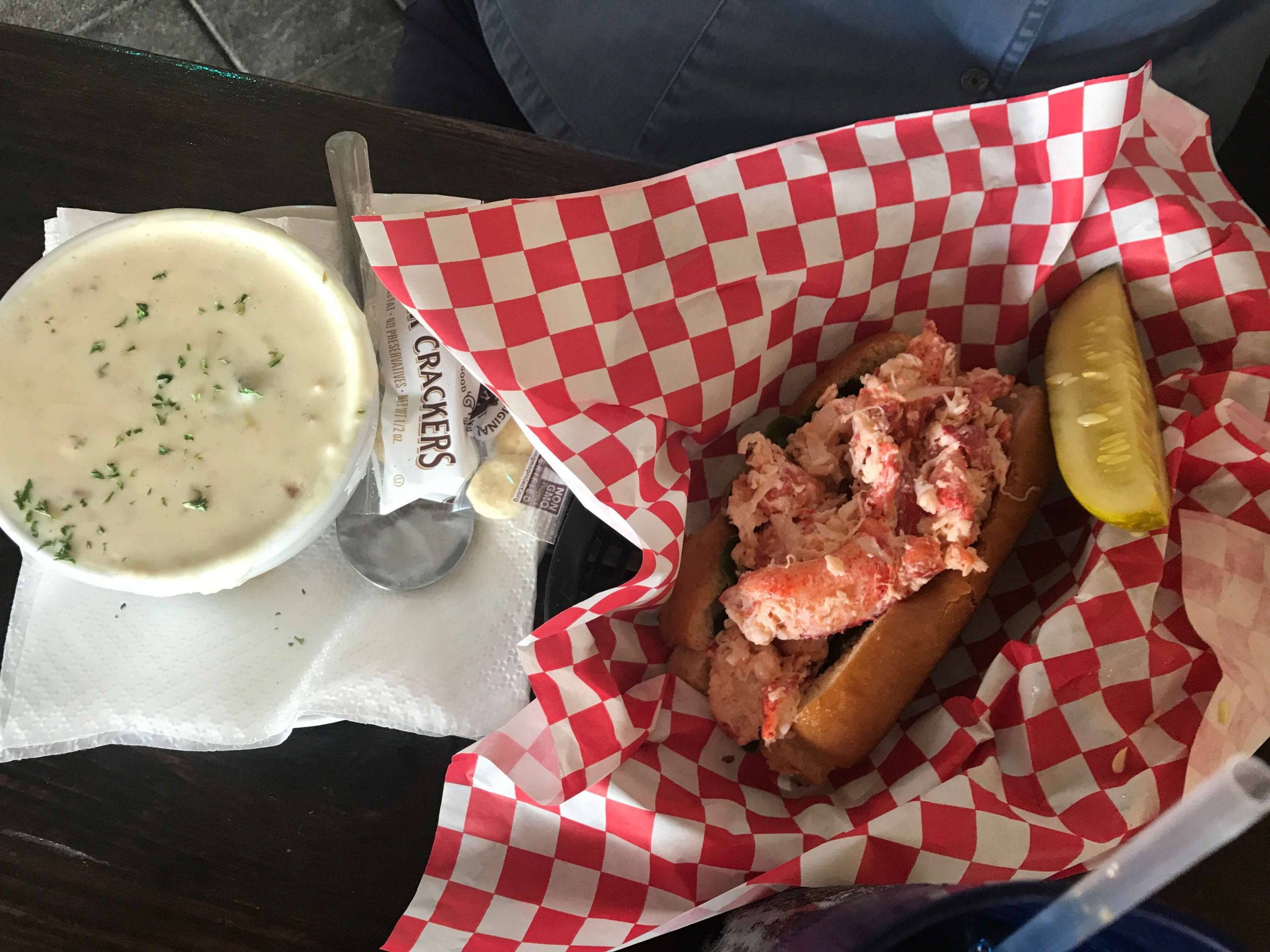 If you are anywhere near Zephyrhills Florida I encourage you to give The Great Catch seafood restaurant a try. You will be happy you did.
–Judi