"Quick!" "Get the tongs, broom, shovel!" Or you just plain old kicked that piece of burning wood or coal which just popped out of your fire onto your deck, carpet, cement, or lawn away.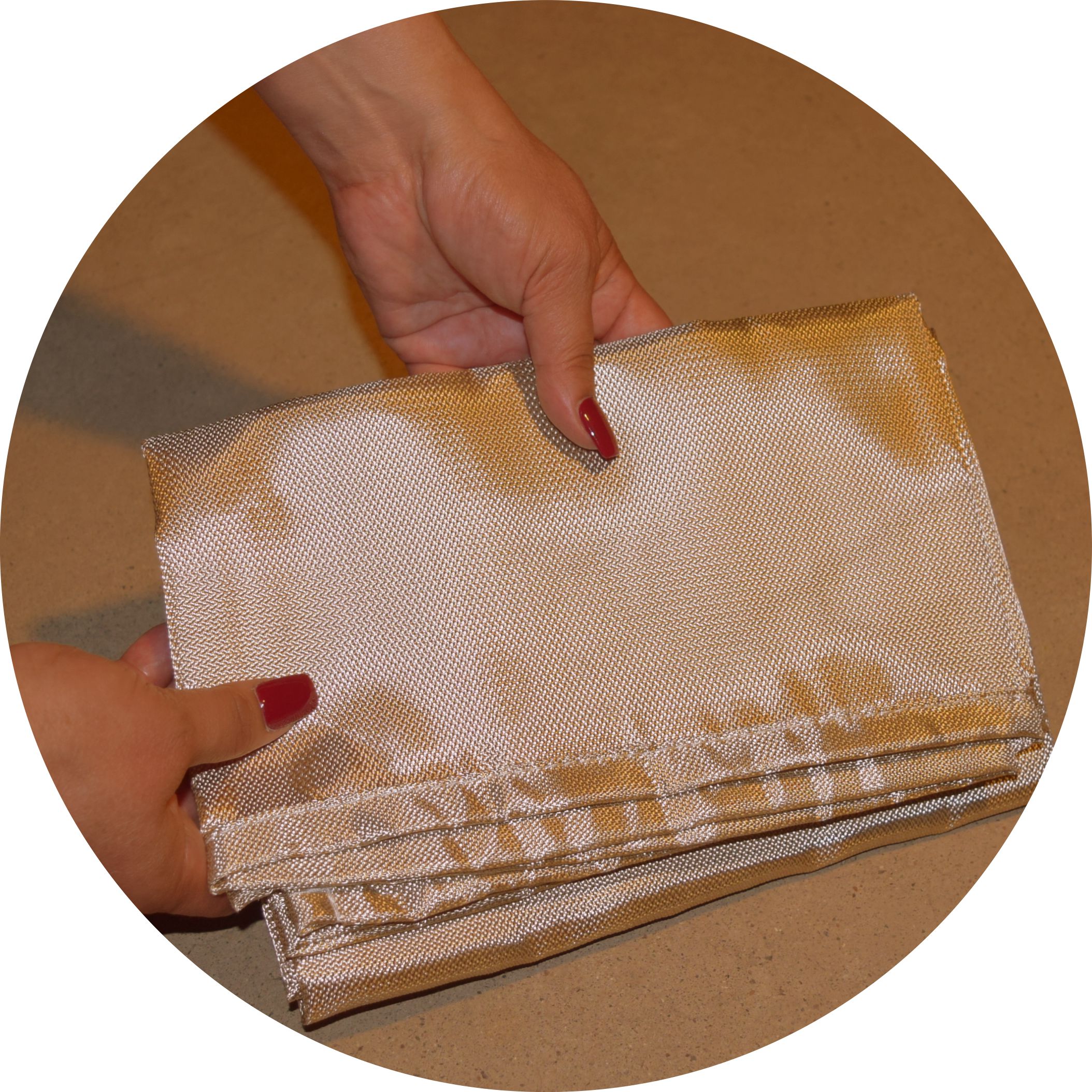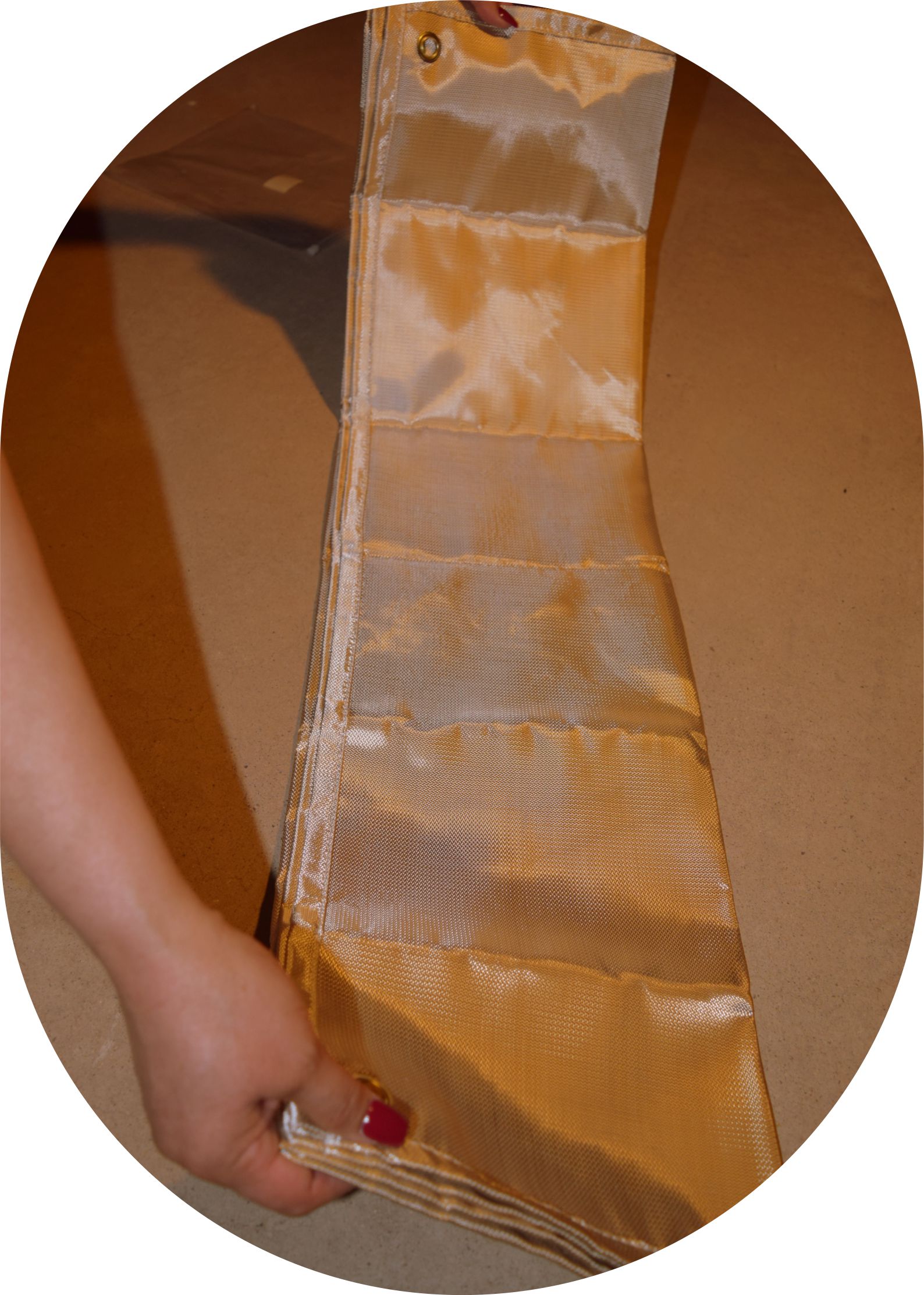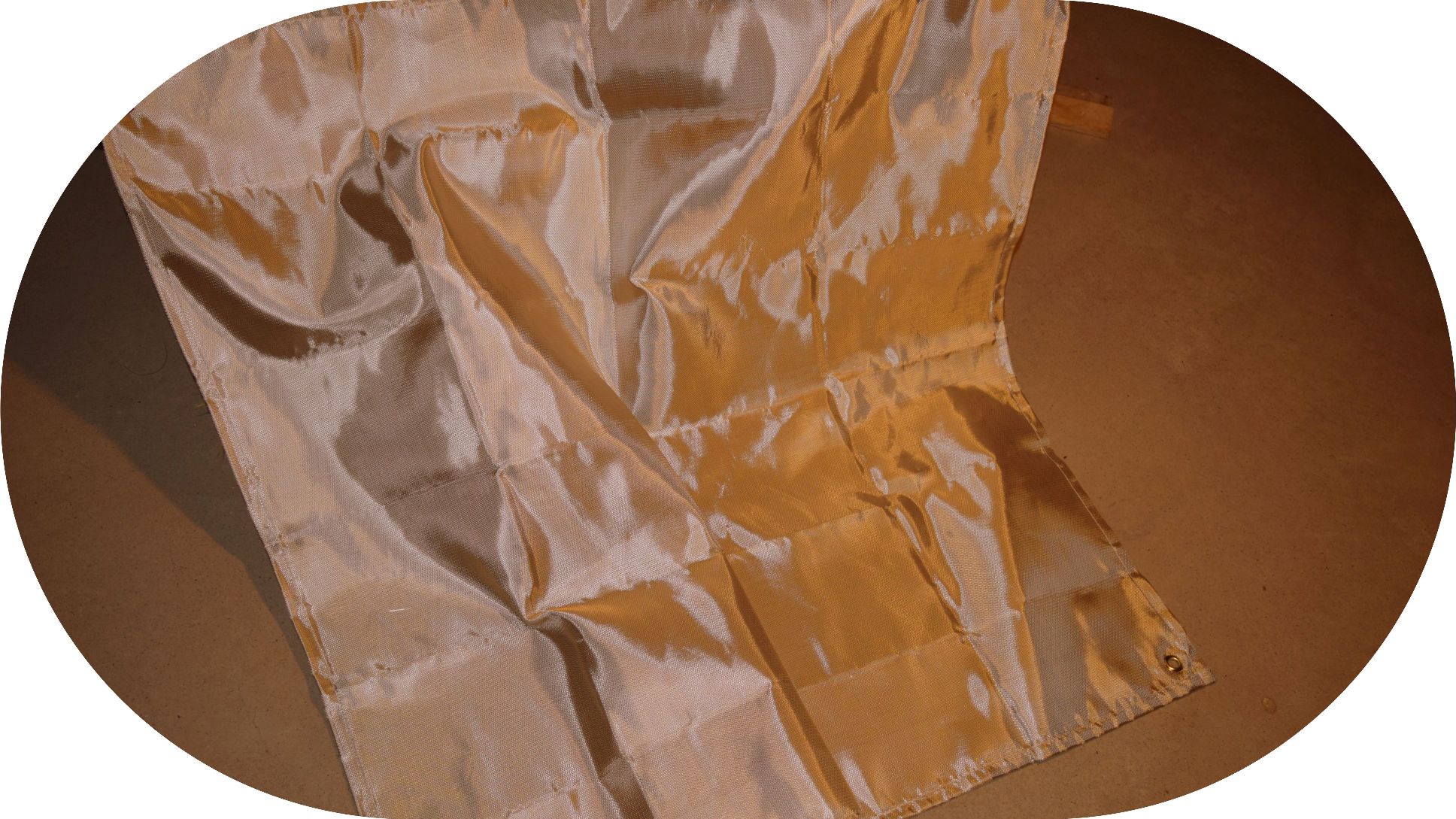 Gathering around an outdoor wood or coal-burning fire is a camping favorite enjoyed by all. No one likes those annoying burn marks left by an overexcited flame.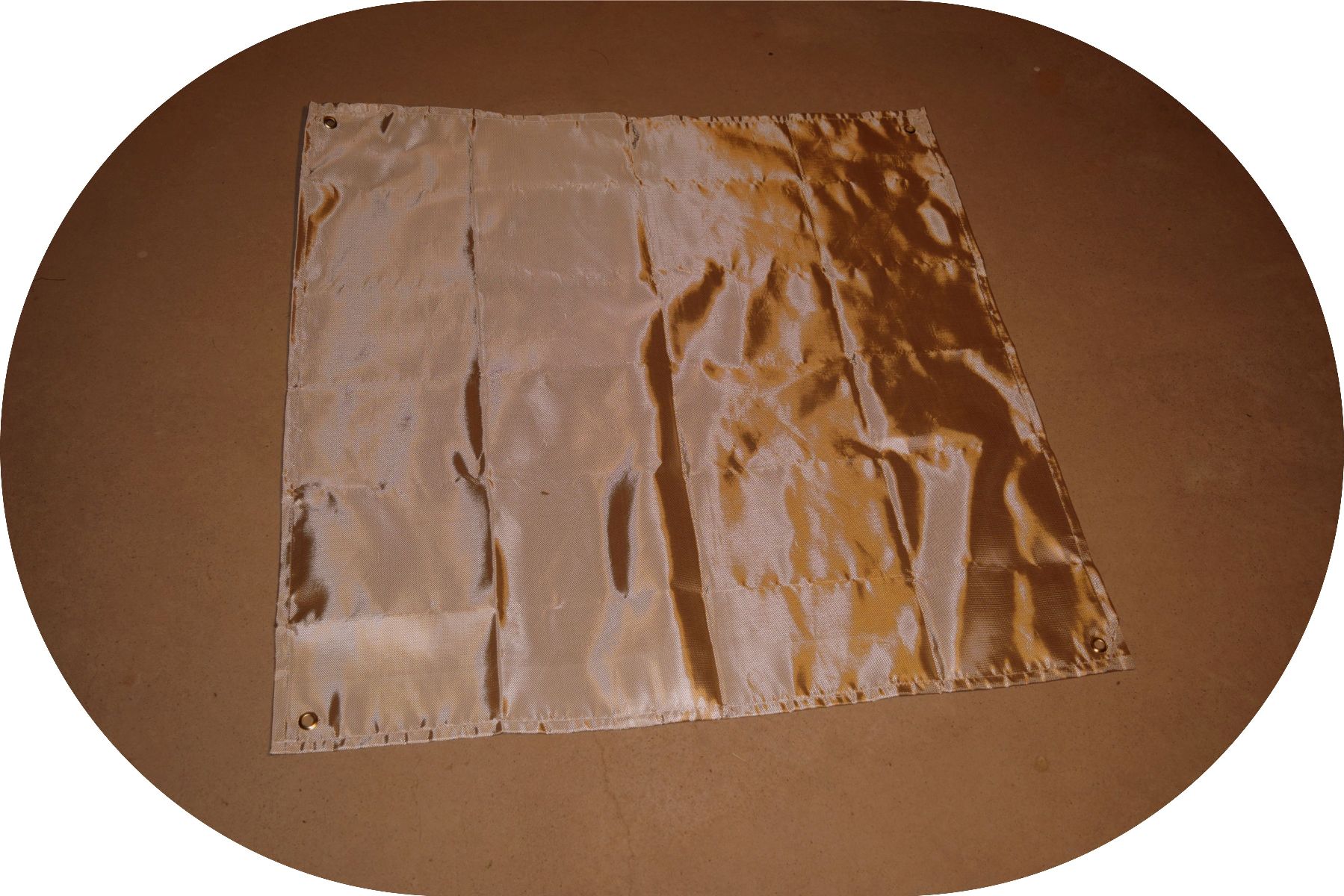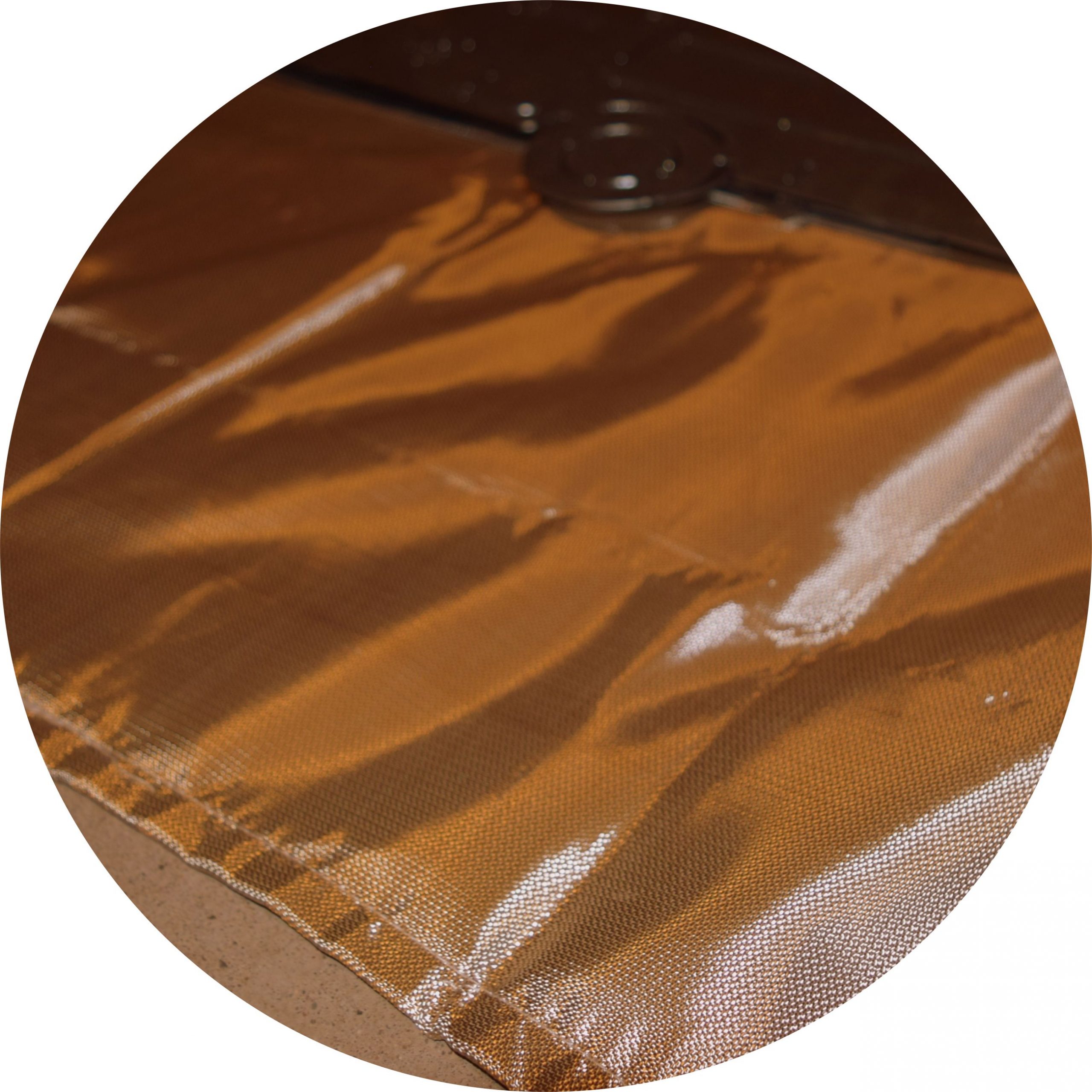 I found this great 39″ X 39″ portable fireproof mat that conveniently has grommets if you'd like the extra security if staking it in the ground. The fiberglass material and insulation coating are heat resistant and oil resistant, protecting the surface from burns, heat damage, and thermal deformation.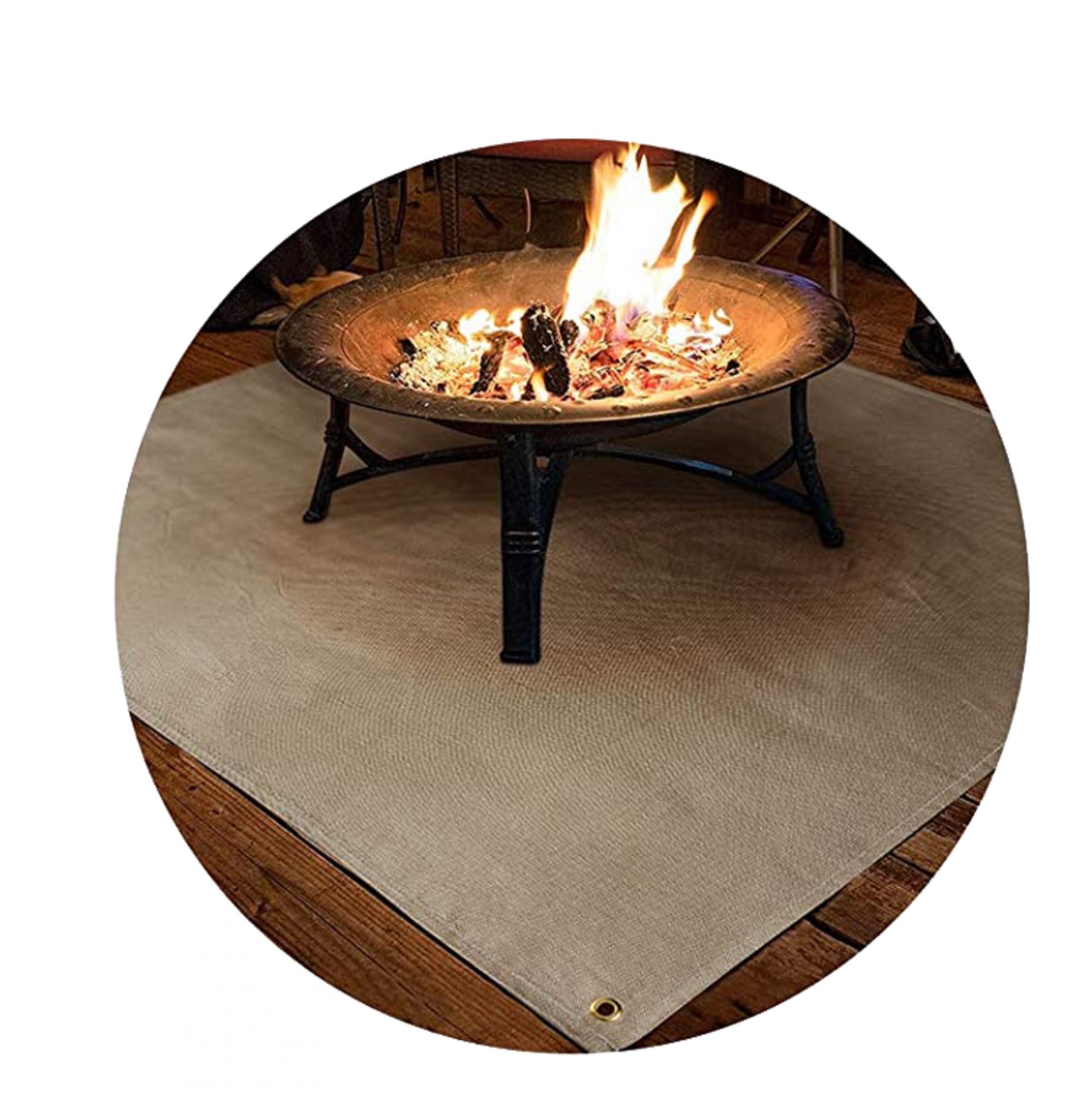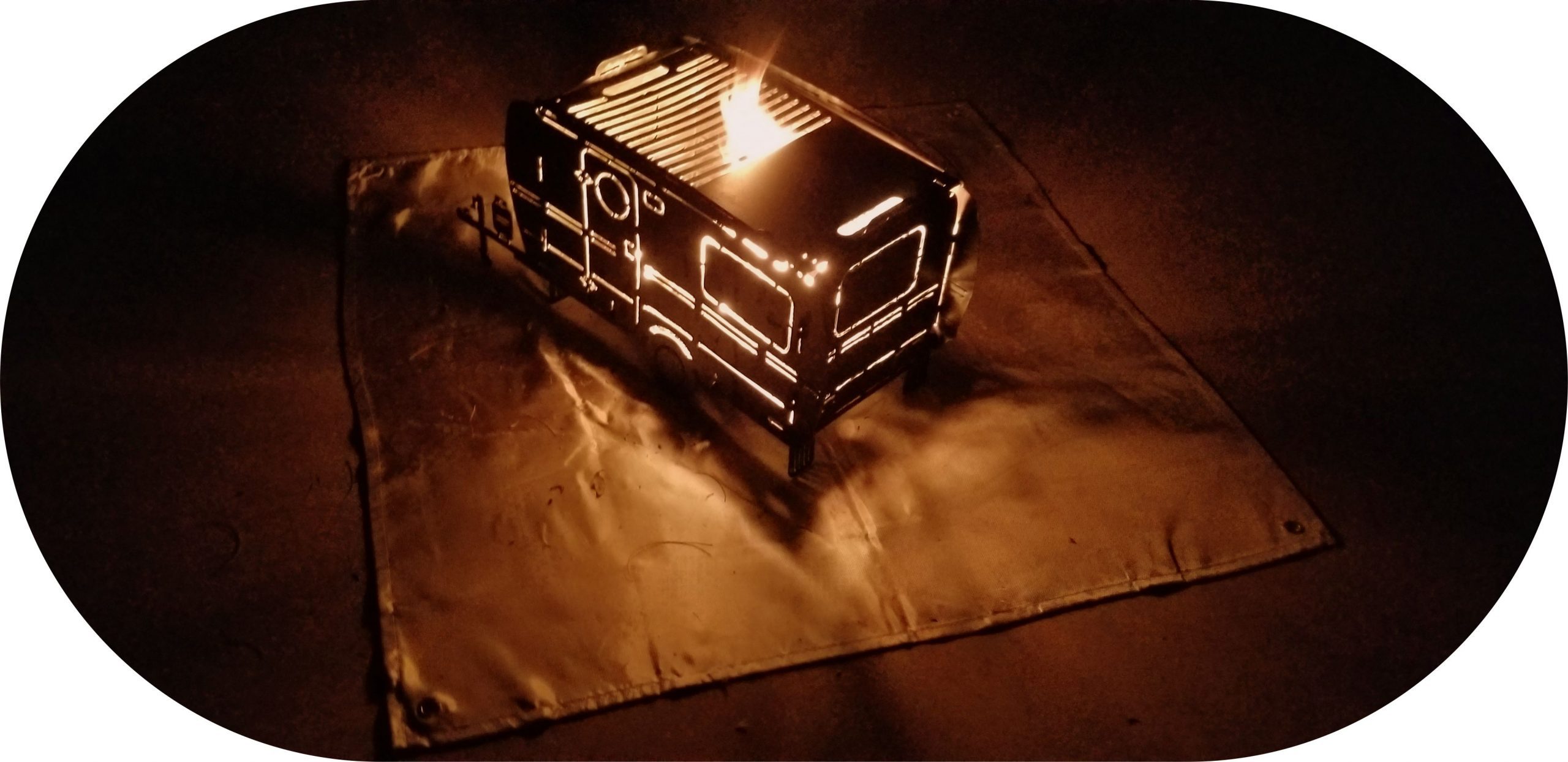 Fire safety is a must! Do not put the heat source directly on the fire pit mat. Remove the charcoal from the mat to prevent the floor from scorching due to the residual heat. The mat requires a gap of at least 10″ between the bottom of the fire pit to avoid heat transfer to the ground. Suppose this mat gets dirty or scorched. It can be hosed off, lay flat to dry, and folded for easy storage.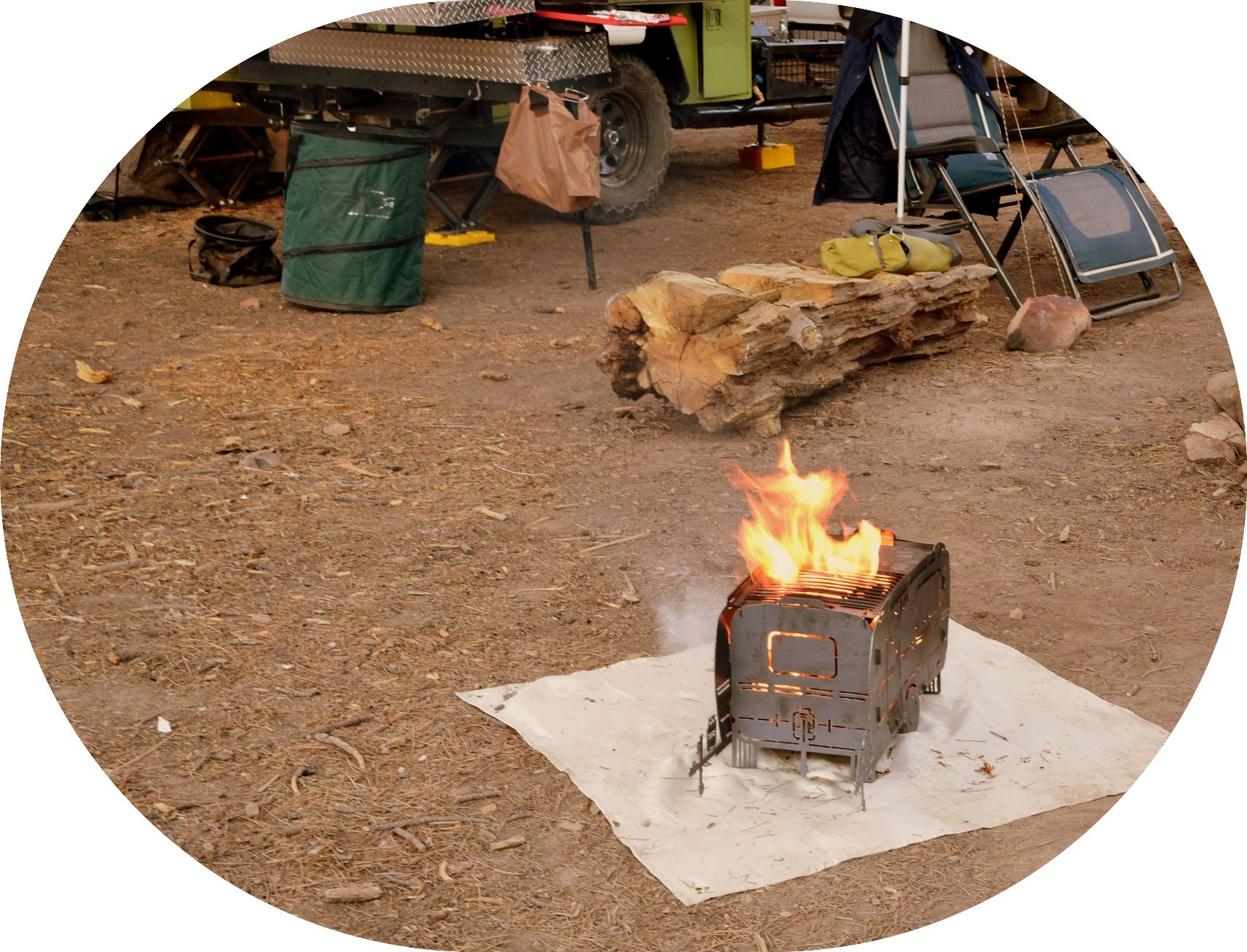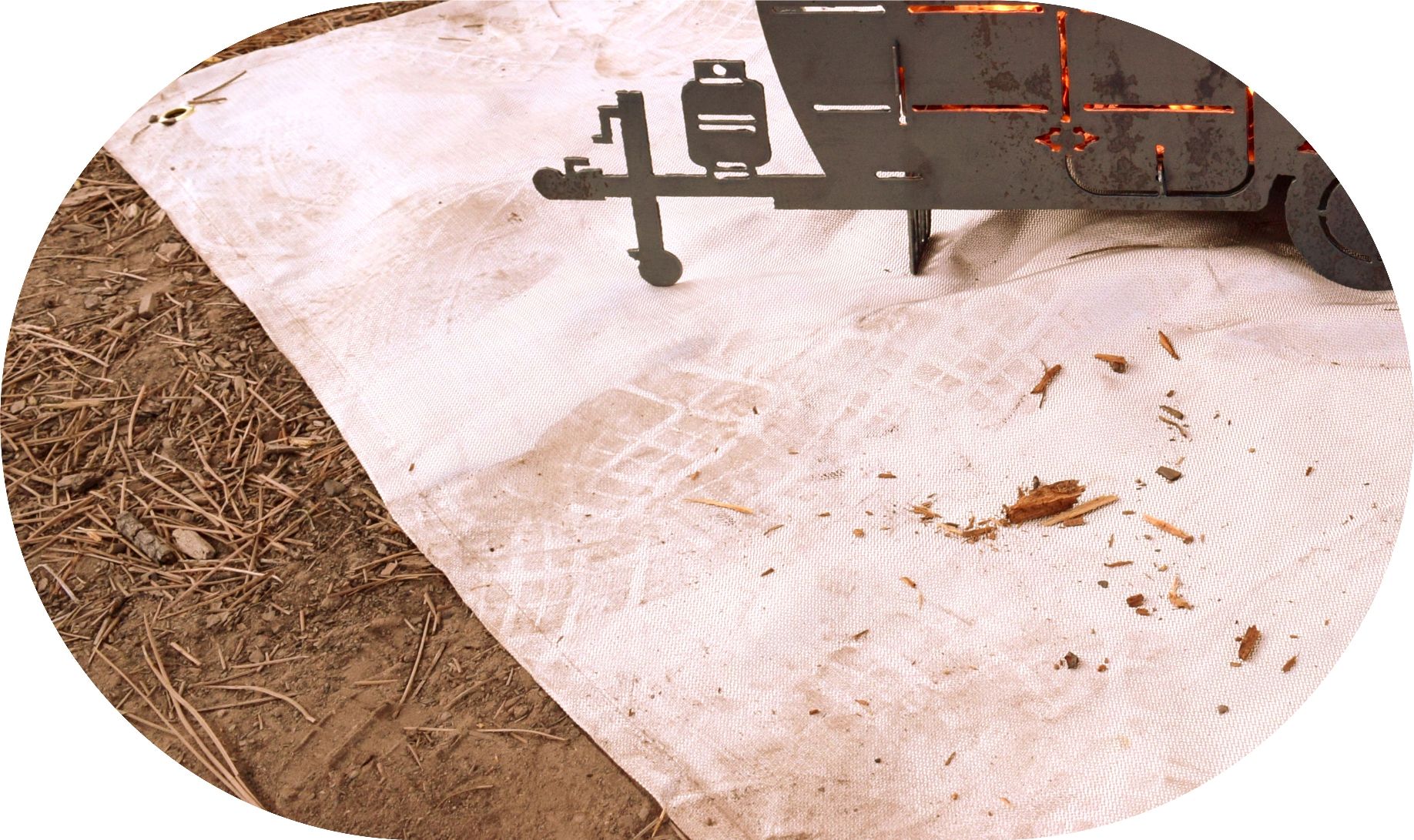 When near an outdoor open flame, always remember to keep your fire extinguisher within reach. #AZGCsafety – Before every camping trip, check your fire extinguisher!
See you around the campfire! Going places. Doing things.
Fireproof Fire Pit Mat