In January I had the honor to attend the winter edition of the Outdoor Retailers Show which was held at the Colorado Convention Center in Denver as a representative for Girl Camper! It truly is one those things you just have to see because it's so hard to describe it. Imagine a room large enough to hold roughly 500 stores, each packed full of amazing new products that are just what you're looking for! Even if you don't know you're looking for it, it's there! You have to get lost inside the market to truly experience and understand how amazing it is, and it's easy to get lost when there are 20,000 other people searching the market for the best and brightest in outdoor merchandise.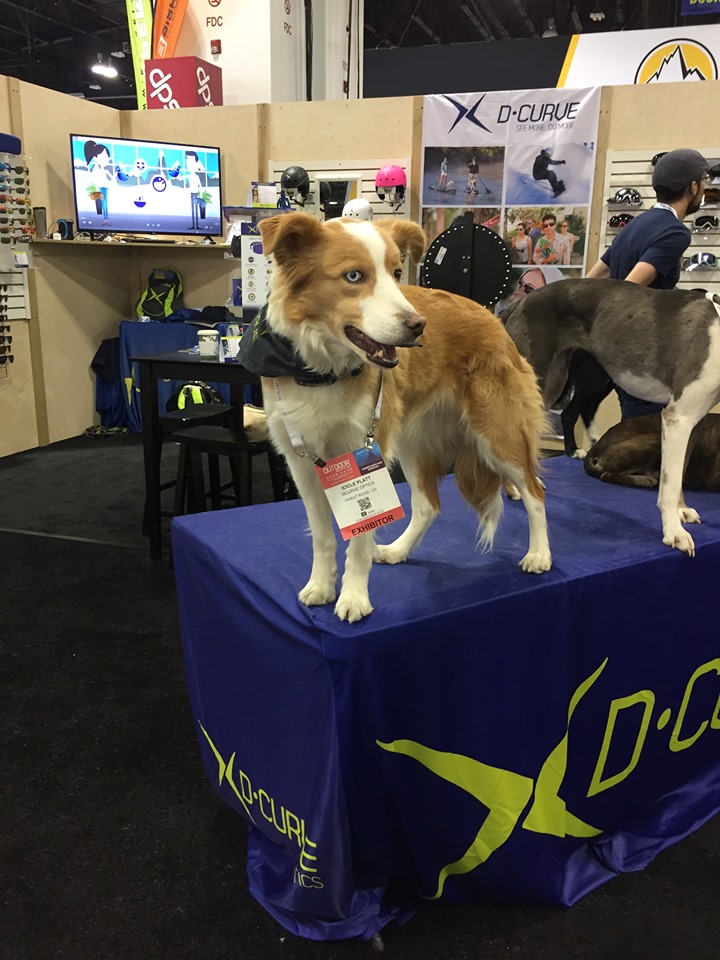 When I got to the market, I had a game plan and a list of products that were on my 'must-see' list. I had written down booth numbers and studied the map for weeks before the big day. I had my eye on products that I felt would make camping simpler, more fun, friendly to the environment and useful. Much to my surprise, even though I got lost I managed to find all of the products I wanted to see and a whole lot more!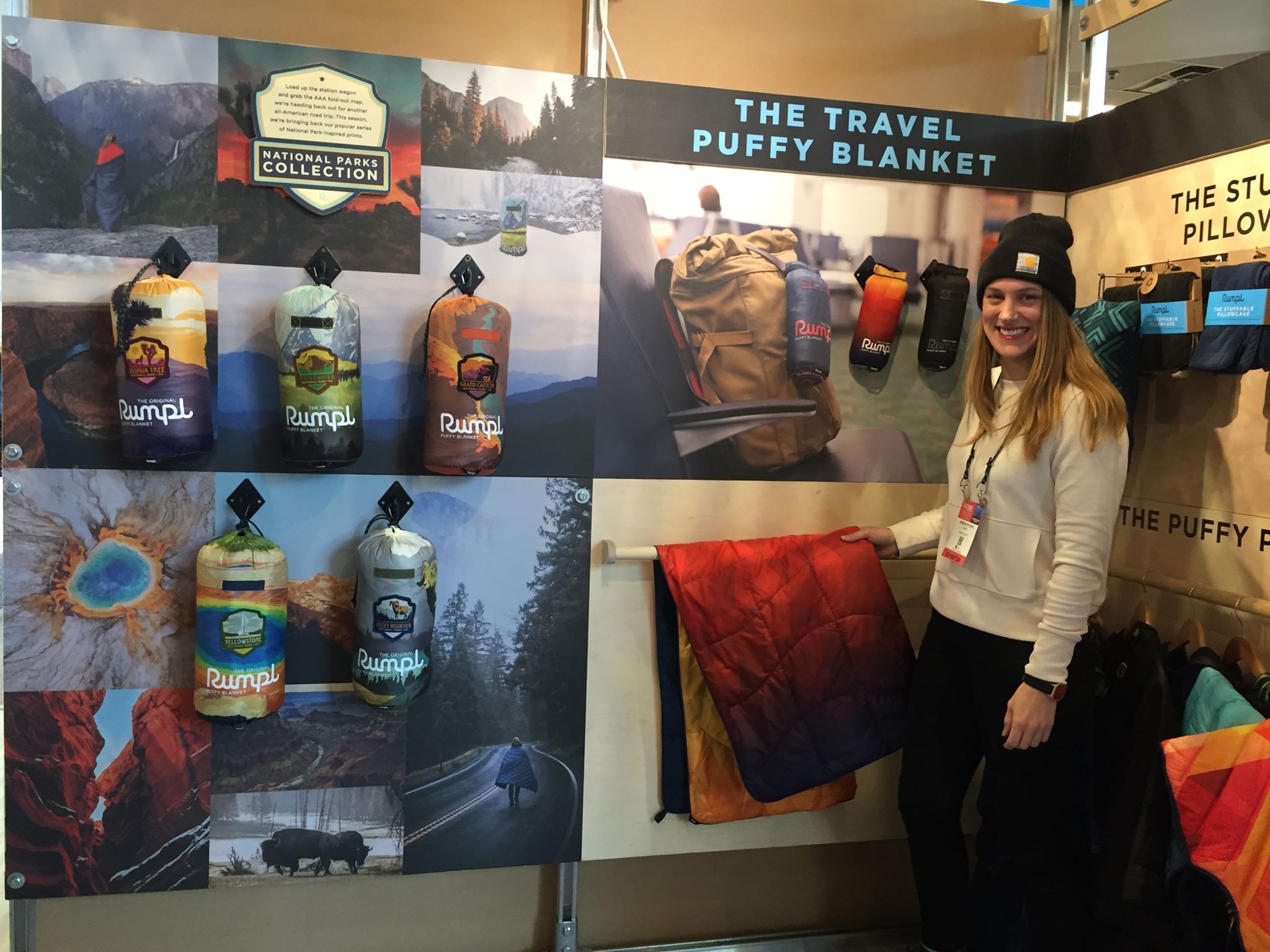 Being at the Outdoor Retailer Show reminded me of what it's like to find a shopping center where all they sell is your favorite things! There were well known brands like Patagonia, Columbia and Go-Pro there, as well as small startups showing off their innovative new ideas. Even though the merchandise that was being shown here wasn't for sale, many of the vendors were happy to share a sample with me so that I could bring it home, try it out and review it. I felt so honored by each of the representatives from the companies who have entrusted me with their new gear, and in the coming weeks and months I'll be posting my Gear Guide Review on some amazing new products that I hope you will all check out.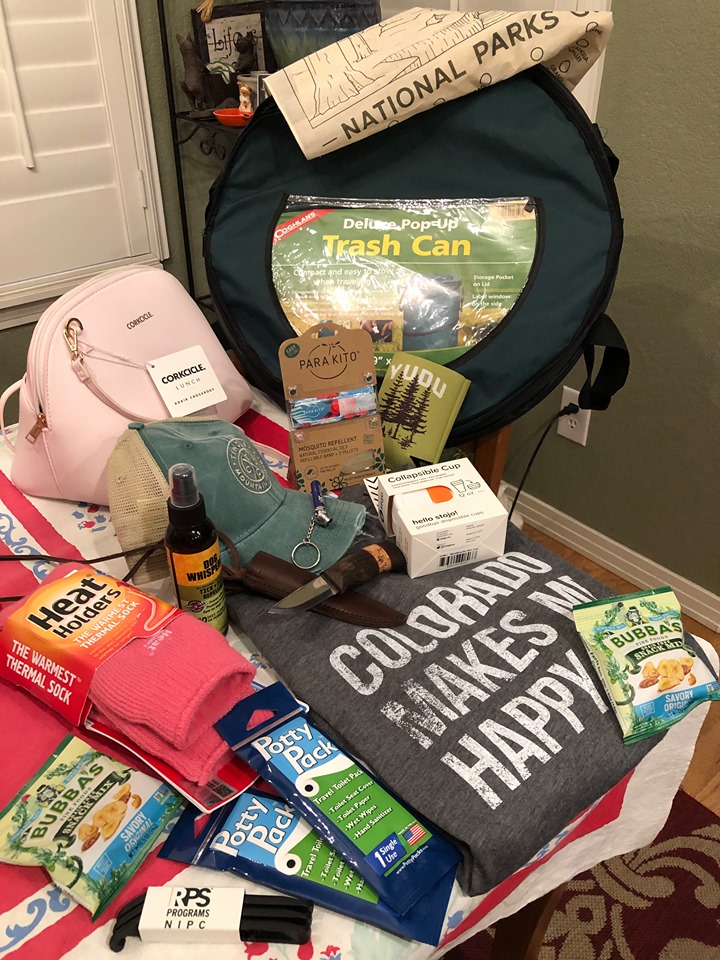 I took lots of photos and video while I was there, and it's been edited into a fast-paced video that I can share with you. I hope you enjoy it, forgive my 'first time' interviewing skills, and then visit the websites of the companies listed. You might just find your new favorite thing shown here! Thanks for taking a look!
Check out these awesome companies for fun new gear that you need for camping season! It's just around the corner! Check back soon for reviews on amazing coolers, blankets, dog collars, knives, cups and more! It's just around the corner!