My core camping group has several gals from Wyoming and we camp a lot together each summer. Yet, whenever camping at Keyhole State Park, near where they live, would be suggested, other places would quickly be mentioned. Not to be deterred and extremely curious about this state park, my husband and I decided to camp there over Labor Day weekend. I now know why my Wyoming gal pals never encouraged us to camp here…..they wanted to keep it all to themselves. And I don't blame them.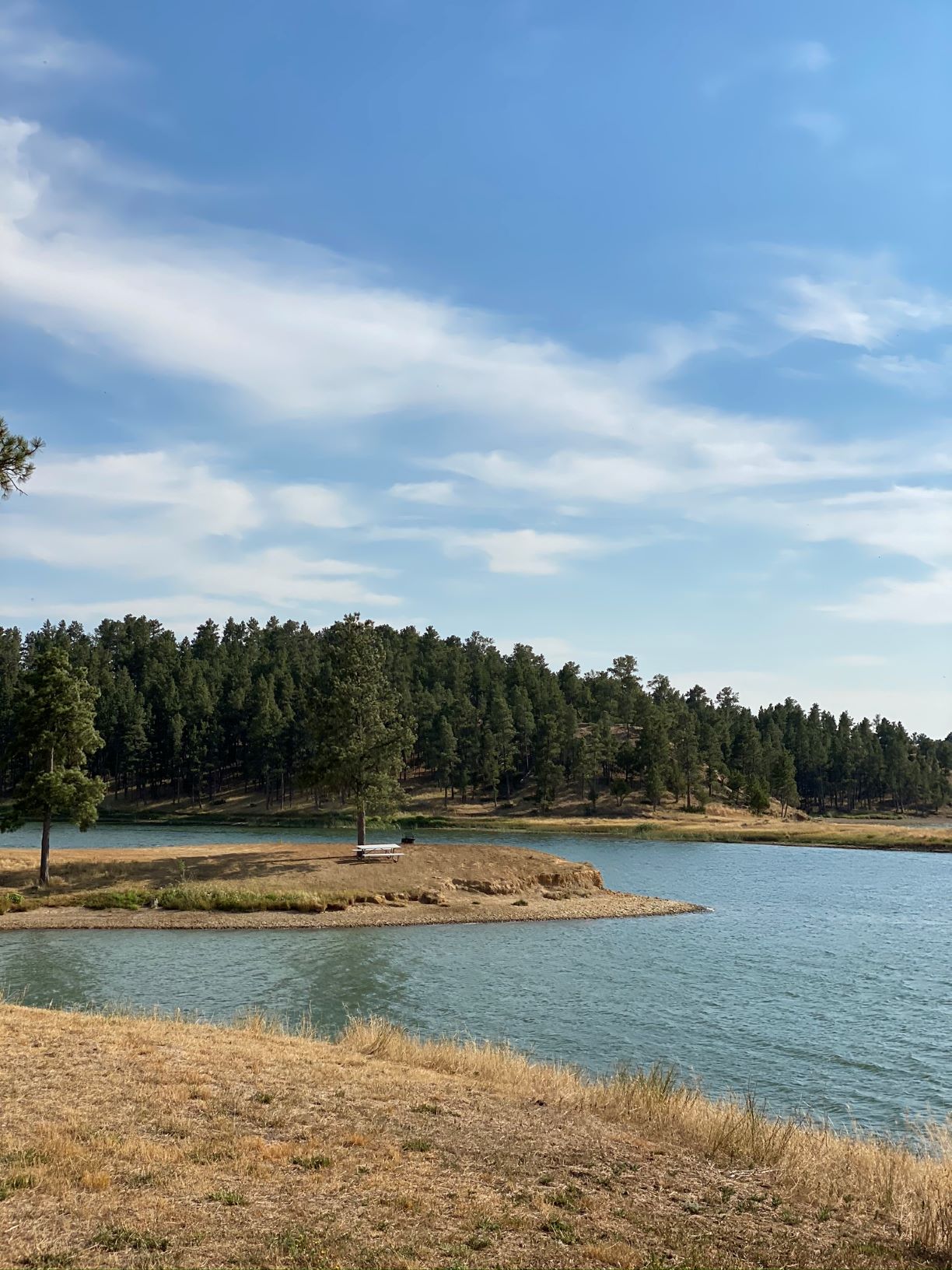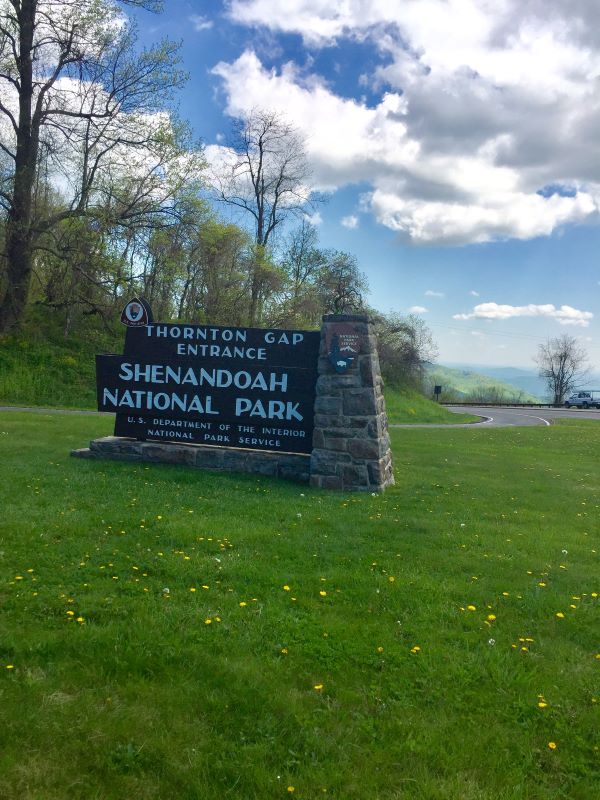 Keyhole State Park and Reservoirs is one of the prettiest areas in the Black Hills. Unlike it's South Dakota counterpart, Angostura Recreation Area that is often crowded and thrives on a party vibe, Keyhole is the complete opposite. It's quiet and relaxing. It's campsites are spacious with gorgeous views of the lake. The reservoir is huge and boat launches are in several campgrounds and a marina. Fishing is excellent with some of the largest fish ever caught in Wyoming coming from here. Beach areas abound making playing in the water easy. We enjoyed paddle boarding the lake from our campsite.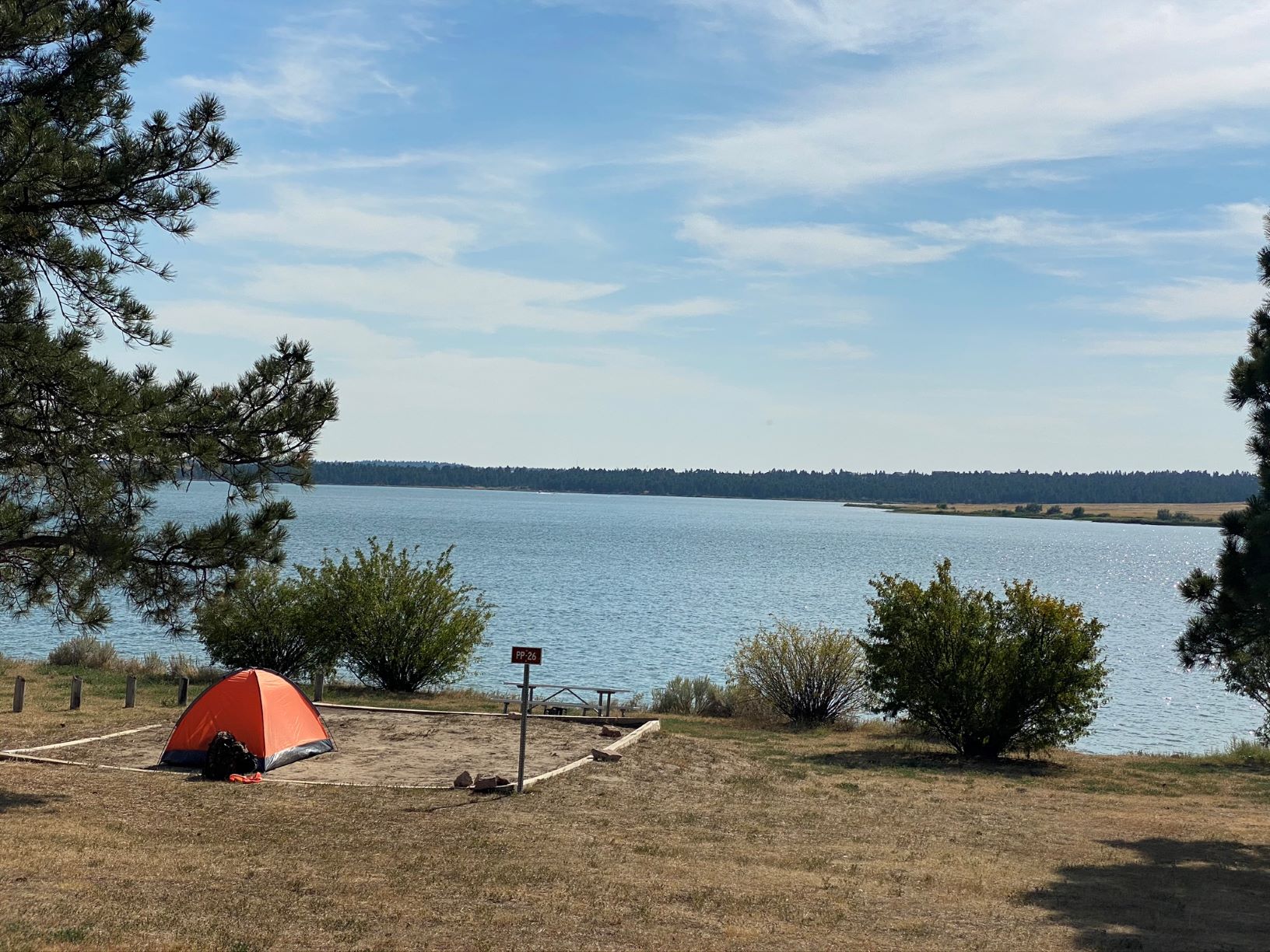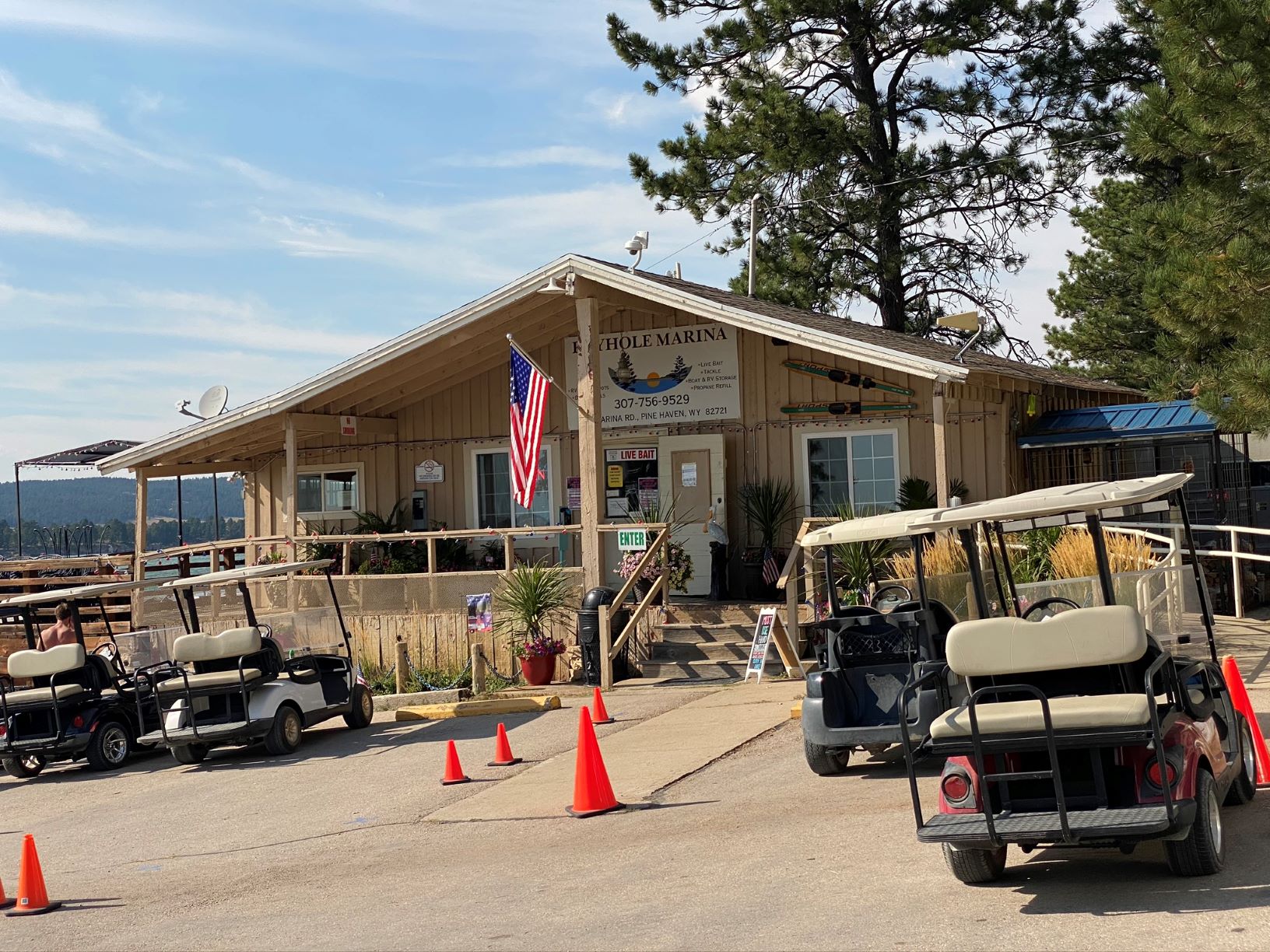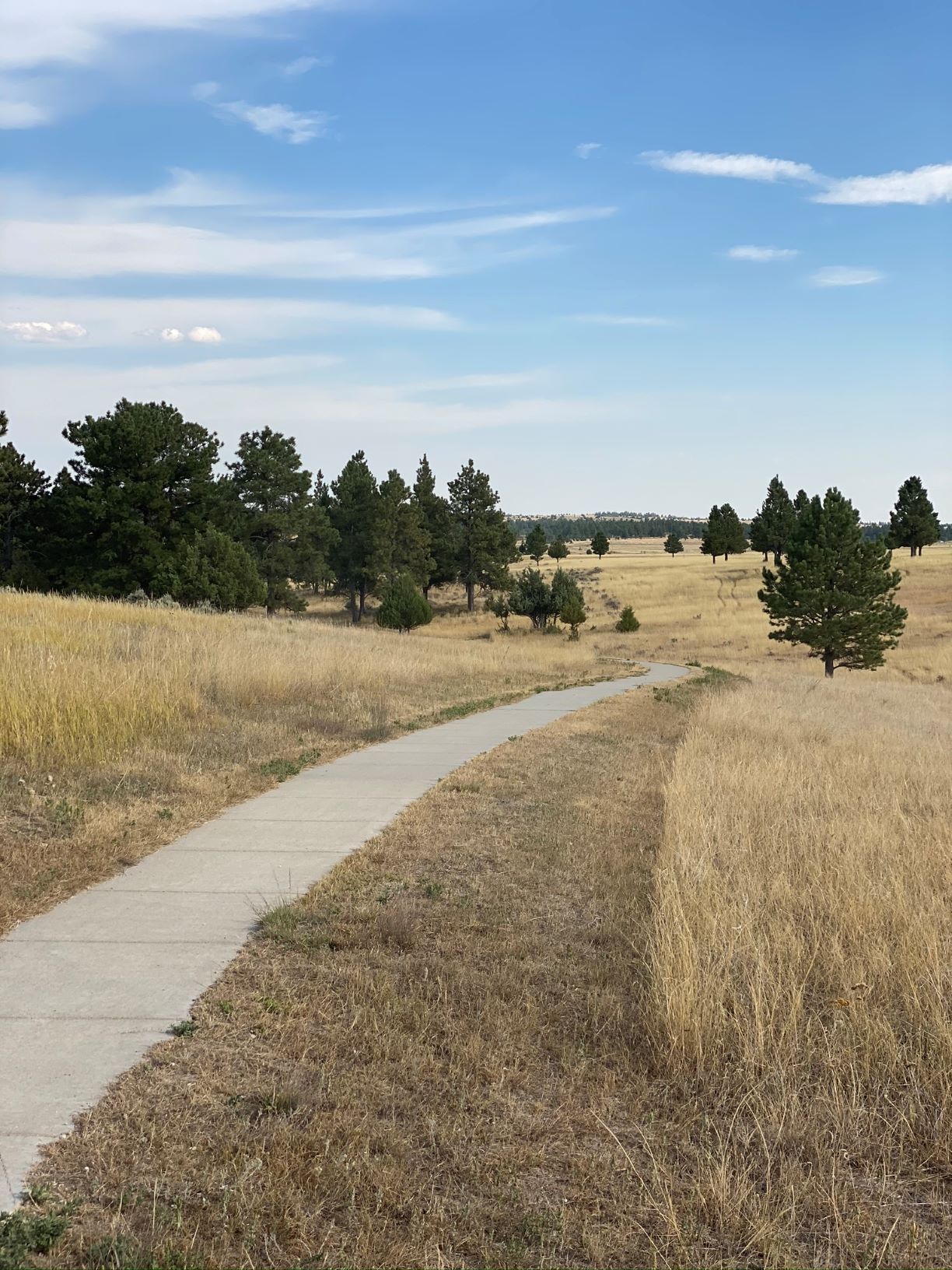 Keyhole is located on their western edge of the Black Hills between Sundance and Moorcroft and easily accessible a few miles from the Interstate. It has 10 different campgrounds, all which require reservations during the season. Reservations can be made online at Reserve America. Two of the campgrounds, Tatanka and Prong Horn, offer sites with electric and water. The Homestead campground is horse friendly. There is a dump station at the Park. Vault toilets are at each campground. And while there are shower houses at the park, COVID has them closed. In addition to RV sites, there are also handicap sites, tent sites and cabins. There is also a tree house you can stay in at the Sherwood Campground.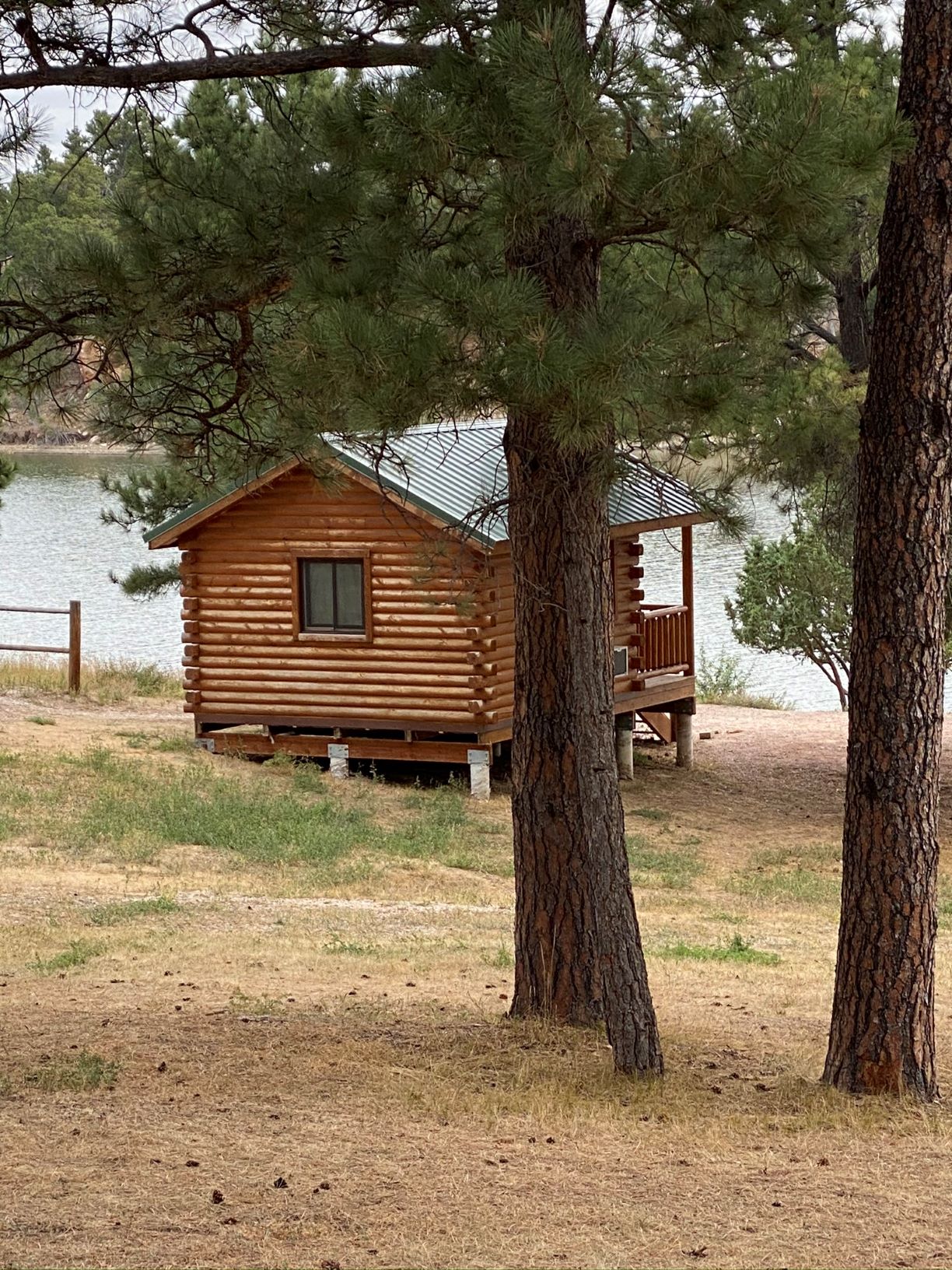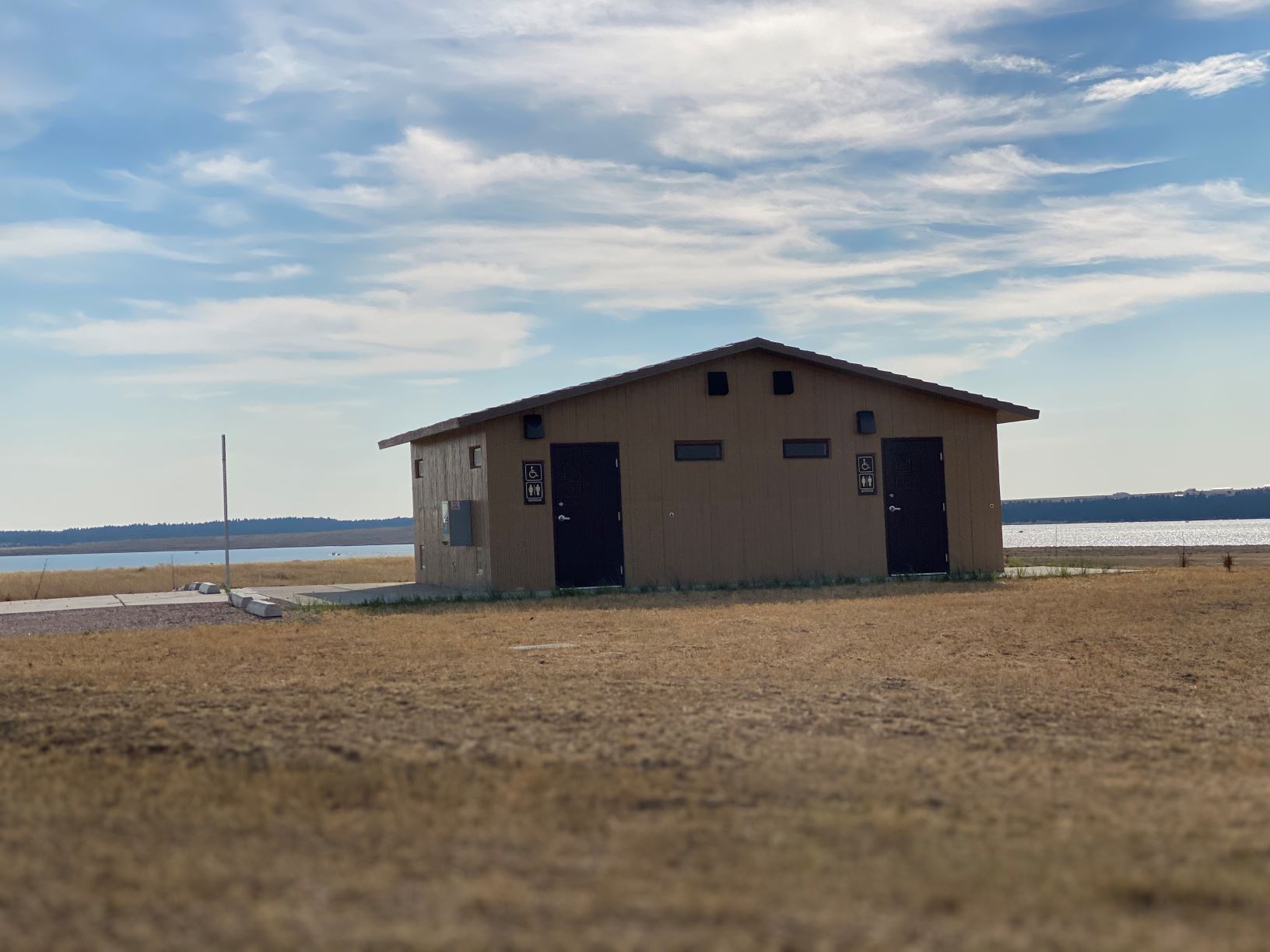 Devils Tower National Monument is within view of Keyhole and only a 45 minute drive.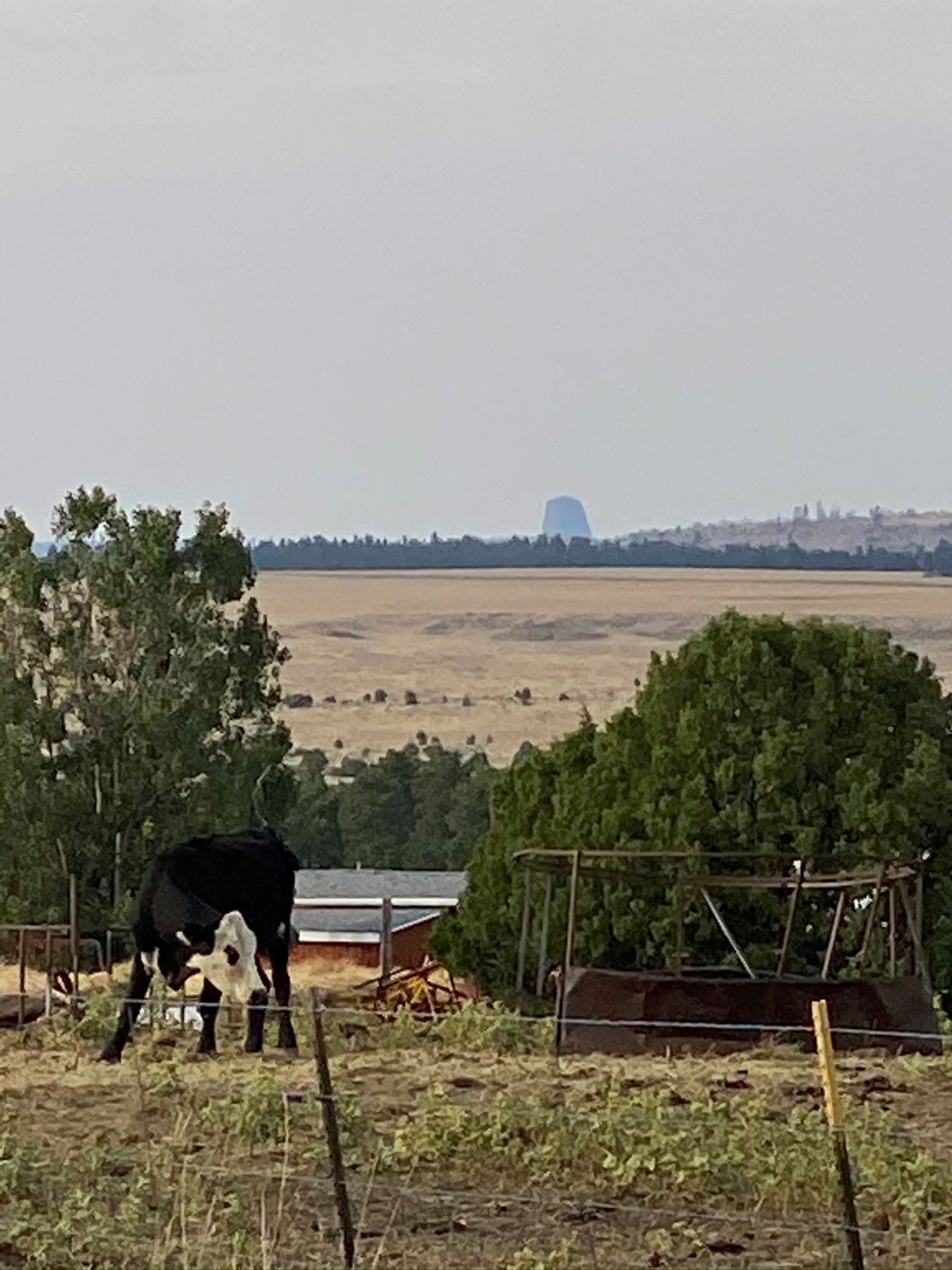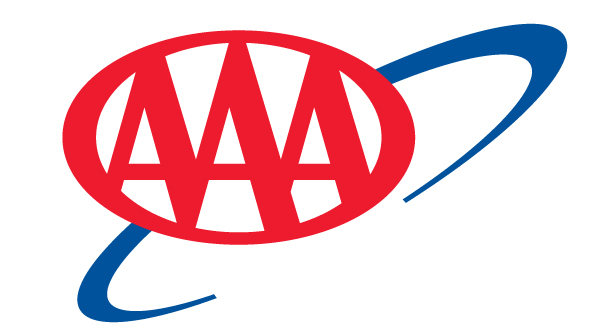 Lesa McDermott | Girl Camper Guide to the Black Hills
Follow me on Facebook or Instagram
You can also join the GC Black Hills Facebook group page