One of the oldest attractions in the Black Hills is the Cosmos Mystery Area. Located a short way from Rapid City and Mt Rushmore, the story goes that two college boys were scouting the area for a place to build a cabin and discovered a spot where mysterious things seemed to occur. So they stayed and built the Cosmos cabins.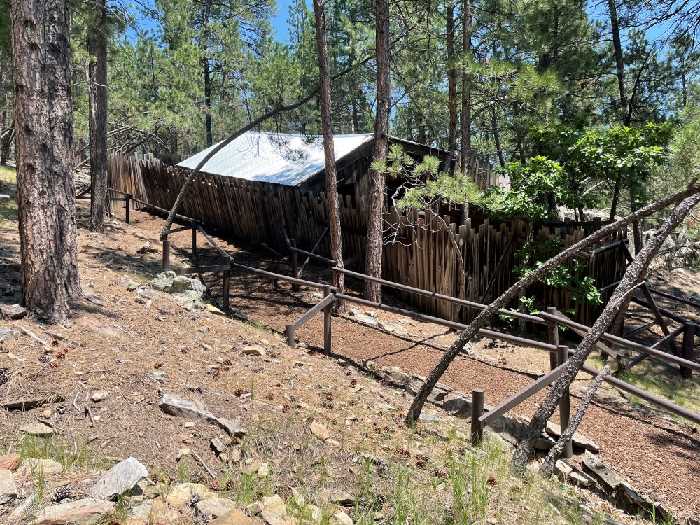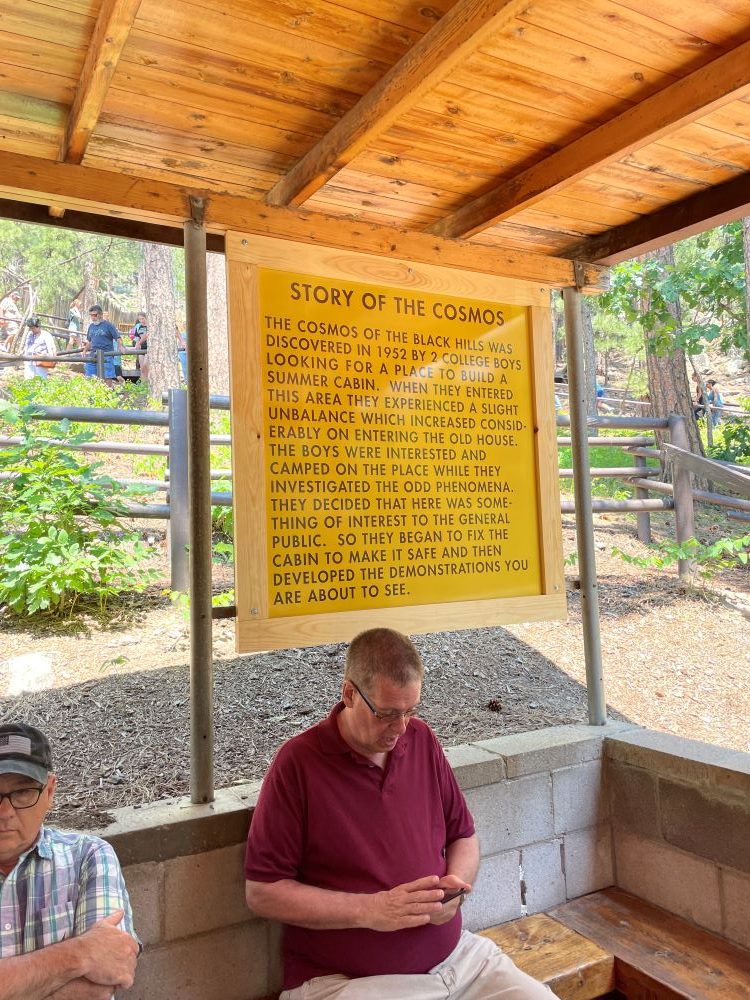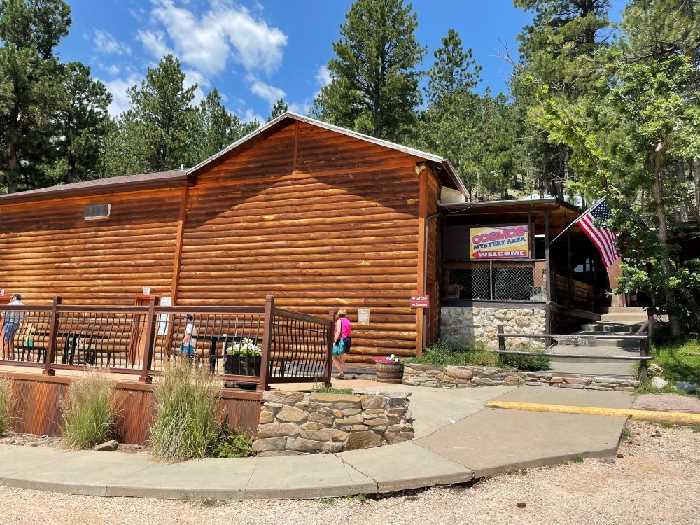 This family friendly place takes visitors on a 45 minute guided hike with stops that challenge your understanding of physics and gravity. Water flows uphill and balls roll the wrong way. If you are prone to motion sickness, this may not be for you.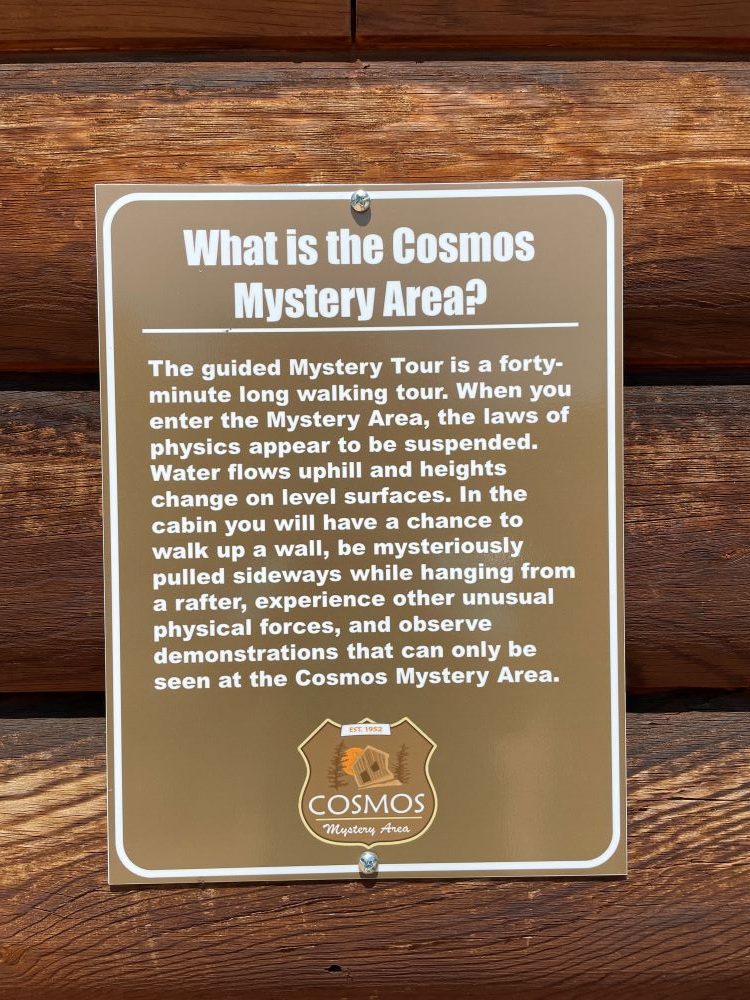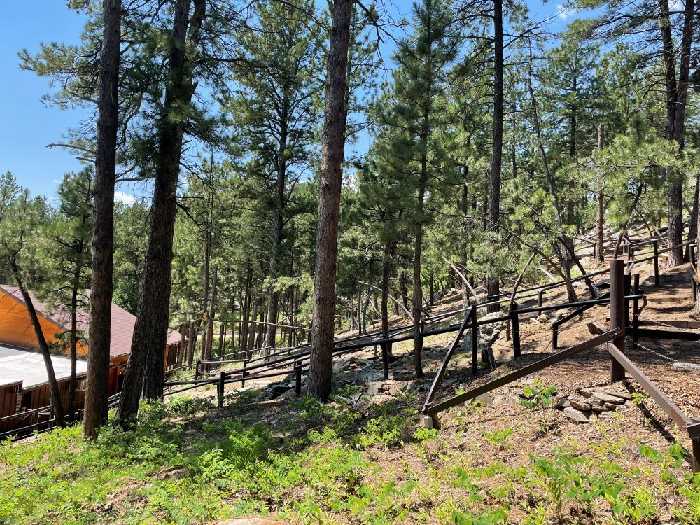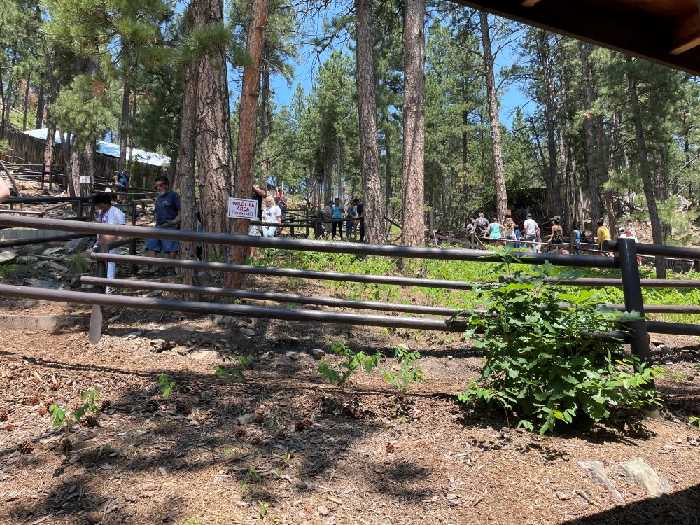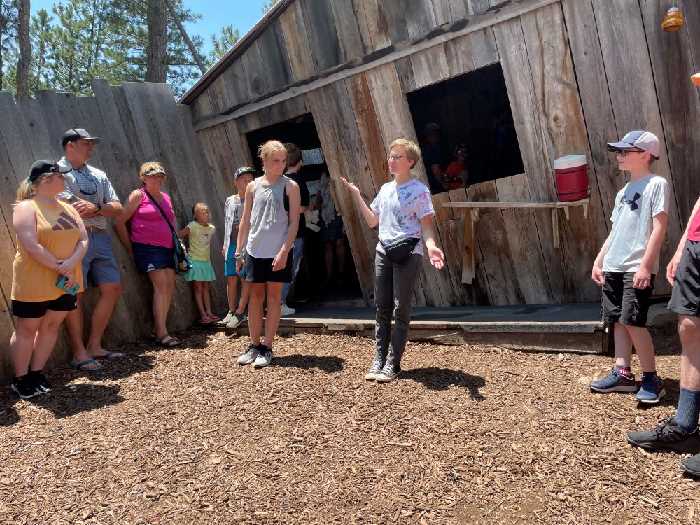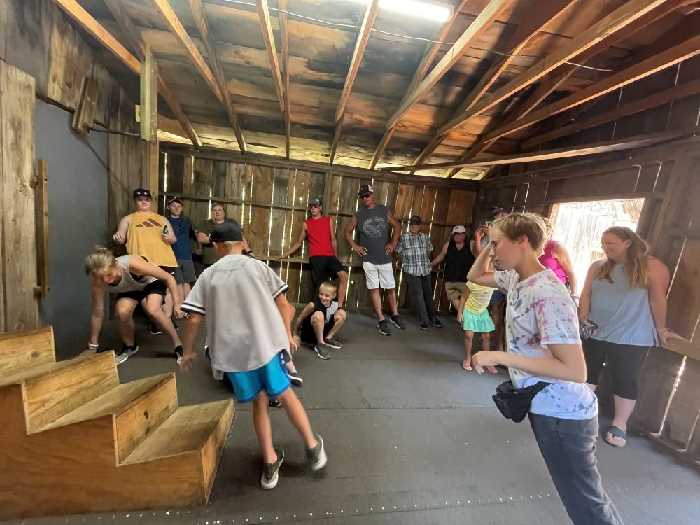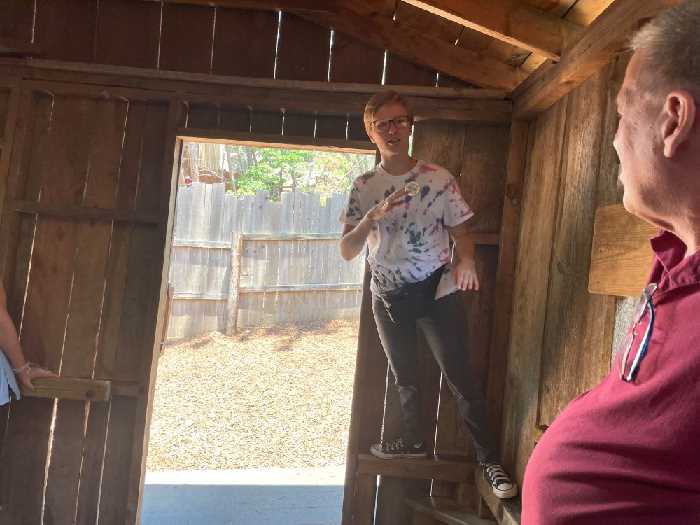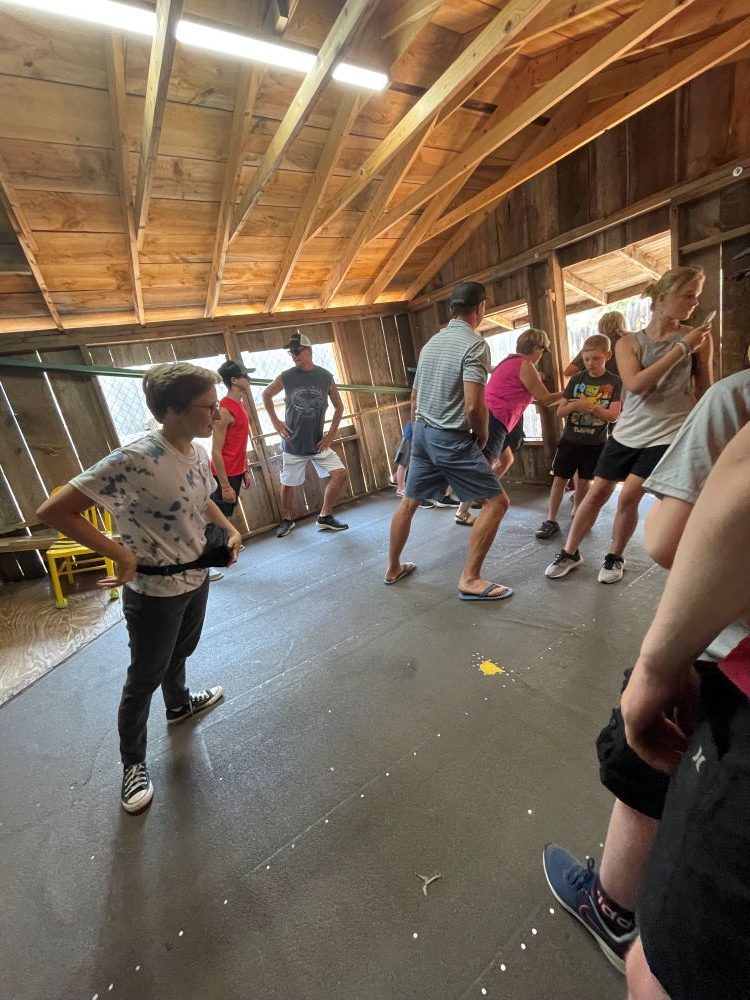 Young or old, be sure to check out the Cosmos Mystery Area when you are in the Black Hills. Looking for more fun things to do in the Black Hills? Check out all our articles on our South Dakota page. https://girlcamper.com/south-dakota/
Connect with Lesa & her Girl Camper Group
Facebook Page – this is the link for where you can tag us and we can tag you! This is where I'll share general Girl Camper news, events and more. facebook.com/Girl-Camper-South Dakota
Facebook Group – Please join the private Black Hills/South Dakota Group so you can participate in this supportive and fun community! Black Hills/South Dakota Chapter Group
Events-Be sure to check out the Girl Camper Events I'm hosting.