Eastern Missouri Girl Camper Guide, Teresa Willis, is no stranger to towing and backing up your trailer – she has been a truck driver for years and knows the drill! Check out her blog about towing and backing which includes a great video with some awesome tips for every Girl Camper no matter if you are currently towing or thinking about getting into the game. Let us know what you learned and your favorite tip!
---
I had a pop-up camper while my kids were growing up. Occasionally, I tried to learn to back it up but my then husband would frustrate me, and I would give up. I did manage to back it into camping sites when I went without him or I got pull through sites, but I didn't really know what I was doing. Backing up your trailer is hard and frustrating!
In 2012, I went on a truck driving adventure. During 5 weeks of truck driving school, we spent 75% of our time learning to back up. Then, it took me 3 years of truck driving to feel confident that I knew what I was doing.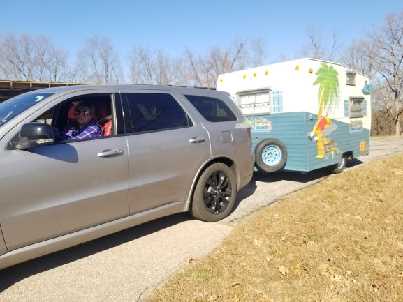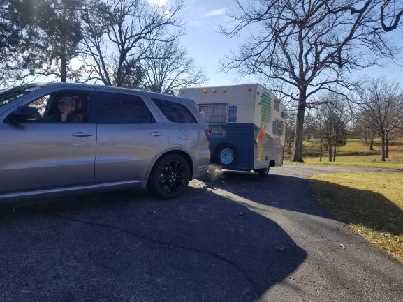 So here is your first tip! It takes a lot of practice to get good at it. Be kind to yourself.
Backing up your travel trailer periodically for a camping trip is not enough practice so be kind to yourself! Just because you haven't had enough practice doesn't mean you can't do it. I have been trucking for over 8 years now and there are still times when I say to myself did you forget how to do this?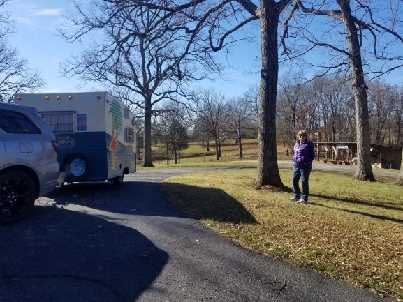 With that in mind here is your second tip- Go slow.
It is not a competition; there is no time limit. Take all the time you need. Get Out And Look (GOAL) as often as you need to. Not only does that help you orient yourself and avoid hitting hidden objects, but it also helps turn your brain back on if you get a little panicky. If you get into trouble – just stop!
My final tip is check out my video about backing a trailer.
I had the most excellent teacher in trucking school. The lesson she taught me that stuck with me the most was "Turn to the Trouble." I talk about that and more in the video below.
Also, if you are in Missouri or catch me on my travels, I love to give backing lessons.
Are you comfortable backing your trailer? How did you learn? What are your tips you would share?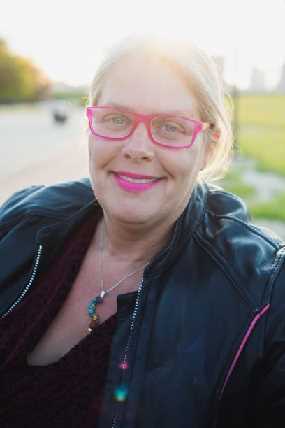 Article Written by: Teresa Willis |Girl Camper Guide Eastern Missouri (View the original post here!)
Article shared by Brenda Puckett, Oklahoma Chapter Guide