As the camping season quickly approaches, the big question in my house becomes, where are we going camping? The next question becomes how do we keep our costs down so we can go more places and do things?
We love impromptu getaways, but have found that those getaways can set us off track a bit financially. While budgeting for this year's camping season, our goal was to establish a good estimate of what a trip costs. Once we got that number, we could use it as a gauge to quickly determine if we can afford the trip.
The first thing we did was determine how many miles our tow vehicle can travel on a tank of gas. This information was key to choosing destinations. For a weekend getaway, staying within a radius of one tank round trip is a score!
If I want to travel 1200 miles, I know how many tanks it will take to get there and I have a budget for that.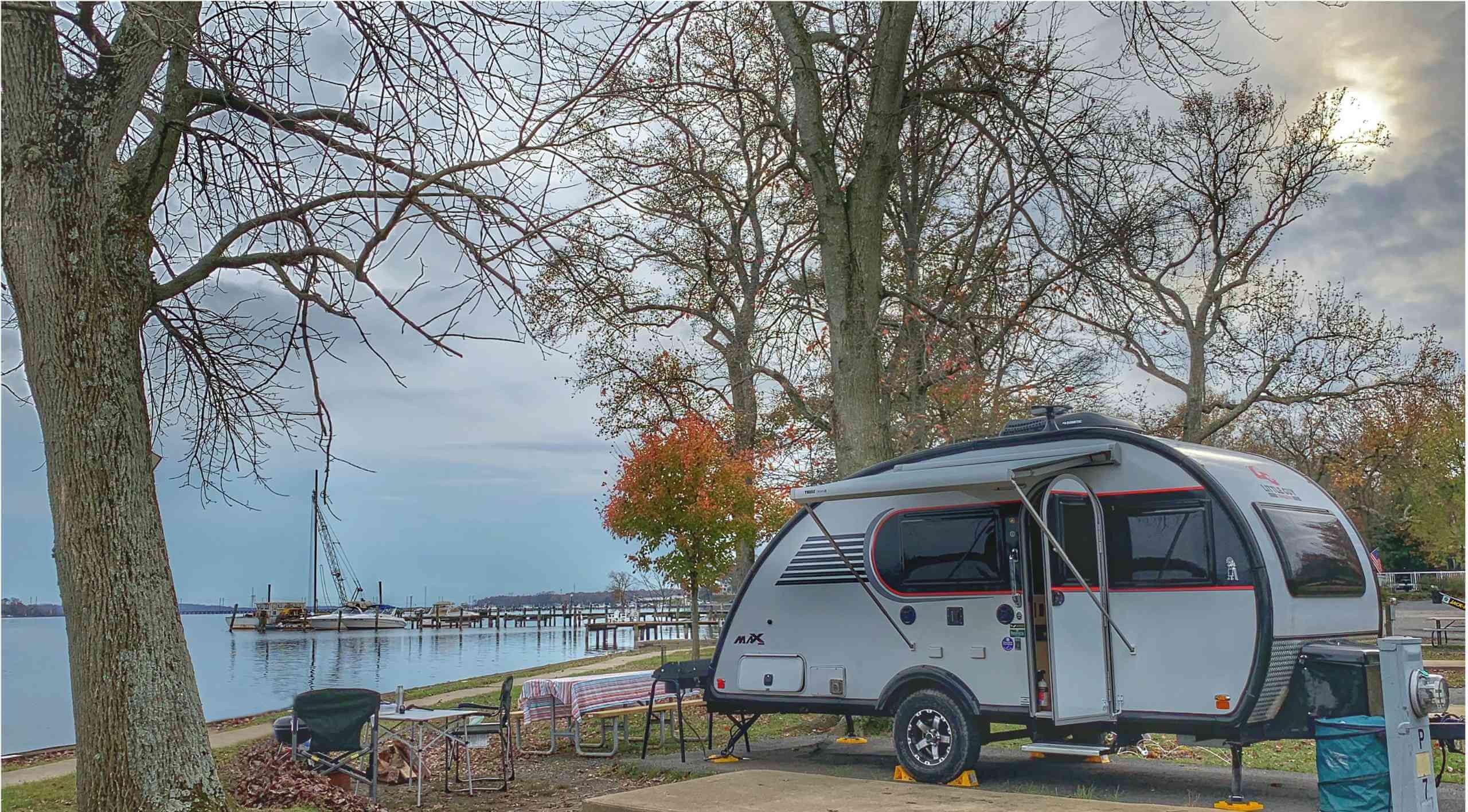 Depending on where you camp the cost of a campsite average from $30-80. Since we have a 2 night minimum, I will make the math simple … 2 nights average $100.
So camping close to home for two nights can be a very affordable getaway.
~ Michelle Almodovar | Photographer, techie, lover of nature and thrilled to be your Travel Beacon