A Hidden Gem in Carnation, WA
By Stacy Taylor
The 575-acre Tolt-MacDonald Park and Campground is located in Snoqualmie Valley on the Tolt and Snoqualmie Rivers. One of my favorite features is a beautiful 500-foot suspension foot bridge over the Snoqualmie River.
The camping area is an open, grassy space with spacious pull-thru sites for RVs. The park also features six yurts overlooking the river, tent sites, and two large-group campsites – all with fire pits.
There are plenty of hiking and biking trails leaving from the campground to explore. For a bicycle tour of local farms, head to the access for the 27-mile-long gravel Snoqualmie Valley Trail. One of my favorites stops is Remlinger Farms, where you can find all sorts of goodies. Buy fresh berries at Remlinger, or pick your own. Home – Remlinger Farms Entertaining Kids of All Ages…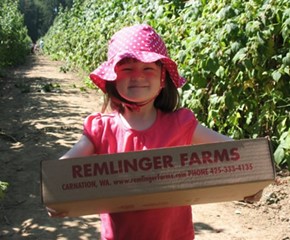 Activities in the area
One of the great side trips is to nearby Snoqualmie Falls. If you feel like splurging, have a casual dinner in the Attic bar at Salish lodge and savor the sunset over the Falls. Salish Lodge & Spa – Seattle's Luxury Resort & Spa – Salish Chef's Studio.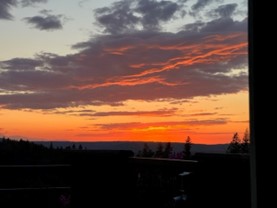 If you feel like getting into the river for a float, Fall City Floating will get you equipped to drift down the river. These float trips are better in early summer, when the river is deeper. Fall City Floating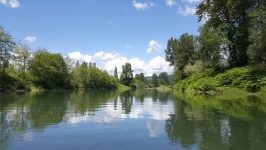 For those of you who like thrifting, there are several great stores with unique finds in Carnation and nearby Falls City. That is, if we left anything behind!
To find out more visit King County Parks at Tolt-MacDonald Park & Campground in King County, Washington – King County. Be patient with the county reservation system. It's not very user-friendly, but tenacity will be rewarded!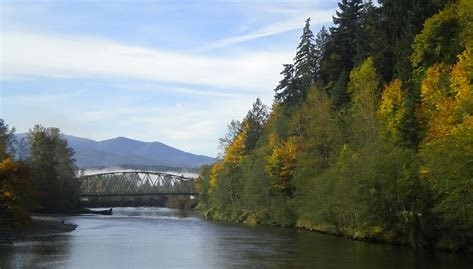 Have you ever camped at Tolt-Mcdonald park? Tell us about it the comments!
Connect with our chapter!
Stacy Taylor
Washington Guide
Girl Camper Magazine: Subscribe to Girl Camper Magazine here! Girl Camper Magazine
Events: Check out upcoming Girl Camper Events – you can attend events in any chapter! https://girlcamper.com/events-page/
Main GC Facebook Group – Join over 430,000 like-minded women in our public Facebook group! Girl Camper FB Group
Facebook Page – This is my public Pennsylvania page where I'll share Girl Camper news, events and more. Girl Camper – Washington
Private FB Group – Where you can interact with others who are interested in camping in Iowa & Wisconsin! Girl Camper Washington Group.