Making time for the things you love can be a challenge, but with some good planning the "I hope I have time to camp" can be a reality.
One of the ways I plan is by putting the times I want to go on the calendar. I have a large calendar book, when you open it the month is open to the 2 pages. I get different color makers and start filling it in! Different colors for different things, work, type of work, housework, and camping! If you like tech, you can use google calendars, color code one, or merge different calendars. At my office there's a saying "If it's not on the schedule it doesn't exist"! How true is that! Think about it, if it's not on the calendar, it doesn't exist. So simple and so true. I believe it and use my calendar all the time, by putting in the weekends I'll be camping as soon as I know the dates!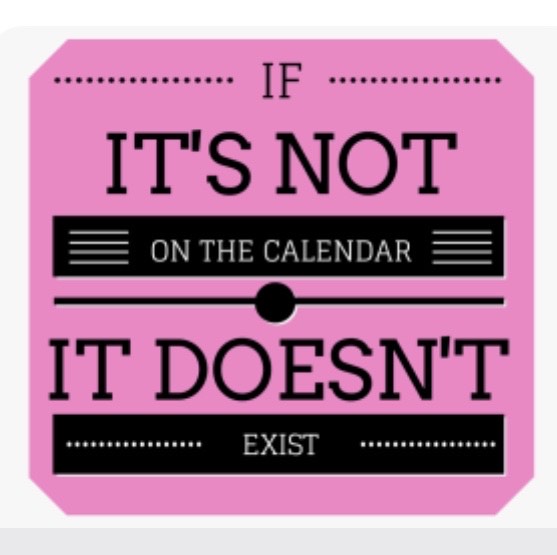 Can your work accommodate a little travel while working? I am full time Realtor so I can sort of make my own schedule. My husband is able to work part time with me, but it's mostly my business. I also have a great office as back up and know that if I was in a pinch someone would bail me out when I am away. Additionally, I can take my laptop with me just in case.
If a camping trip is more than just a weekend, perhaps you could make part of it. You can arrive a day late or after work on Friday, no one is judging when you show up late or leave early, do what your schedule allows.
Sometimes I'll schedule my calendar with what needs to be done before I even camp. I'll plan to work and put in more hours before I go. The weekend before I'll cook and freeze my potluck so it's ready to grab. I'll make the bed in trailer with clean sheets sometimes right when I get home from a trip, or the week before a campout. I will pack some clothes a couple nights before. Hitch the trailer up the night before and organize, so last minute I am not rushed into forgetting things. I've been known to take the trailer to the office so I can get an early start to the weekend. This always generates a few questions and makes for fun conversations about girl camping!
Planning a monthly camping trip keeps me always looking forward to the next one. Occasionally I'll have to cancel something, but that's ok, because a new one is always coming along!