Traveling safely during a pandemic
It can sound daunting to travel across the country, but it is doable! Having a camper made traveling for 26 days this summer easy. It was hard work at first to remember all the things to do, or not do; Do not touch the door, wear your mask, use the sanitizer, not touch your face while pumping gas! Researching each state's rules online made it so I could drive state to state with absolutely no problem!
I safely traveled across the country, during a Pandemic, from New Mexico to South Dakota and on to New Hampshire and back in my trailer.
Having a camper was a perfect way to travel. I had my own space night after night, a comfortable safe environment to eat and sleep. I froze at least 8 meals to microwave for dinner, I shopped well for food before I left, skipping more food shopping, only stopping once at a grocery store. Always used the trailer potty and made lunch on the side of the road. Those strategies really limited my contact risk.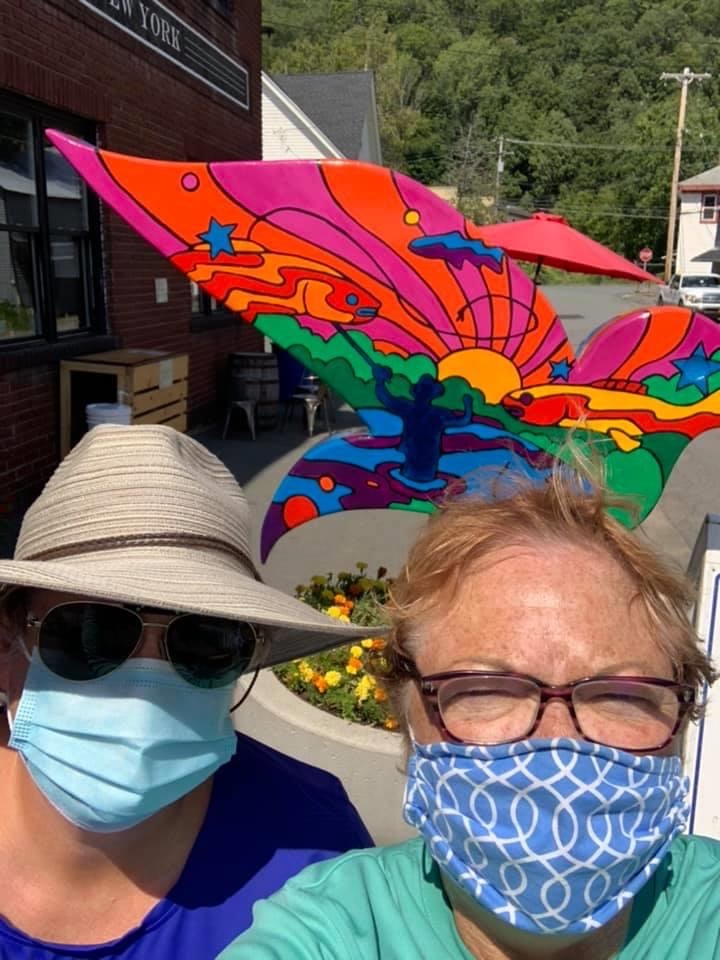 A few times we ate out, it was after the lunch hour or early dinner when a restaurant was not crowded or busy and many were completely outdoors.
I was never stopped going into a different state, saw none of that and never had a problem getting a campsite.
Still healthy and enjoyed my trip so much taking in outdoor activities, rafting, canoeing, kayaking, and swimming.  It was not an inside vacation; it was a get out there and enjoy the outdoors life!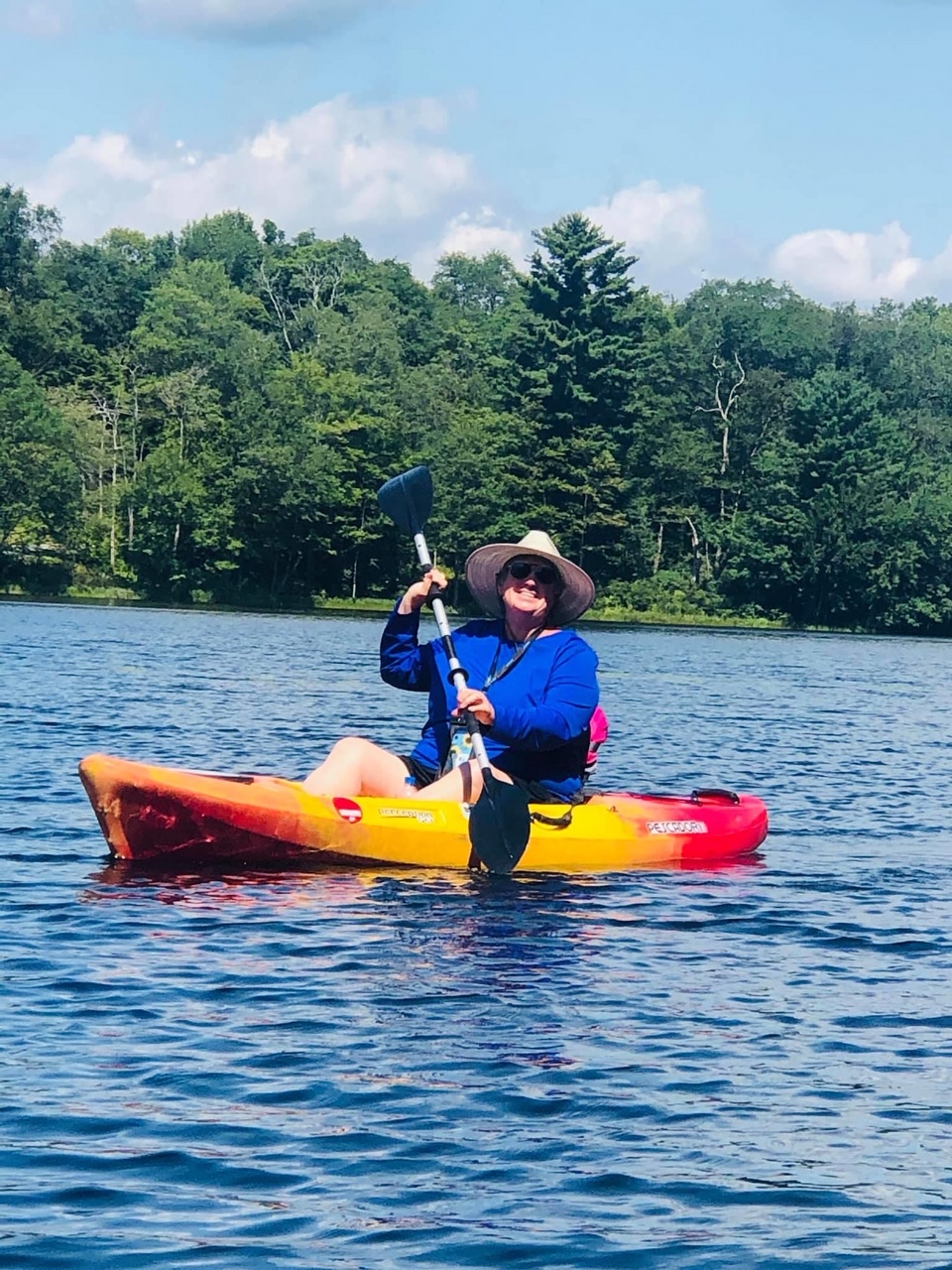 Follow me on facebook –https://www.facebook.com/GirlCamperNorthTexas.com