On a recent trip with my friend Bonnie Shafto, I learned something valuable about towels. Bonnie brought a Turkish towel for each of us to use. Each towel looked like a large cup towel to me, only much more attractive than MY cup towels. (For those of you who don't know what a cup towel is – it's another word for dishtowel – a Texas thing.)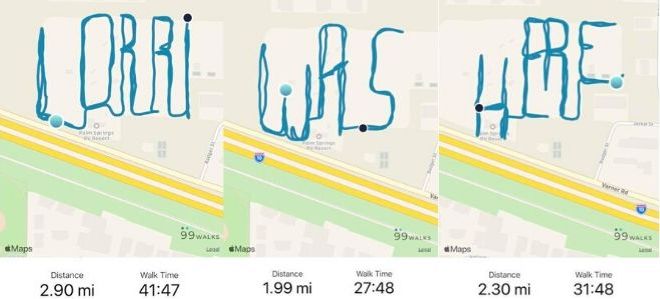 When I got home from my trip, I ordered a couple right away and then later, more of a different brand. My favorites are the Demmex towel and hand towels. Their oversized bath blankets are 71" x 36", certified 100% organic cotton & organic dye and prewashed. They are very soft and a bit more substantive. They MAY take a bit longer to dry. That is yet to be determined.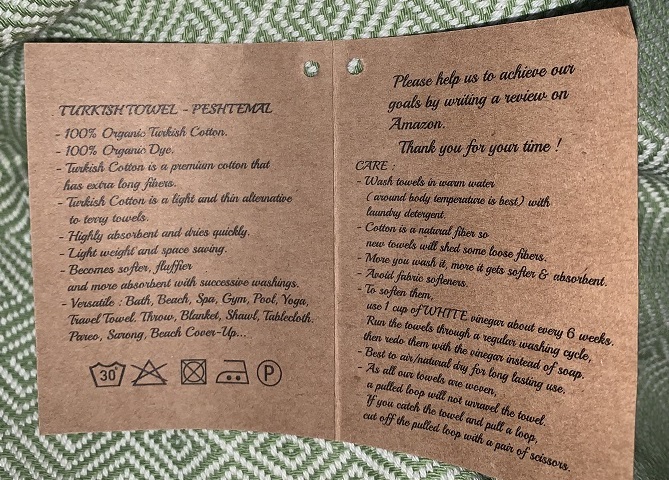 Prices vary among companies but typically start around $14. I read the reviews to make my decision and suggest you do the same. Happy shopping!