The Great Falls Park on the Potomac River forms part of the border between Maryland and Washington, DC. Nestled just 15 miles from the Nation's Capital the river gains speed and power as it falls over jagged rocks known as the Great Falls.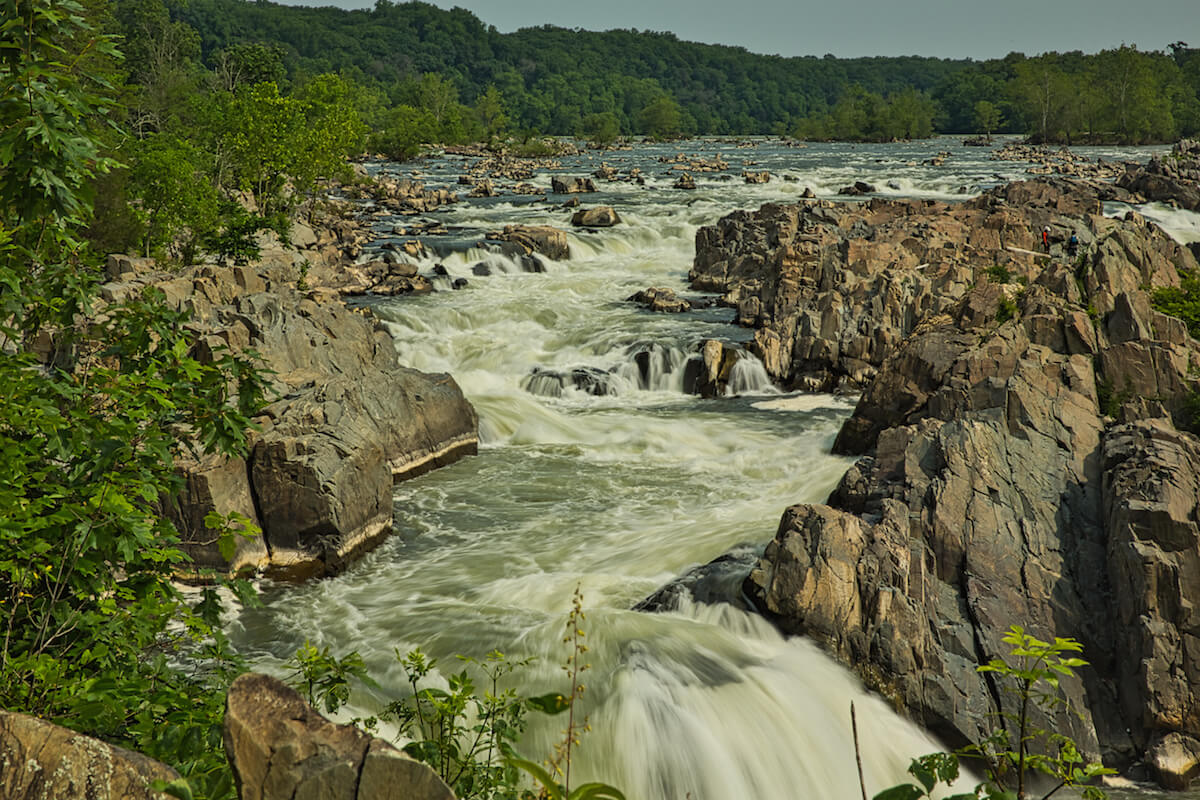 The park offers overlooks of the best views of the falls as well as hiking, biking trails, and so much more. The great falls can be viewed either from Virginia or Maryland.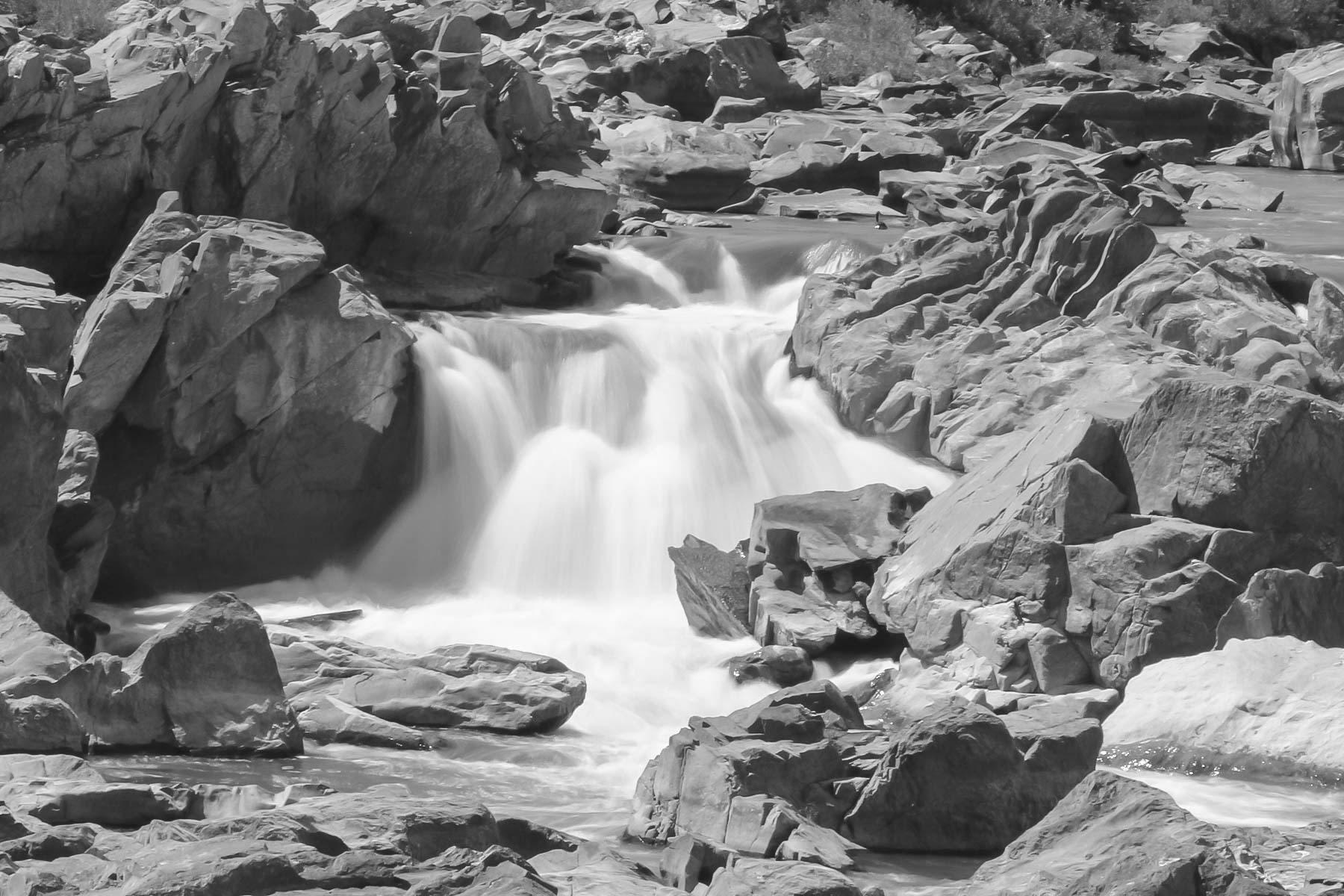 The Maryland side of Great Falls is a part of the C & O Canal National Historic Park and is located off of Falls Road in Potomac. Visitors will find some of the most spectacular views from the Billy Goat Trail. Be aware that parts of the trail that are challenging and not suitable for everyone.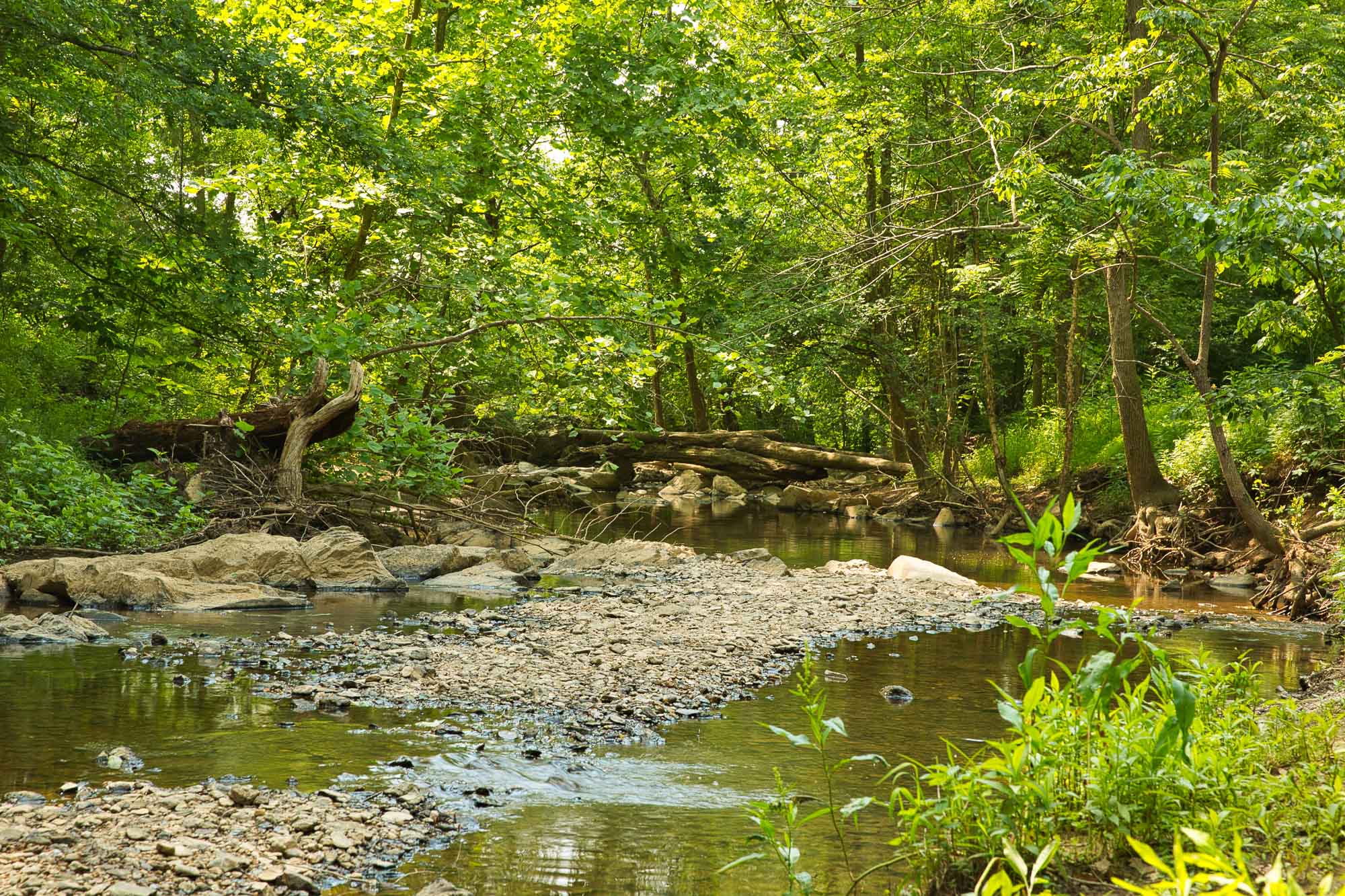 In Virginia, you will find the park at 9200 Old Dominion Drive, McLean, Virginia in the northern part of the George Washington Memorial Parkway. Virginia side offers 15 miles of hiking trails through the woods and along the falls.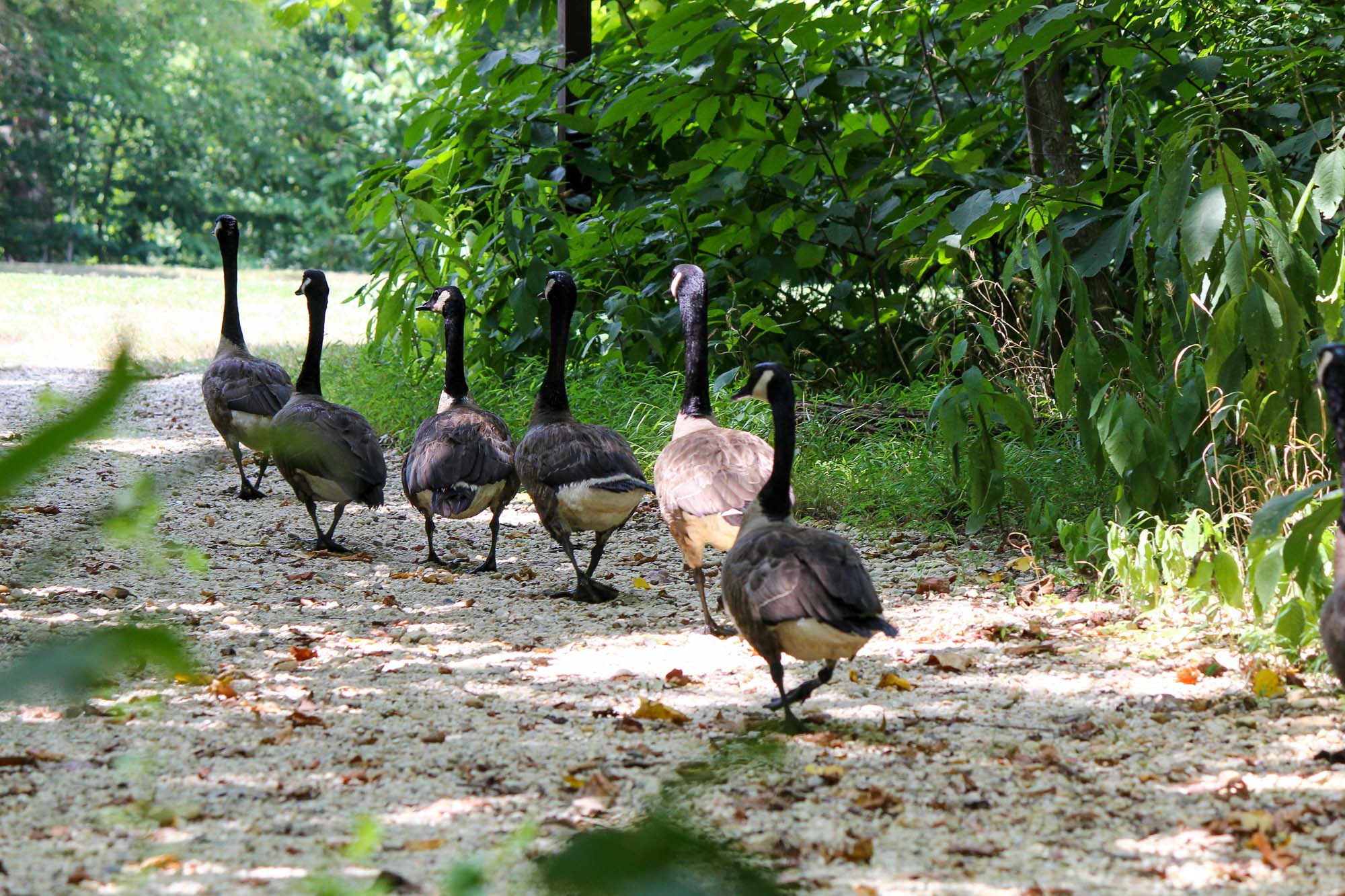 A must see with an abundance of Campgrounds nearby in both Virginia and Maryland! To learn more about both sides of the Great Falls Park check out Great falls website.
Images by Michelle Almodovar Photography
~ Michelle Almodovar | Photographer, techie, lover of nature and thrilled to be your Travel Beacon