I have a vintage camper. Most of these campers have a small refrigerator with a tiny freezer. If you want ice while camping, you have to stop at a convenience store and pick up a bag and then store it in a cooler. Without ice, it's a problem making a cold drink or just having a refreshing glass of water.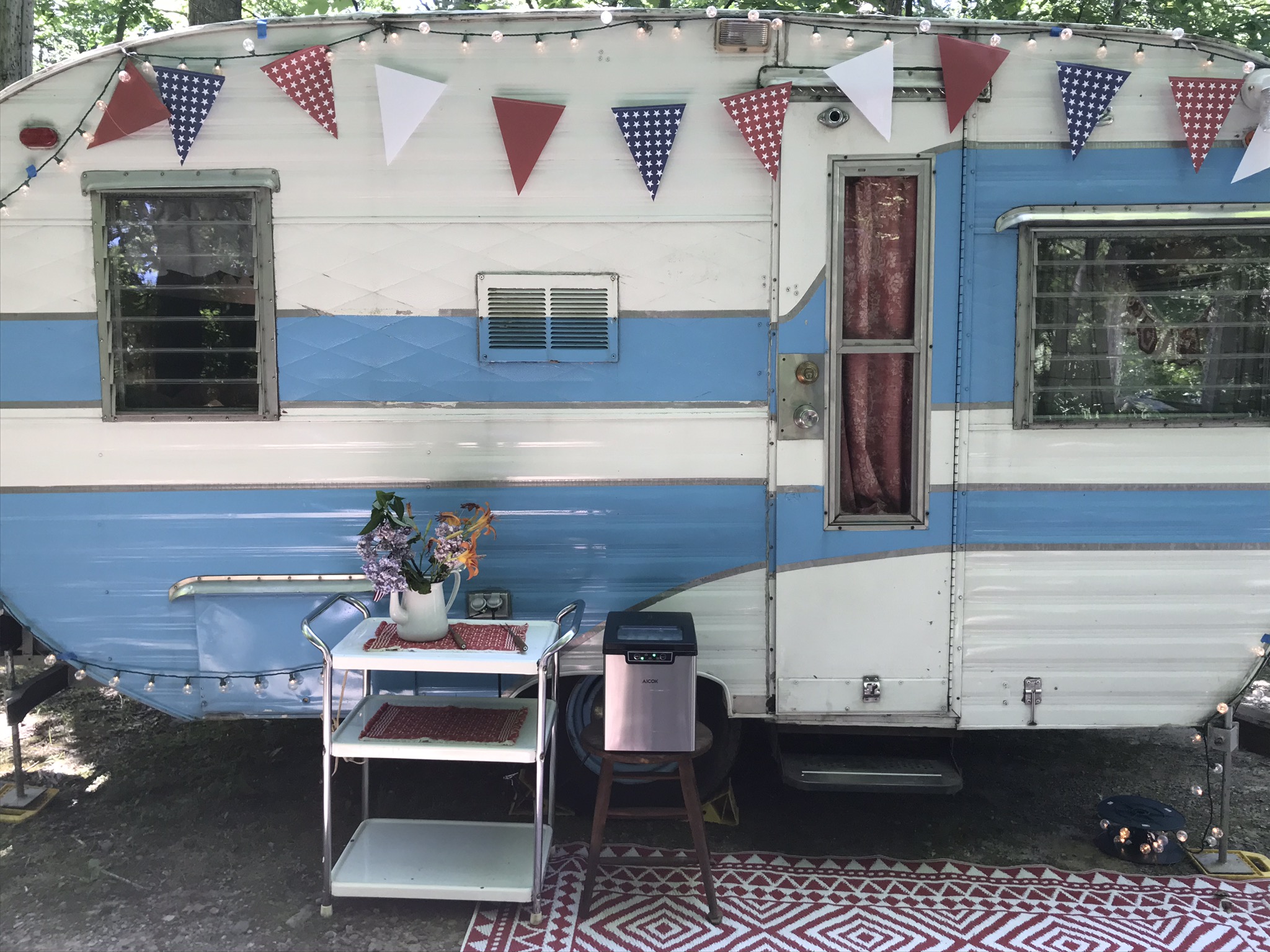 One weekend while camping, a neighbor had an ice maker and I couldn't believe it! Ice cold drinks!! After so many years traveling in my camper with warm drinks, I had to buy an ice maker!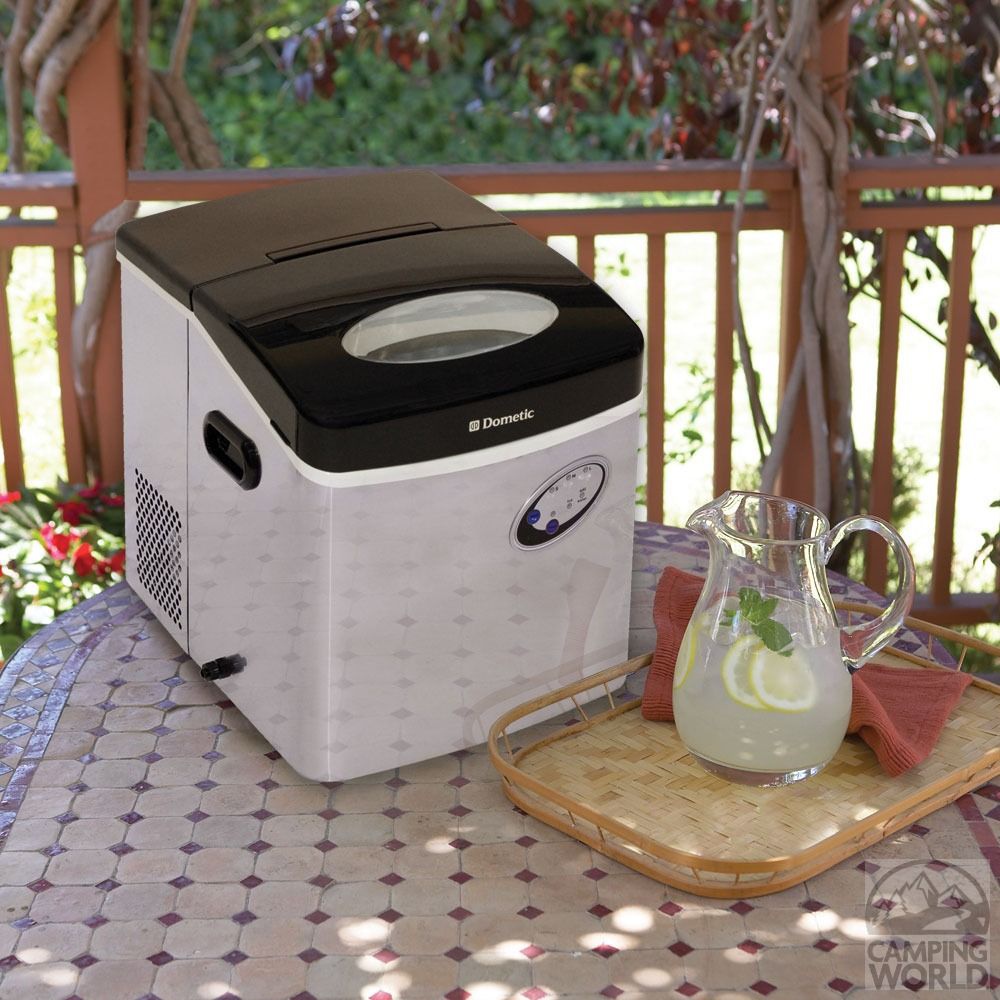 I found this Coollife portable ice maker. It is lightweight and its style suits my camper.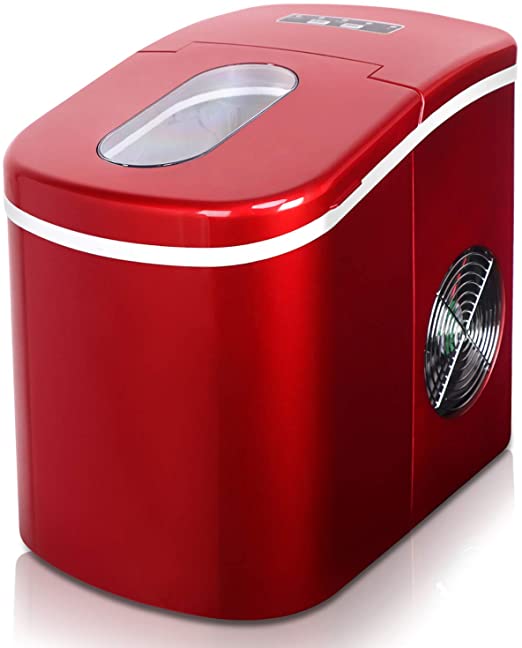 This ice maker can go anywhere. It doesn't need a direct water hookup, just a pourable container and an electrical outlet. It looks really cute inside your camper on a countertop, or placed outside on a table.
The first time you use this machine, it may take longer to make ice than subsequent uses. You can choose large or small ice cubes.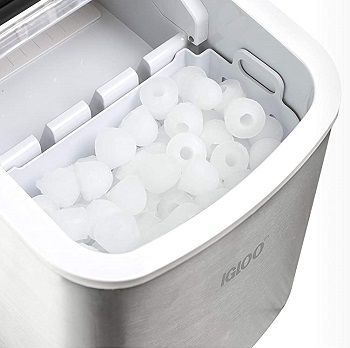 I love the idea of having an iced tea at my beck and call. Never wait for a cold drink again!

Amazon: https://tinyurl.com/19cmlulg