As a campground owner/operator I come in contact with the public in large numbers on a daily basis. The Covid Pandemic has definitely changed the way we have operated for more than 50 years. We require a mask to enter the building and when walking where social distancing can not be maintained. Last season all of our activities were cancelled because it was impossible to maintain the required 6ft social distancing.
Clear barriers are hanging between the staff and the public. We revised the liability waiver and stepped up the cleaning and disinfecting of our office, store and restrooms. This is the "new normal" for the time being. Thankfully, we had no reported covid cases attributed to us. Even though the vaccine is becoming more available, I do not foresee this season being any different than the last. We will still require masks and social distancing. I am sure there will still be a limit on groups.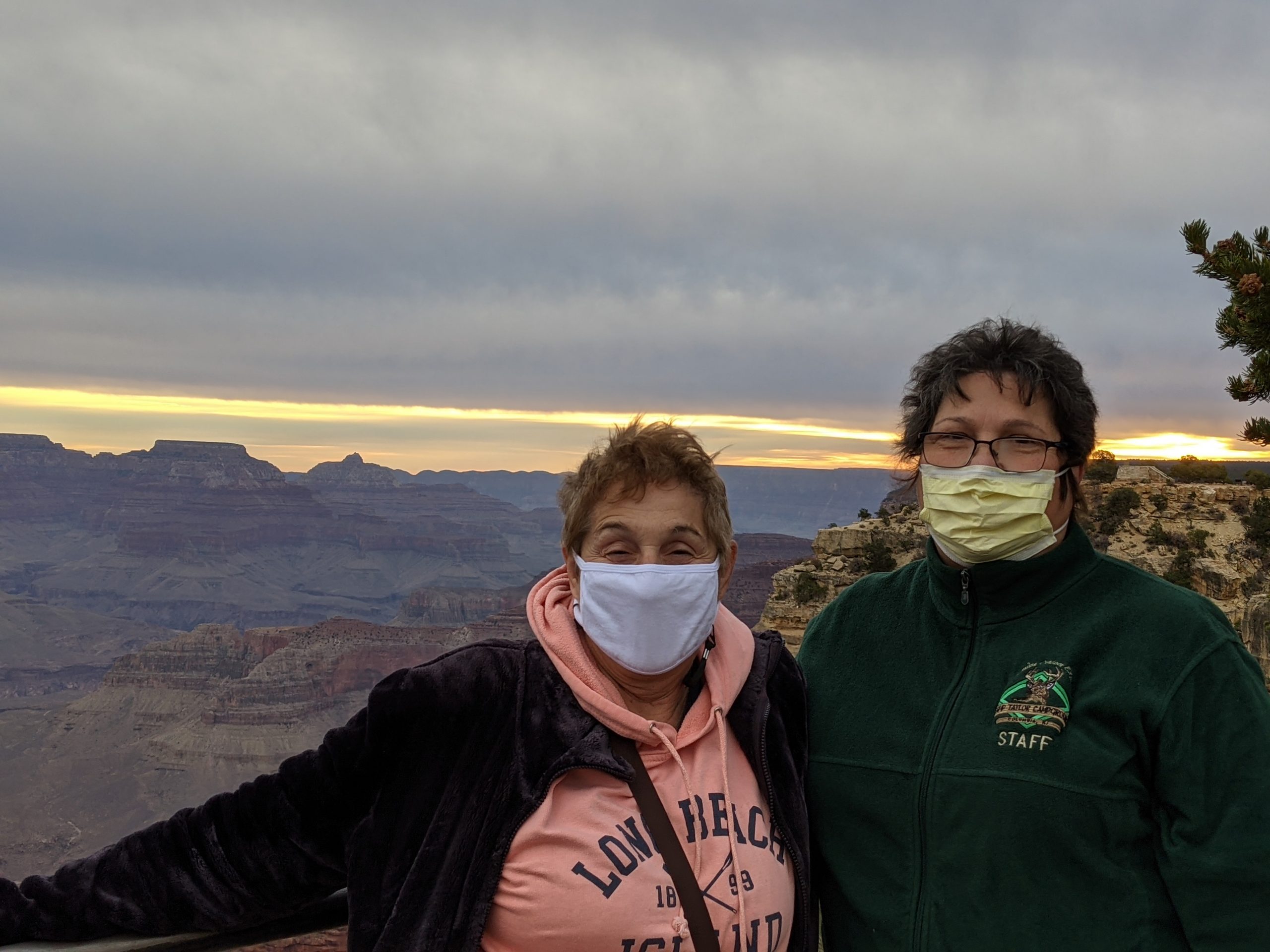 Should we require proof of vaccination?
This year, as vaccines become more available, the numbers of covid cases are starting to decline. However, I would be overly optimistic to think everything will be back to the way things were before this pandemic. I have issues which puts me at risk as do and some of my family members. I would feel more comfortable if everyone around me was vaccinated. However, I do not feel it should be required any more than requiring proof that a child has received all his/her vaccinations in order to camp at my facility. Personally, even though I have had mine, I would be resentful about being required to show proof. I wonder if I am in the minority in my opposition. There is some discussion among business owners as to whether proof of vaccination should be required for both employees and customers.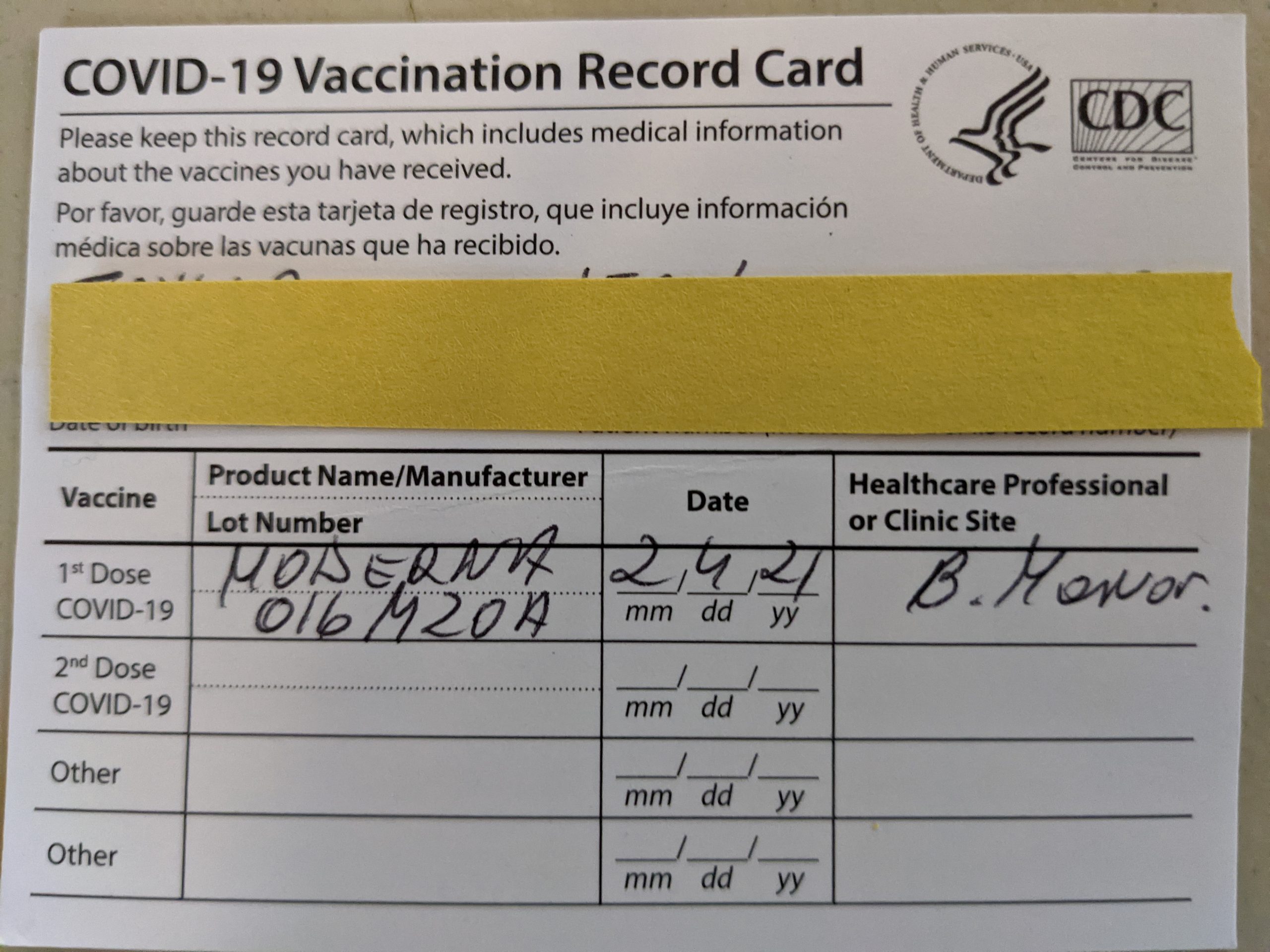 What would you do?
I came across an article in RV Life recently regarding Covid Vaccine Card requirements. I hope it doesn't come to this. There are reasons why someone may not choose to get vaccinated. A good friend who has MS was advised by her doctors NOT to get the vaccine. She has a history of severe allergic reactions to so many different drugs. The one and only time she got the flu vaccine it landed her in the hospital for six days! To read the article for yourself, click on this link and tell me your thoughts: https://rvlife.com/proof-of-vaccination/