A Forever Warranty Forever on your new RV sounds amazing, doesn't it? You feel like you won't ever have to worry about anything again, and like me, you would be wrong.
I purchased a 2021 Keystone Springdale from my local dealer, Modern Trailer, with the Forever Warranty Forever last year and within 6 months there were problems, and they weren't covered under warranty.
Your trailer comes with a basic 1-year warranty that should cover anything that breaks or is damaged. My bumper started coming off and was hanging at a 45-degree angle. That doesn't feel like that should happen, yet I spent a month arguing with the warranty department before they finally decided to replace it.
The stabilizers in the back were rusted and wouldn't release. Nope, we won't cover those because the dealer's technician "thinks" they may have been dragged. I assured them they had not. The emergency brake line snapped off. Sorry, looks like that was dragged too. No, we won't fix the missing paint on your bathroom door either. No trust us, the metal shavings collecting under your refrigerator is normal from the trailer moving back and forth.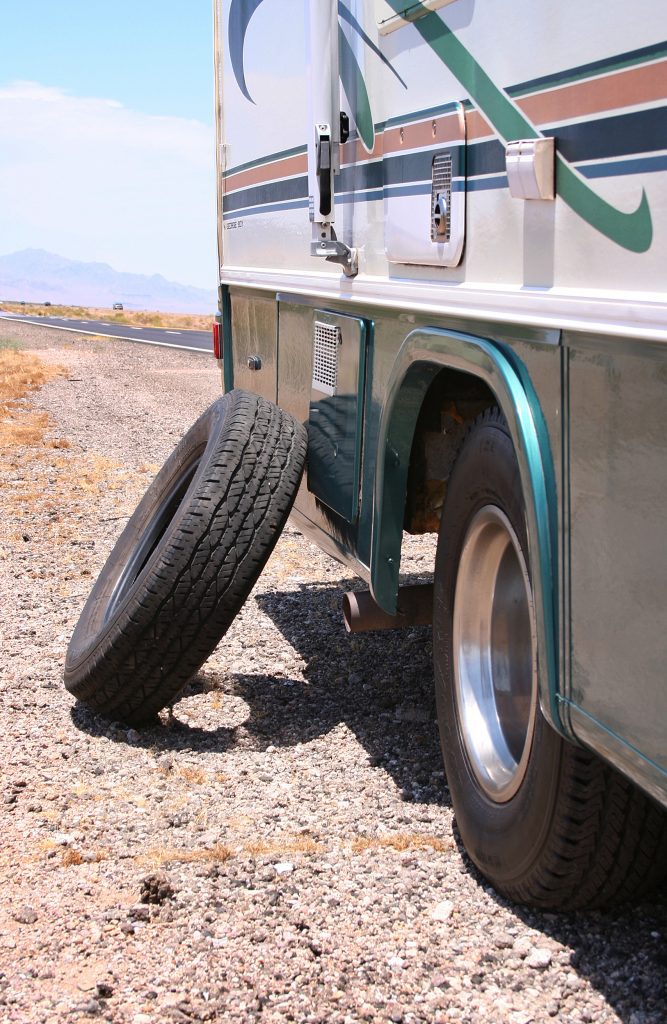 So, what does a Warranty Forever cover? You'll want to read the fine print. A Forever Warranty will only cover the following:
Brake Components, Water System Components, Air Conditioning Components, Kitchen Center Components, LP Gas System, Heating System Components, Deluxe Appliances, Interior and Exterior Components (like latches and doorknobs), and Manual Leveling Jacks (factory installed.)
This next part is even trickier. You need to take your RV to the dealer every year for a maintenance inspection. It's not mentioned but in Indiana that inspection runs $160.50 plus you cannot do any of your own repairs or it voids the warranty. I don't know about you but there are a lot of things I can just fix myself, so this turns into a conundrum.
Do you fix your own issues and not spend the $160.50 maintenance fee, ending your warranty knowing anything major that may break is your responsibility? Do you go with the first option, paying the yearly maintenance fee, letting the dealership make our repairs and have the safety net that significant issues are covered?
Remember, if the technician reports that any aspect of the break could be contributed to the owner (didn't winterize correctly, added to much or not enough of something, etc.) then the issue will not be covered.
Which option would you choose?
Lisa Singleton
Girl Camper Indiana Guide & Contributing Editor