Did you know that there are almost 20,000 campgrounds across the United States? With that many choices, it's easy to see how every kind of Girl Camper can find the perfect spot for a fun getaway. Whether you're a 'glamper' who enjoys having amenities available, a minimalist who wants to rough it, a camper looking for a peaceful retreat, or an adventure loving camper searching for exciting things to do nearby matters not. The good news is: There's a campground for everybody – the trick is to find it!
How do you know what kind of Girl Camper you are? Here are some loose guidelines to help you figure out your camping style.
The Adventure Loving Camper will typically set up the campsite and head out to hike, bike, kayak or check out the nearest fishing spot. You're not camping to sit around, you want to get out and do things!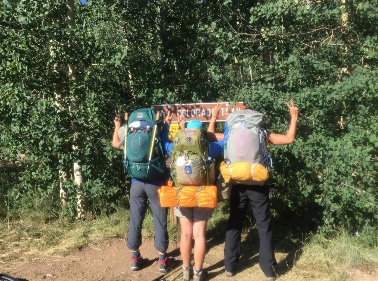 If you're more of a Glamper Camper, you like to set your campsite up when you arrive. You might put a tablecloth on the picnic table, put out a fun flag or hang pennants from your awning. You enjoy having space to spread out, amenities like electric hookups or wi-fi.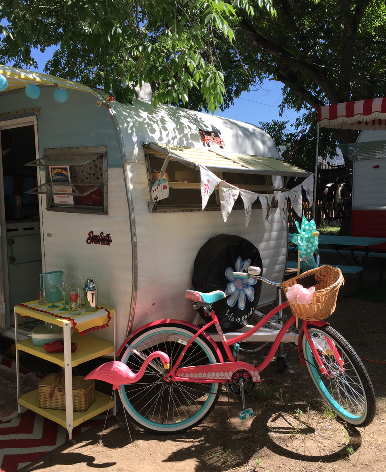 Our Minimalist Camper isn't looking for anything fancy. In fact, boon docking in the wilderness may be more your style. You've probably brought just want you need for the time you're camping and as soon as your tent is pitched, or your camper is parked, you're ready to head out on a hike or sit back and read a book.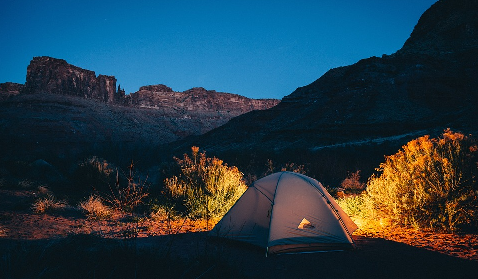 When you're a Relaxed Camper, you're all about getting away and enjoying the peace and quiet of your little campsite. A comfortable camp chair, a nice campfire and some time to recharge are what makes your camping trip perfect.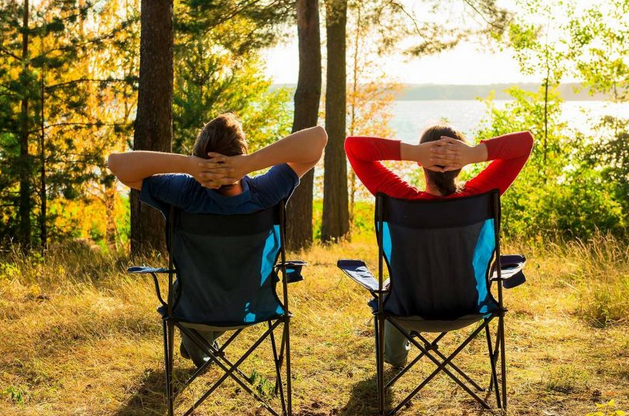 What kind of a Girl Camper am I? I'm a Combo Camper… I'm a little bit of each of those camping styles rolled into one. I love setting up my campsite and making it feel homey, but I'm also ready to jump on my bike for a ride on a trail, or take my kayak out on the lake. My camp chair is my favorite outdoor spot – and the closer to the campfire, the better. While I enjoy having hookups, I'm just as happy to boondocks and grill a hotdog for dinner.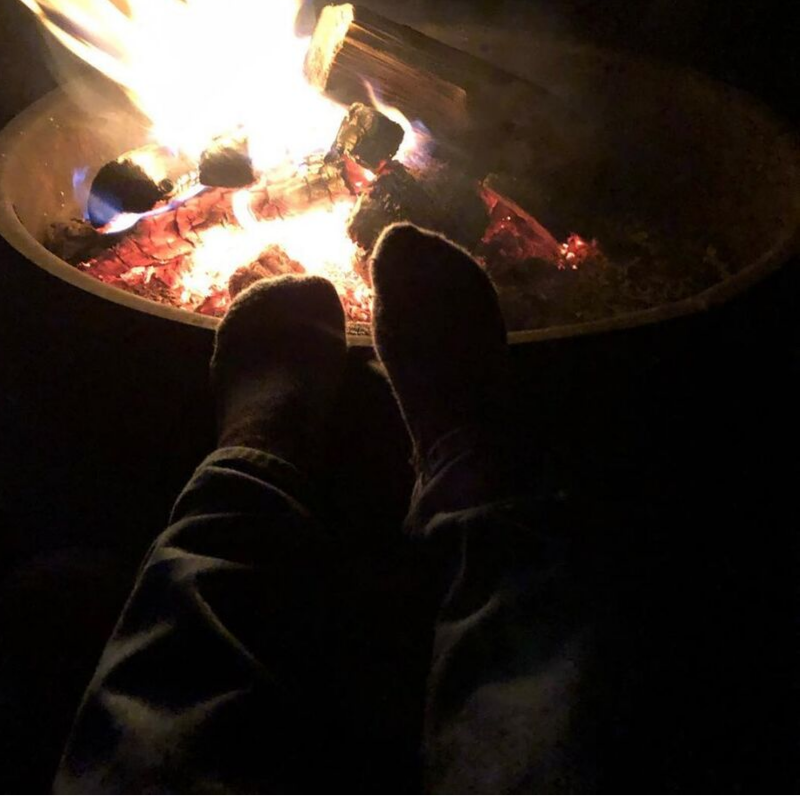 No matter what your camping style is, all that matters is that you're getting out there and enjoying as many of those 20,000 campgrounds as you can. Remember the Girl Camper philosophy 'There's no wrong way to camp like a girl!'