I'm always surfing the net looking for clever ways to make my camping trips both easier and more fun. When I came across this brilliant article I knew that you needed to see it too!
This article from the Good Homes Design website shows you 7 easy things that you can make or do that you'll love having when you hit the trail with your camping pals. Who doesn't need dry toilet paper?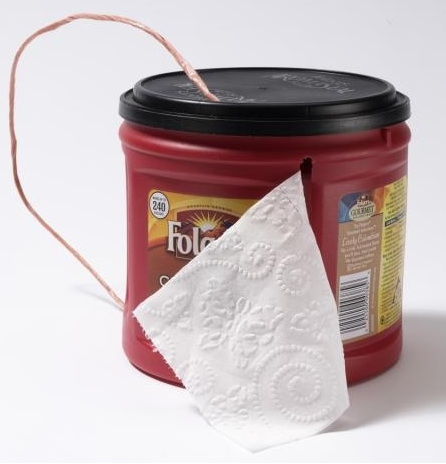 I know I usually cook on my campers stove or my propane cooktop, but sometimes it's nice to get back to my roots and cook like a backpacker! Rocket Stoves are not cheap if you buy them from a camping supply store, so why not make your own with a couple of tin cans? Now you can impress your friends with your amazing camping skills too!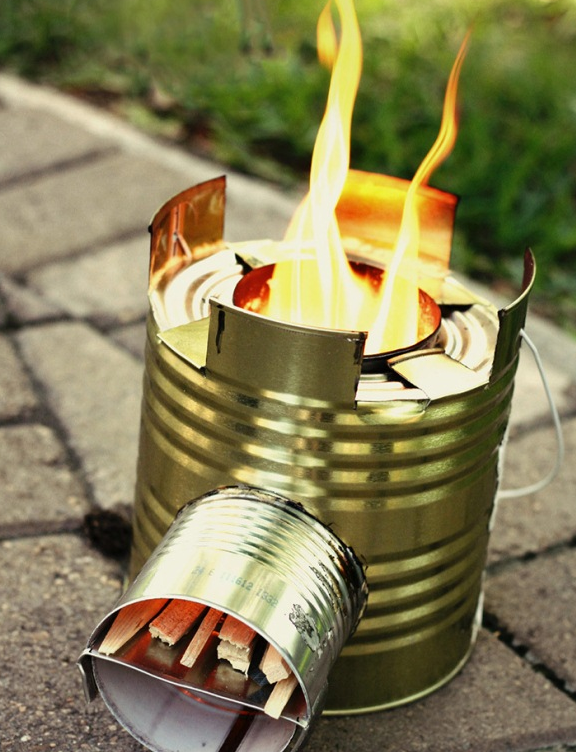 Give it a shot! You'll find the instructions for making your own clever DIY camping necessities here: