Why Canning foods and camping go together
Are you ever just too busy to get all your camping stuff together and get on the road? Sometimes I don't have time to shop or plan but if I have prepared food and pressure canned I have things waiting on my shelves to grab and go.
I can or put up a lot of things that are convenient like chili or sausage, kale and potato soup that make an easy grab and go camping meal. Maybe you want to cook a little while camping but want to save some time then maybe a jar of canned chicken breast or ground beef is handy. These can become the basis of a simple meal such as tacos, soups, casseroles, spaghetti and pasta dishes.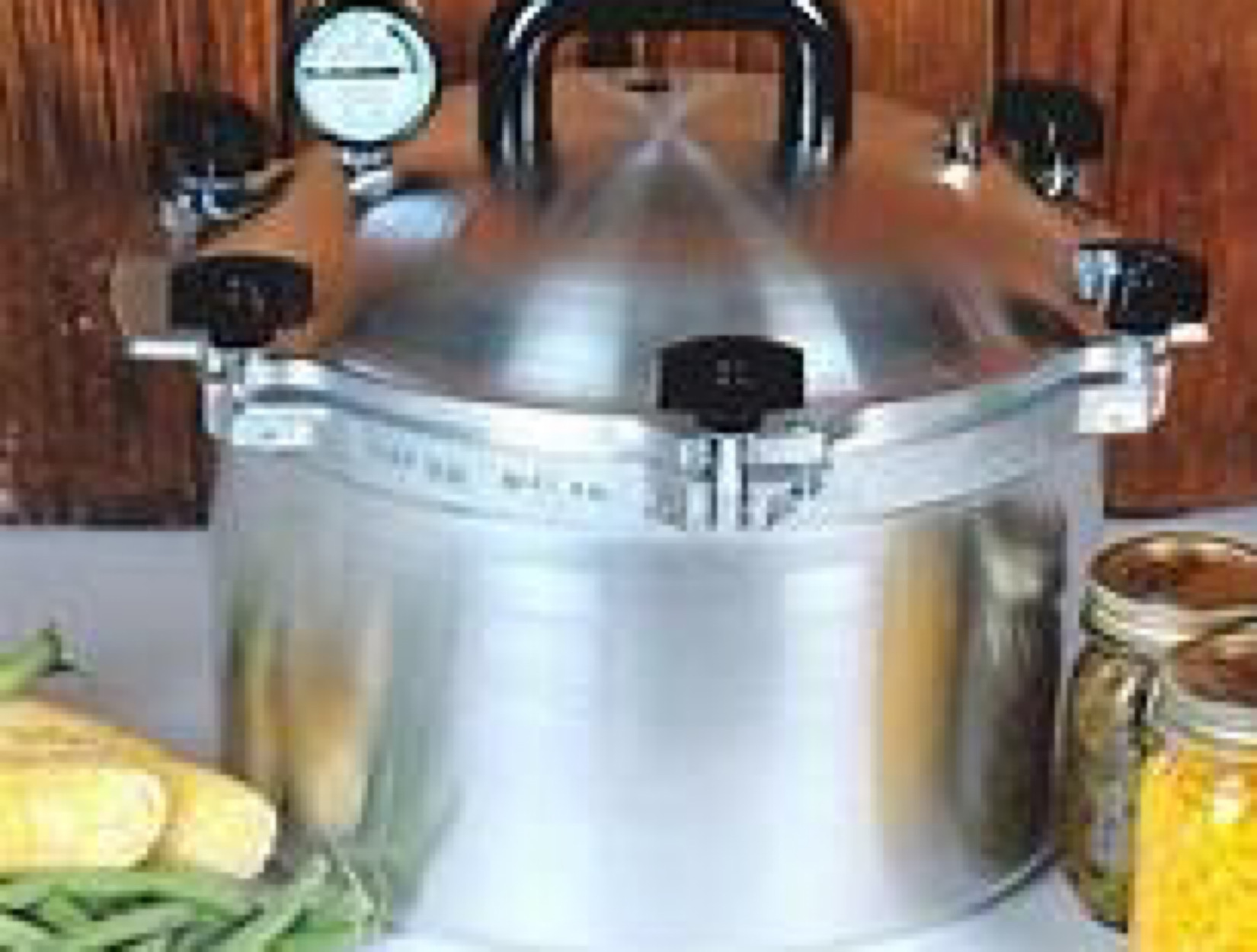 Canning can be intimidating but there are so many online tutorials and great Face Book groups to join or just maybe a future Girl Camper event to give it a try!
Here's is my own chili recipe to make ahead and freeze too if you want
1 lb. hamburger
1 can chili beans
1 medium onion diced
1 28 oz. can crushed tomatoes
1/3 cup red wine or 1 T. Worchestershire sauce
2 t. garlic powder
1 t. Salt
2 T. cumin
3-4 T. chili powder
Brown hamburger and onion then add remaking ingredients and enough water to consistency you like. Simmer for 15 minutes. Enjoy!