The goal was started by a Turkey Creek Hunting Club in 1988, with the purchase of enough acres to create a safari-like experience. A creative idea was brainstormed by Mr. Snider to reach out to hunters, outfitters, and consultants and with their efforts, they conceived the park and decided which animals would best suit their project.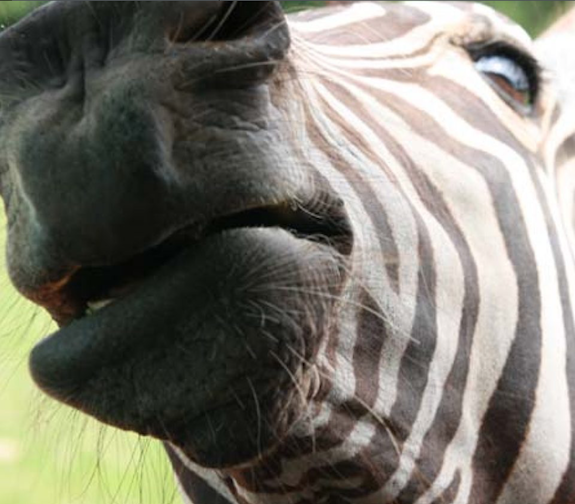 THE LOVE OF ANIMALS
The purpose of Wild Animal Safari was to create a fascination, relatively priced, permitting the suitable care of animals and grounds. At the same time remaining affordable to young families. Mr. Snider aim, and personal interest was reaching 3-to-12-year-olds to help them gain a lasting love of animals and nature. Victory, from the very start, the first year, The Wild Animal attractions continued its rise in enthusiast year after year. In 2005, the Park was purchased by Parks America. Let's just say after securing their ownership, they upgraded the grounds and acquired new animals and were driven to create the best experience for their guest.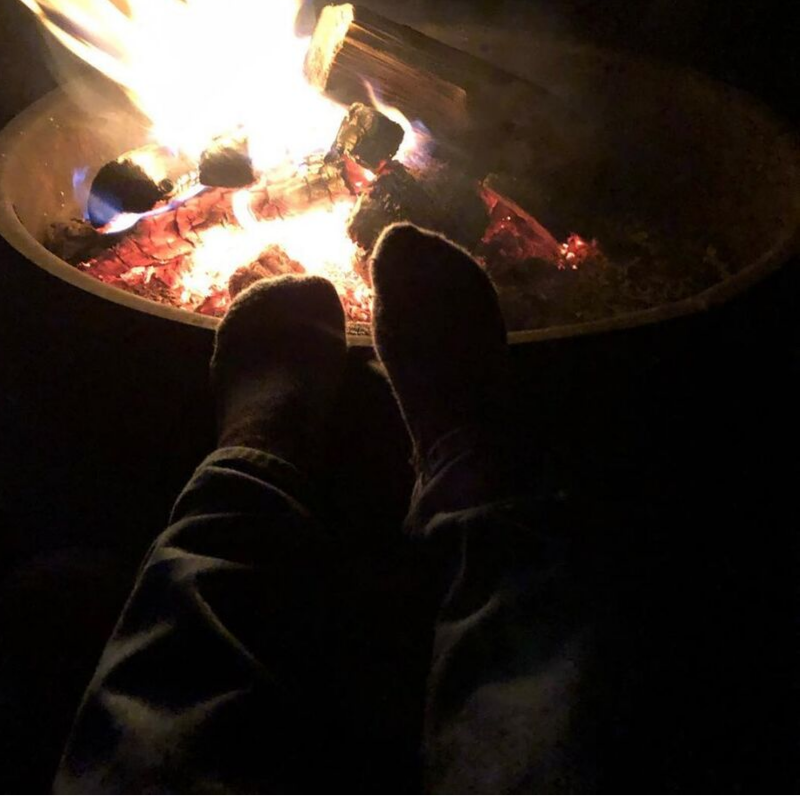 CREATING MEMORIES
Most family thrive on creating a lifetime of memories for their children and loved ones. Who doesn't want their children to experience animals up close and personal? It's one of the ultimate experiences ever. To have a Safari positioned right in the confines of your state, is a dream come true for many. Just imagine your children seeing a giraffe right in their face! You have become the coolest parents alive! We're not talking about a photo we are talking about up front and in real life.
DRIVE THROUGH
Drive through with your vehicle. Get comfortable and prepare yourself for 3.5 miles of driving, Ooooh, Look! and Awwwww, experiencing hundreds of animals. Animals are known to walk right up to your vehicle to say hello! You can come face to face with a zebra or feed an American Bison from your hand. With your eyes you will see hundreds of animals running free. 75 species of animals and over 450 of them on 300 acres! The park offers so much, like Ride through the Wild Animal Safari, to experience up-close encounters with some of the wildest animals around. Get ready if you thought driving through was an experience, get ready to Walkabout. You can now view more animals as if you were at the zoo. You'll see exotic birds, peacocks, monkeys, and tigers!
WALKABOUT IS FUN
So, get out the vehicle and stretch those legs and connect with more animals. When you purchase your ticket for the drive-thru animal park, it includes the admission into their WALKABOUT. You can do this before or after your tour of driving, bus or van. Hurry, there's no time to waste! I know you want to go! I can see the expression on your face!! Let's go……The hours of operations: 10:00 a.m. to 7:30 p.m. Be sure to check the schedule. *NOVEMBER IS MILITARY APPRECIATION, be sure to present your military ID. Cost is $14.95, for military personnel and family members.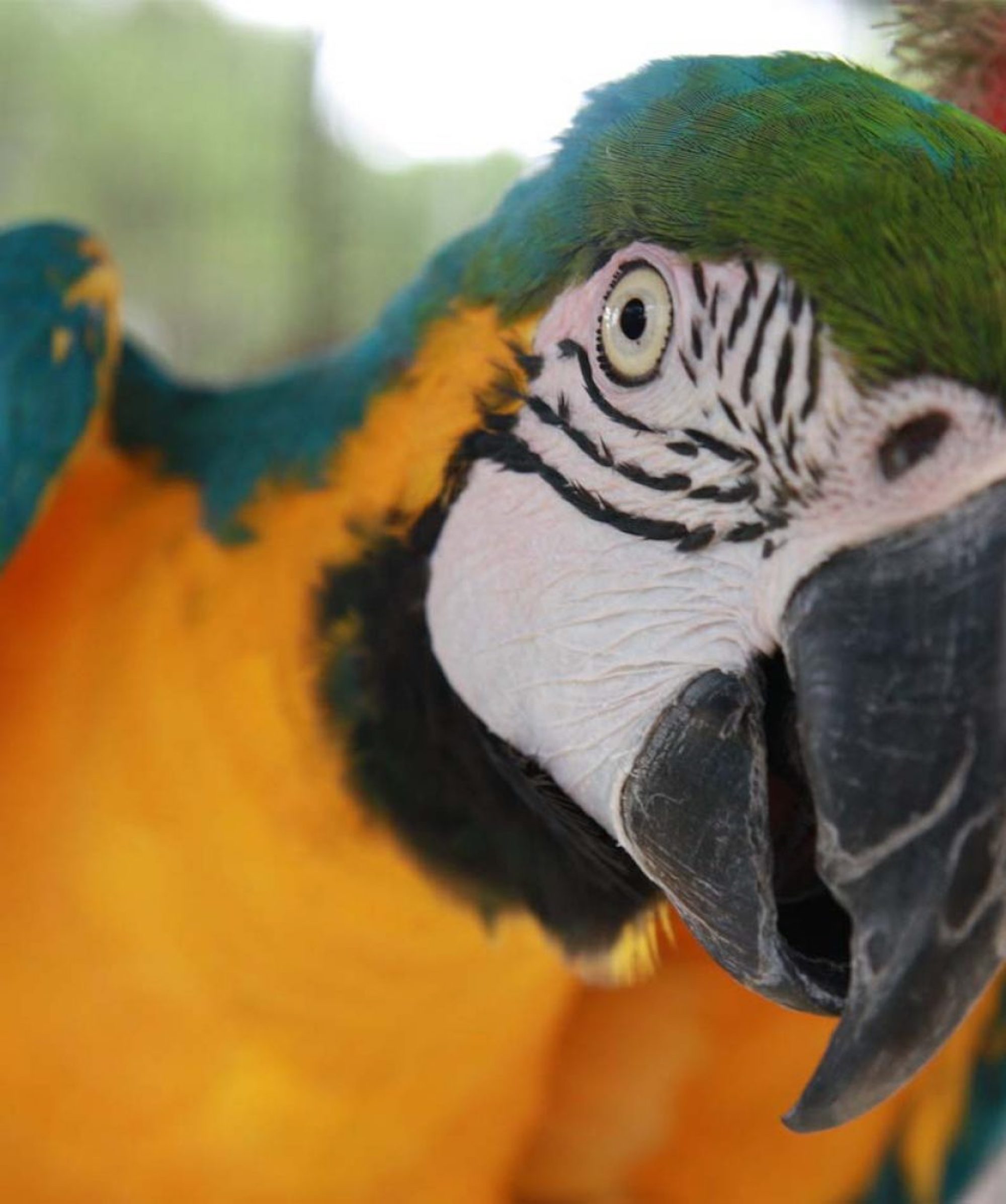 GET THOSE TICKETS
Last tickets are sold one (1) hour before close, each day. They do recommend that you arrive at least two (2) hours before close so you can have a better chance of viewing the park. The tour bus schedule varies but it is posted when you arrive. In the event of bad weather, the park will be closed. Not sure if a little rain will clear up and you still want to go, just give them a call before you go. To purchase tickets call: 706-663-8744. Click to view and/or download a larger image of our calendar.
Truthfully, "Let's Go Places & Do Things"
Wild Animal Safari Park
1300 Oak Grove Road
Pine Mountain, GA. 31822
Park Questions & Booking 706 633-8744
Web: https://animalsafari.com/Georgia/
Article by Yolanda J. Edwards (AKA Mz. Hooked), Georgia Chapter Guide
View my complete list of articles, click here: https://girlcamper.com/georgia/articles/
Subscribe to Girl Camper Magazine here! Award Winning Design
Join me on Facebook Girl Camper Georgia Group: https://www.facebook.com/groups/girlcampergeorgia
Follow me on Instagram at Girl Camper Georgia: https://www.instagram.com/girlcampergeorgia/
Follow me on Facebook Page at Girl Camper Georgia: https://www.facebook.com/GirlCamperGeorgia/
To see the complete list of my articles, click here: https://girlcamper.com/Georgia/articles/
Remain HOOKED on Girl Camper Events – you can attend events in any chapter! https://girlcamper.com/events/