That's right, you heard it here….YOU can host a Girl Camper event any time, in any state, and we would LOVE to assist you! Got an idea for a fun adventure? A beautiful location? A can't-miss local festival? The best place for hiking or kayaking or shopping? Must-see local attraction? We can make it happen!
Simply contact the Girl Camper Chapter Guide in the state/area where you would like to host your event and we will help you get the ball-rolling. Head to www.girlcamper.com and click on "chapters" to find the Guide contact info for that region. Send a Facebook message or an email to alert the Guide that you have an event idea. If there is not a Guide assigned to that area yet, simply send an email to: [email protected] and we will have another nearby Guide assist you.

Never hosted an event before? No problem! That's where the Guides can assist. They can co-host the entire event with you, OR, if you wanna go solo, they can mentor you step by step to get the event planned and promoted to the masses. Plus, the Guides have loads of experience and ideas for food, fun, and how to plan your itinerary.

The Girl Campers have spoken and they are ready for more events!! Let's get creative and hit the road–contact your local Girl Camper Guide for more information.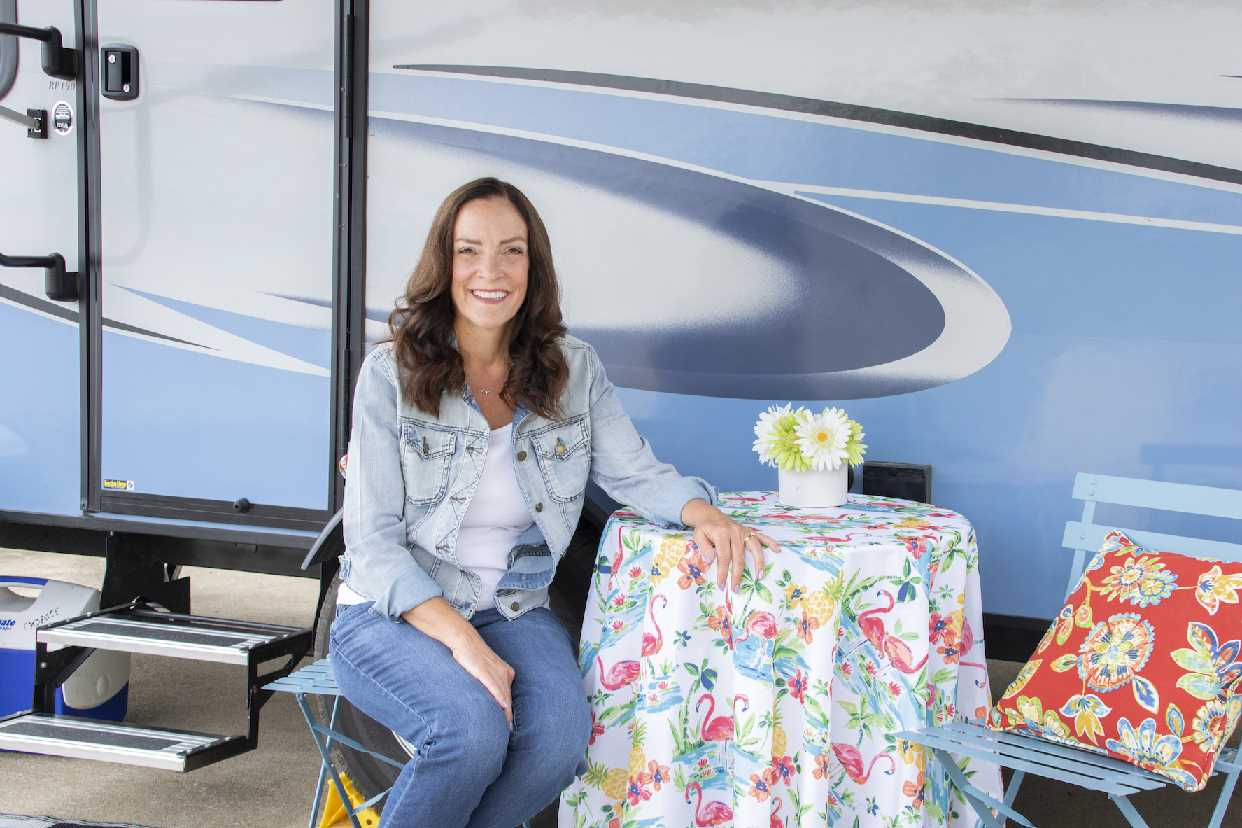 Article written by Brenda Puckett, Oklahoma Chapter Guide