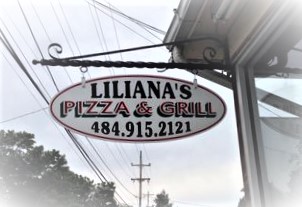 Visiting Toughkenamon Pennsylvania to adopt a puppy this weekend, my family arrived a little early and a little ...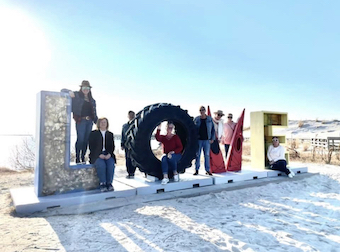 What, Exactly, IS Galentine's Day? Although pretty much unheard of until Parks and Recreation's Leslie Knope ...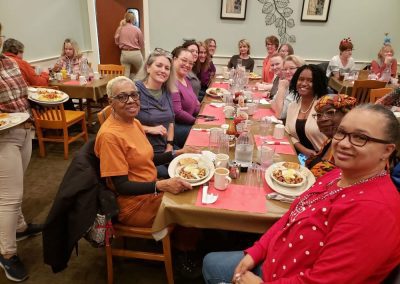 Galentine's Day You're a Girl Camper Guide, it's February 13th, cold, snowing and you're missing your camping ...
Delaware has 17 state parks . They include hiking trails, beaches, campgrounds and even a zoo. The ...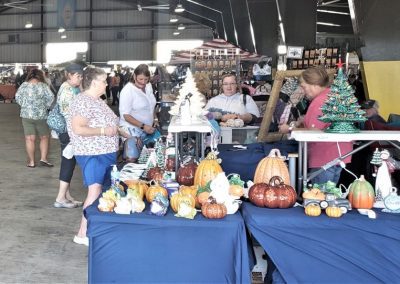 Shopping at the craft show Over 100 vendors participate in the annual Holiday Shoppes Craft and Vendor Show at ...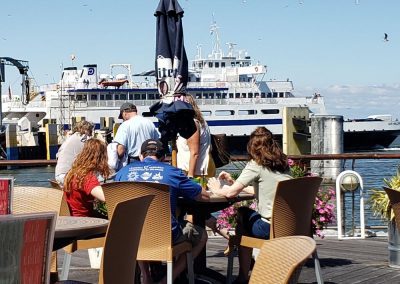 If you are looking for great views of the Delaware Bay, a meal and a tasty cocktail look no further that Grain H2O ...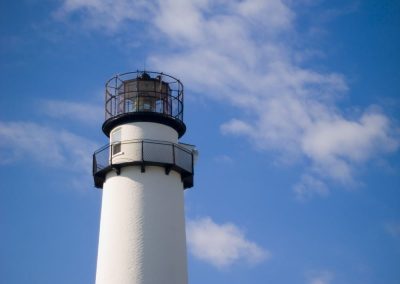 Southern Delaware has a few tiny state parks. My bestie hiking buddy Judy and I visited 3 all on a Sunday ...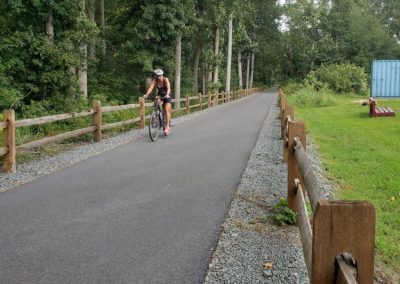 At six miles, the Georgetown-Lewes Multi-use Trail runs from the Library in Lewes Delaware to Harbeson ...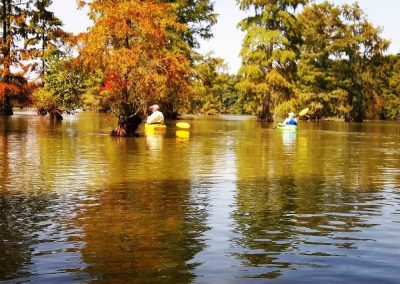 Trap Pond is truly a gem of a state park. It is home to the most northern stand of bald cypress trees in ...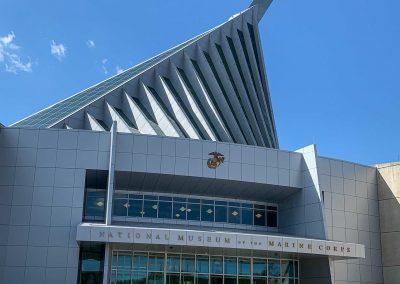 You can't miss the iconic structure resembling the flag-raising in Iwo Jima, one most famous of US Marine Corps ...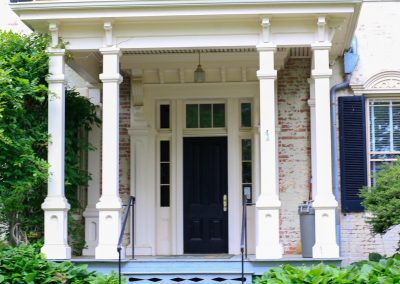 Monocacy Battlefield known as "Battle that Saved Washington." encompasses several centuries of history, as well as ...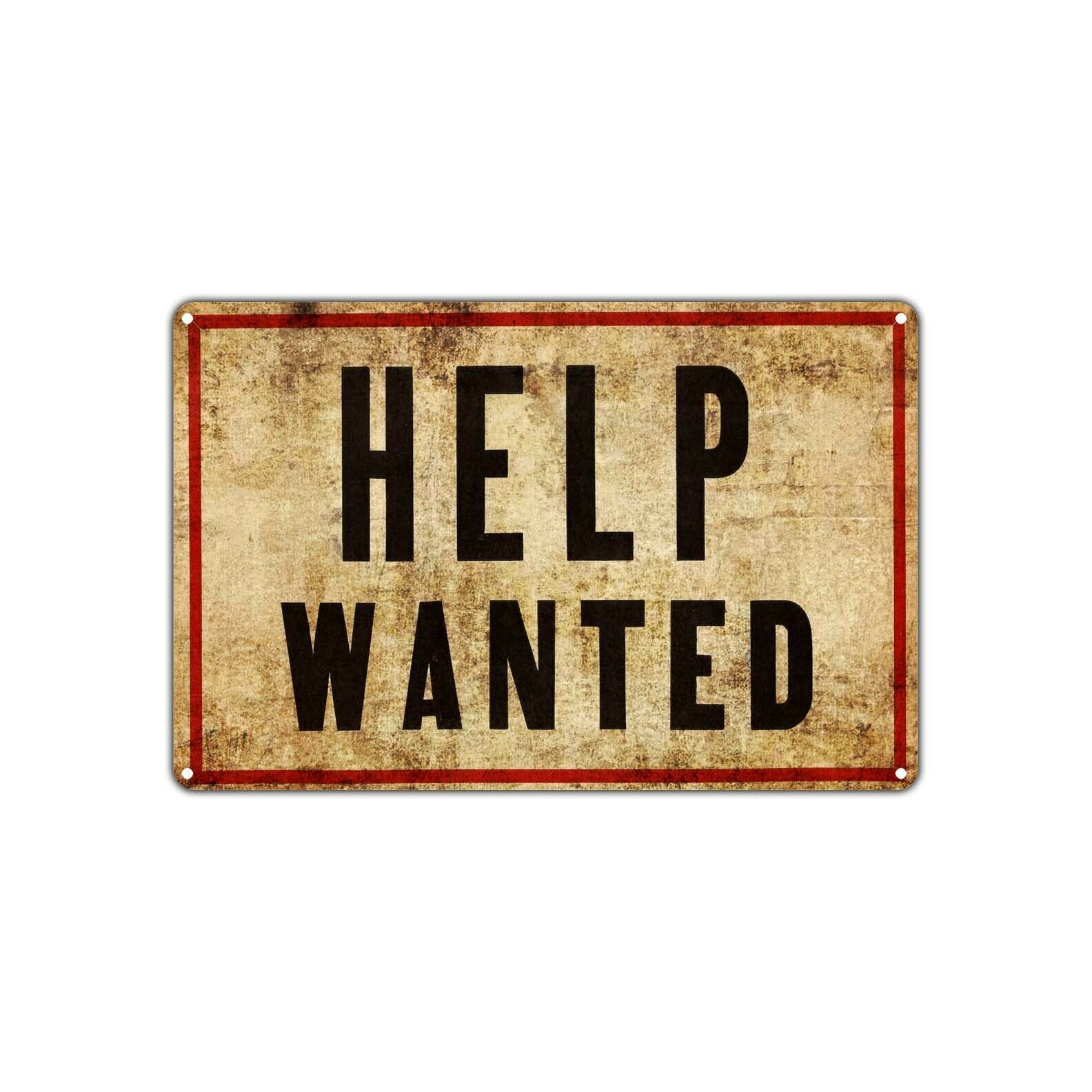 Girl Camper Guide - Del-Mar-Va
Interested in being the DelMarVa Girl Camper Guide?  We'd love to hear from you.  Please email us at [email protected].