Podcast: Play in new window | Download
Most people think of the Ford Ranger as that old, small, white truck that service industries used for a fleet vehicle. The cable guys truck. The pest control guy. Your local plumber. The Ranger was everywhere you looked from it's debut in 1987 until production stopped in 2011. The truck was small, practical and inexpensive.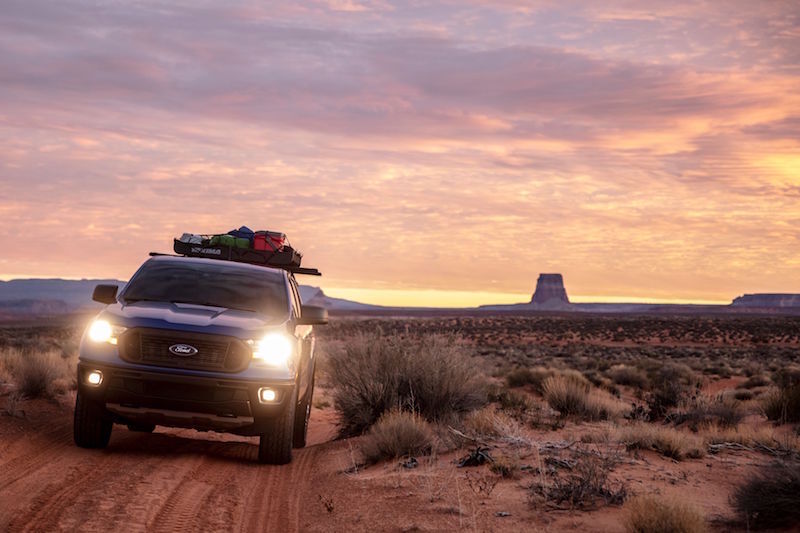 Ford has brought back the Ranger and it is NOT your light duty, clean up the back yard, truck anymore. This mid size truck has a EPA estimated MPG of 21/26 city and highway, seating for 4-5 and offers and a starting price of $24,300.
Ford has also created an off road adventure version of the new Ranger that Girl Campers and any outdoor adventurer that wants a smaller truck with great MPG will be sure to love. It offers a 2.3 liter turbo charged four cylinder engine that will provide horsepower of 270. The Ranger has a gas engine that in testing has shown the best MPG of all the mid sized gas powered rivals. With an added tow package the Ranger can tow 7,500 pounds and has a payload of 1,860 pounds.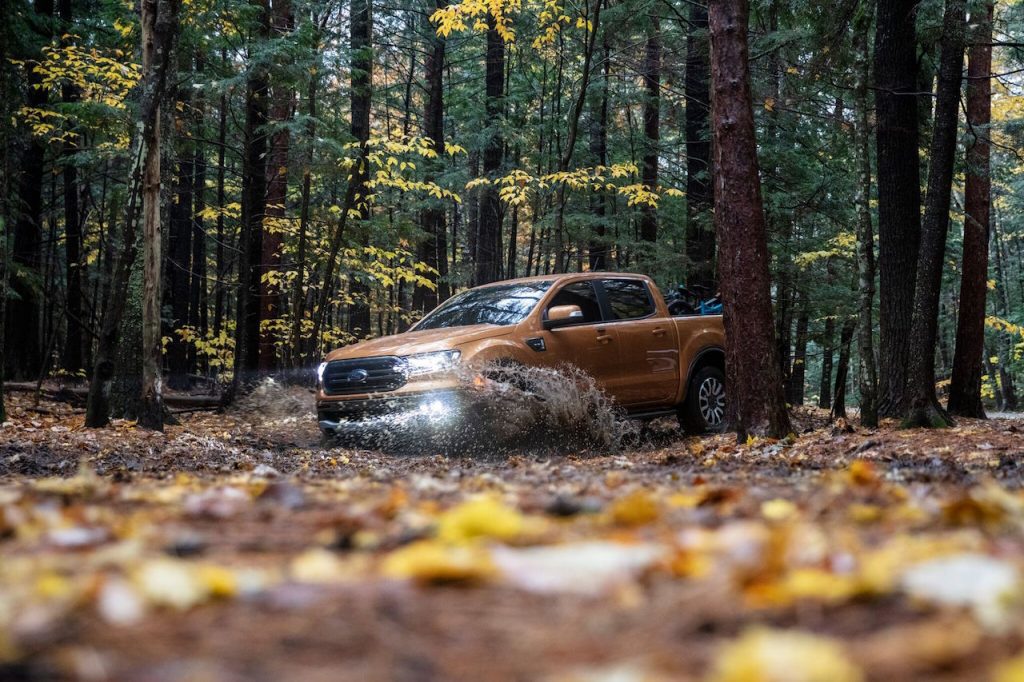 To hear more about the new Ford Ranger tune into today's podcast interview with Chad Collandar from Ford.