Podcast: Play in new window | Download
Would you like to camp more and pay less? Would you like to meet fellow RVers and get their tips on the best places to eat, tour and get services in their towns? Would you like to set up camp in quiet spots without other RV's five feet away? Marianne Edwards and her daughter Anna Maste have built a site with over 1600 RV owning hosts willing to offer space to fellow Rvers on their private property. Boondockers Welcome is a pay it forward system of fellow sojourners helping each other see the country while keeping expenses down.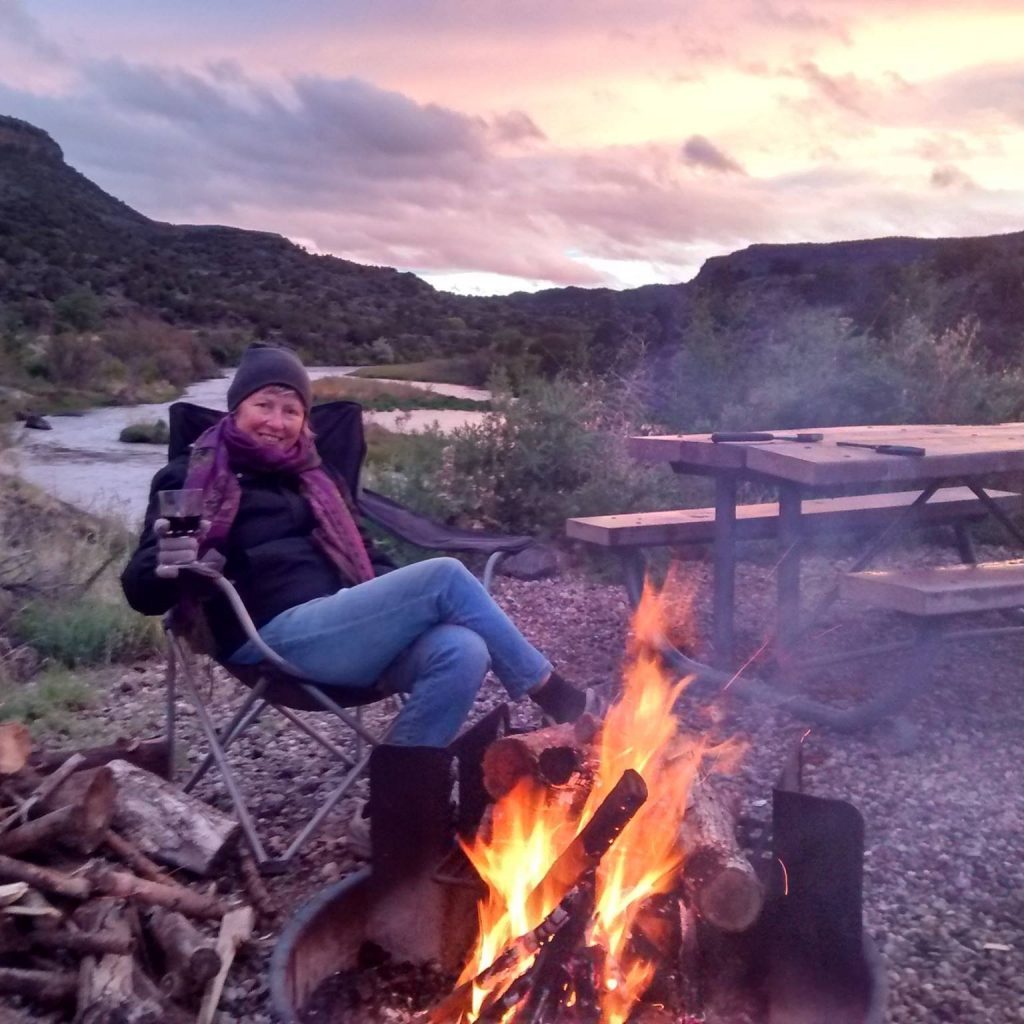 Mairanne is not new to saving money while camping. She is the founder of Frugal-RV-Travel which she founded after taking a one year road trip in 1999. Marianne and her husband Randy discovered they could make their travel budget stretch if they didn't give $40-$60 a night to a campground. She took the knowledge she gained on money saving RV travel and built a website that covers all aspects of RVing from health insurance to RV repairs to fabulous destinations. Be sure to check out Mariannes other fabulous site and sign up for their newsletter.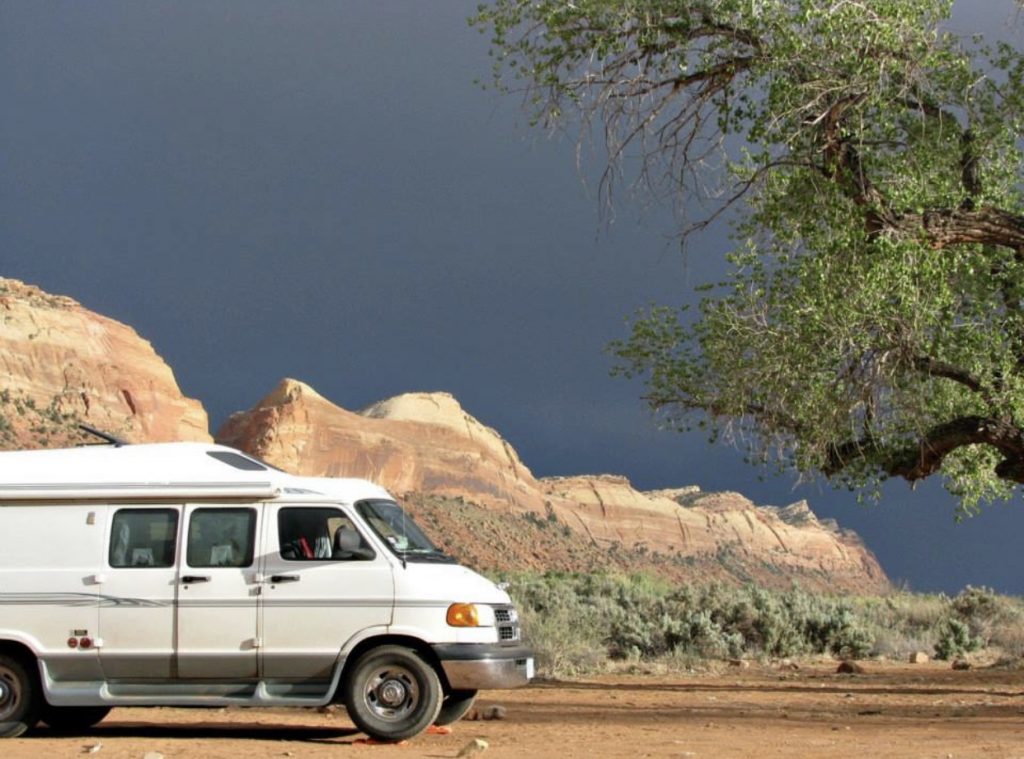 Listen to the podcast here:
Features:
You can boondock for one day or several depending on the hosts availability.
1600 sites are listed on Boondockers Welcome
As a host you don't have to accomodate all RV types or be available 365 days a year
You can be a user without being a host yourself
There is a review system that allows you to see how other guests reviewed the property and hosts
You must have a self contained RV to be a guest
Frequently Asked Questions for potential boondockers.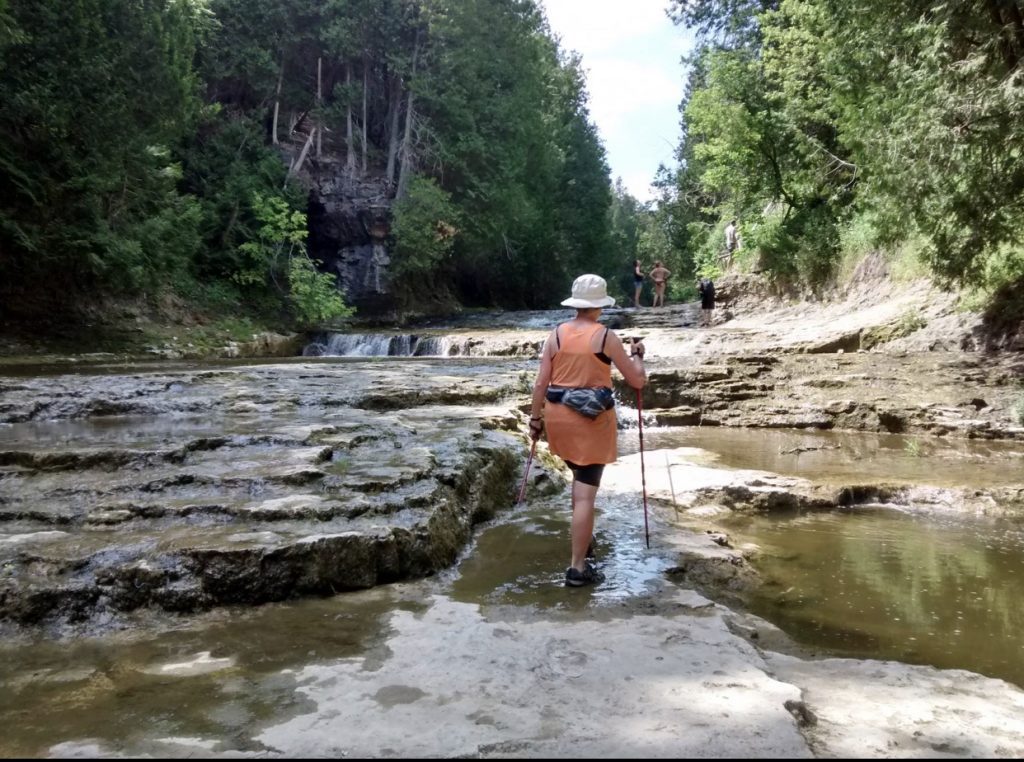 You can sign up for Boondockers Welcome and get a 10% discount by using the coupon code: Girlcamper