Podcast: Play in new window | Download
Sometimes getting to the campground on Friday night takes all the energy I've got and the last thing I want to do is start cooking a big meal. I do want comfort food though. Hummus and carrot sticks aren't going to do it.
Rather than breaking out the charcoal and cast iron pan I make quick meals in my electric skillet. All of the carb comfort in just a few minutes.
There are a few staples that I always keep in my trailer that come in handy for quick meals. Quick cook pasta, Knorr bullion cubes, canned "cream" of anything, canned corn and canned white sliced potatoes are a few.  I also always have condensed tubes of garlic, tomato paste, and pesto. I love these because they pack a lot of flavor and don't take up a lot of room.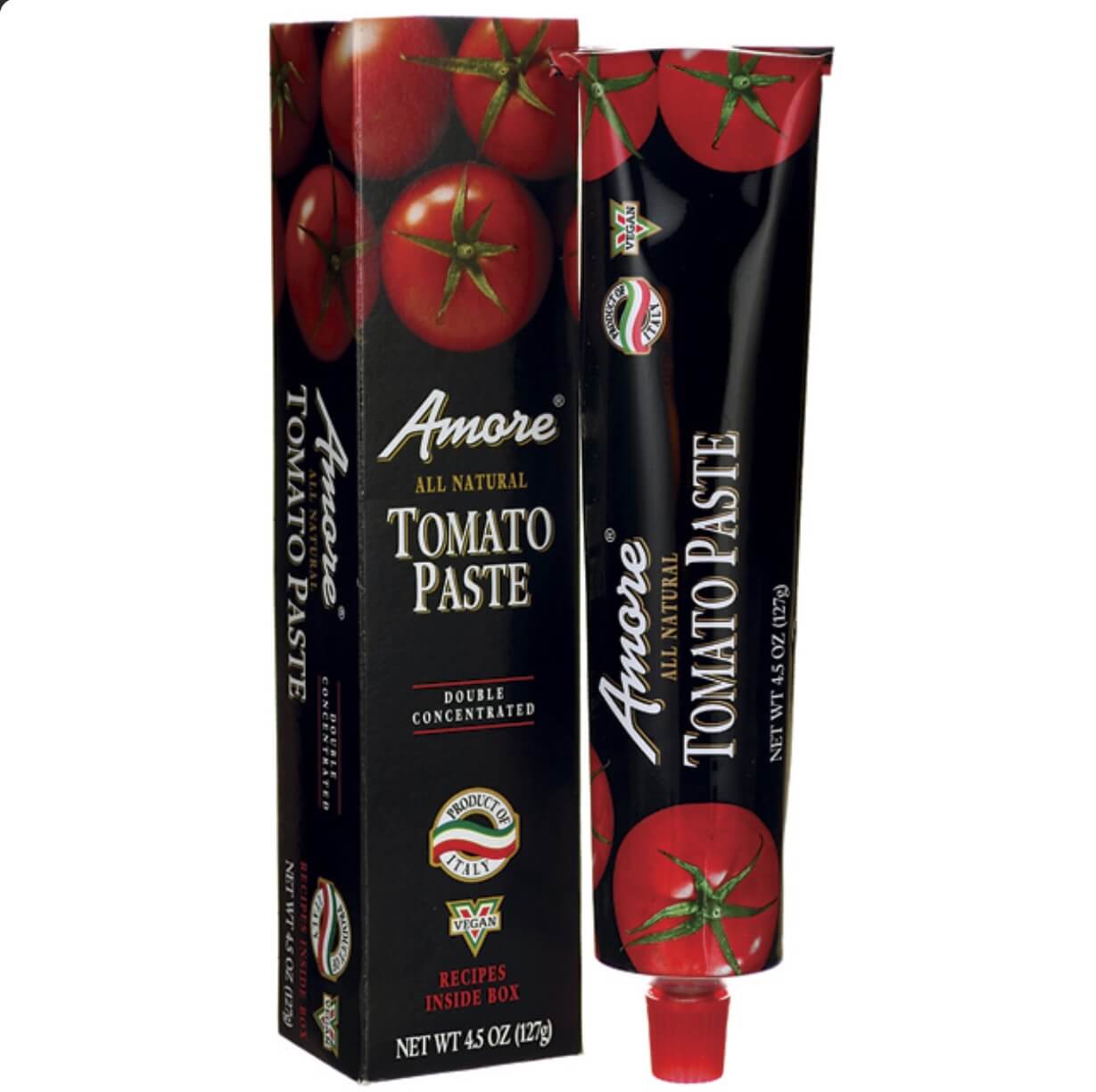 Another camping staple I try to have in the freezer is a few bags of ready to go shredded chicken breast. I use my mothers tried and true system for cooking this ahead of time. Bring a pot of water to a rolling boil and turn it off. Place bone on split chicken breasts in the water and place the lid on leaving it for an hour. The retained heat of the water cooks the breasts perfectly. Place them on a plate to cool and then shred it for quick meals.
I use a combination of these ingredients for quick comfort food meals in the electric skillet. I place two cups of water and a bullion cube in the skillet with a quick cook pasta. I then add the cream of anything, corn, and whatever leftover protein I had from the week past or a bag of my quick cook chicken. A shot of hot sauce or pesto for added flavor makes a quick comfort meal if you've arrived late at the campground.
Another option is to order premade Campfire Meals. I recently tried the freeze dried meals from Campfiremeals.com and they were really good! I expected a chemical salty tasting "artificial" food and discovered they tasted as close to homemade as any I've ever tried.  One pouch contains two servings and sells for between $7-$10 per package. Having a hot meal in ten minutes for $5 or less is a great alternative to whatever chips and dip you might have in the trailer.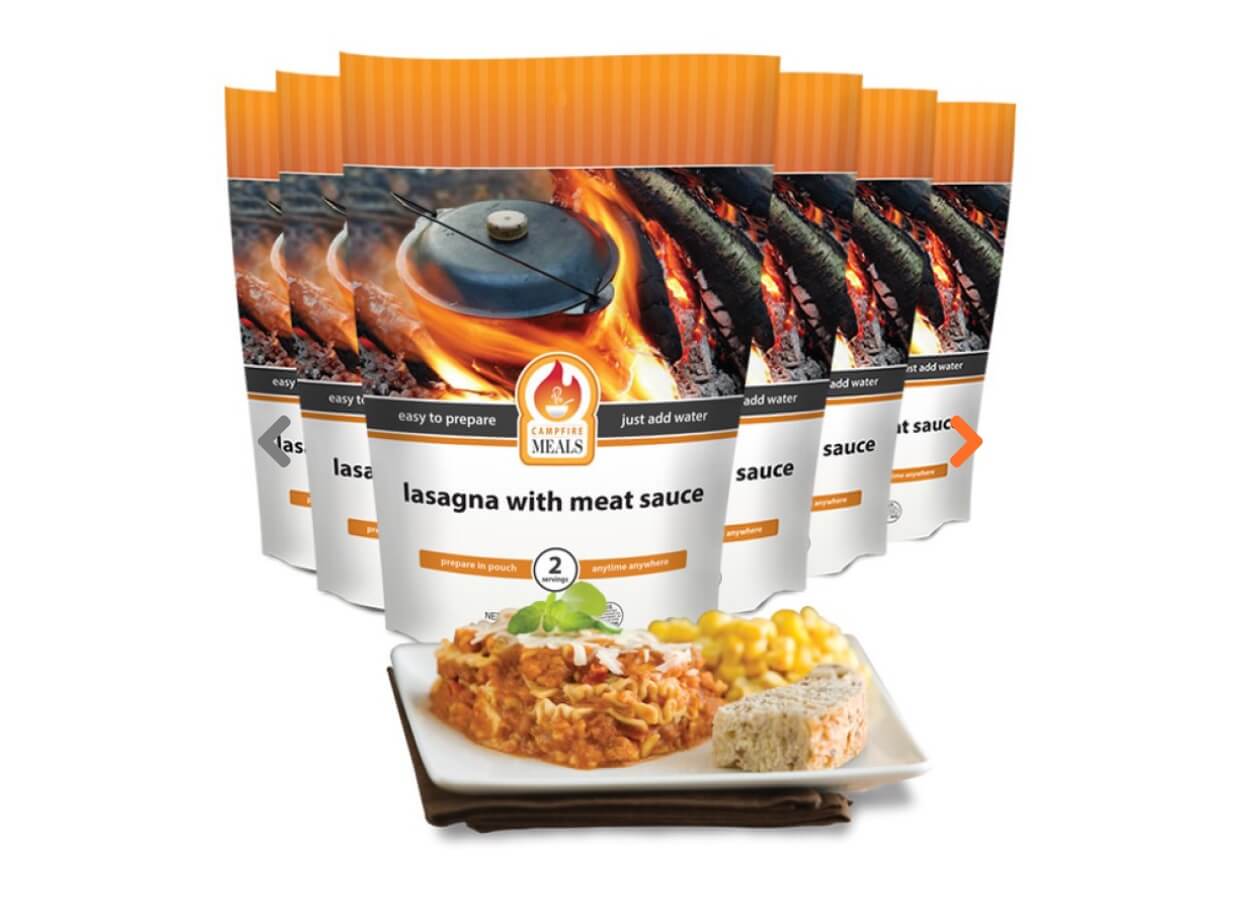 Having a hot and satisfying meal at the end of a long work week and the beginning of a camp weekend seems to signal that it's time to relax and let the unwinding begin. Getting there by shortcut doesn't take anything away from it for me! In fact I feel a little bit like I gamed the system and win! Cheers!
Pantry Staples for Quick Meals 
Quick cook pasta
Cream of anything soup
Pesto
Knorr bouillon cubes
Concentrated Tomato paste, garlic, basil
Canned sliced cooked potatoes, corn, beans
Bags of frozen protein (chicken, beef, pork)