Girl Camper: Episode 109 Favorite Gear of the Year with Jeremy Puglisi
On this week's show I am talking gear with my favorite gear geek, Jeremy Puglisi from the RV Family Travel Atlas Podcast. It's almost comical when Jeremy and I are camping together. Our poor spouses just sit on the sidelines while we compare our wish lists of the latest gear we saw at someone's site, read about in a trade magazine or happened upon in the camping section of a store we went into to buy motor oil and we are now coveting.
This year it seems like I got a lot of new gear and with over 50 nights in the camper so far, it all got a thorough testing. Today I am naming my Top Five Gear additions of the 2017 season and Jeremy is chiming in with his. Warning: Gear Geeks on board – talk may be dangerous to your budget.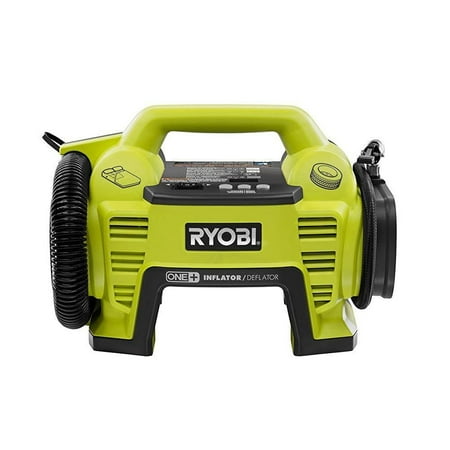 My Ryobi Air Compressor was a great addition to my tool kit and I used it daily on my National Parks Tour in the summer of 2017. It is lightweight and the lithium battery holds a charge for weeks.  It reads the tire pressure and the can be set to the desired PSI. It has two speeds for airflow.  The lower speed allows it to fill air mattresses and bicycle tires while the higher one allows for filling truck and trailer tires. It comes with adapters to inflate sporting gear and the hoses wrap and pack up tightly for storage. This retails for $39.95 and was the best bargain of the season in gear!
The Dometic Refrigerator/Freezer was a great addition to my summer gear. It can hold 60 12 oz cans and runs on AC/DC, 12V and off of solar panels. It has a USB port built into it and a WIFI app that allows you to raise and lower the temperature remotely. The interior is lighted when you open the lid and it has an adjustable storage bin for flexible use. It can be used as a refrigerator or a freezer. I found it to be very well built with reinforced corners and heavy duty metal hinges. The compressor was very quiet and I used it at home as well as for camping trips. We plugged it in to the 110 in our car although it could have been used off the cars battery as well. We loved having our lunch each day and cold drinks and fruit with us. When we got it back each night we plugged it in on the outside of the trailer and lowered the temperature to add ice from our ice machine to it. This turned out to be a great addition to our camping gear that we also have gotten a lot of use out of at home as well. It is the largest model and retails for $599.00.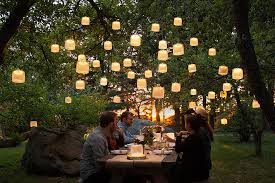 The Luci Light by MPowered is not only a great way to support under served nations struggling to find solutions to  dirty energy issues but it is a great little light! I wrote an article about it a few weeks ago and find that I am using this product at each camping trip. The light makes a great nightlight in a camper bathroom and you don't need to turn on the light in the middle of the night. I love using them on the dinner table at night because they allow you to see your food without having to ruin the mood with bright lights. I so love the companies mission that I have taken to giving these at baby showers. I gave it to my nephew for his new baby and his wife loves having it on the changing table where she can turn it on low in the middle of the night for a diaper change. The lights are inflatable, have three light settings and an emergency flashing light as well. The are sold at most retail outlets and are also available at Amazon for the best price.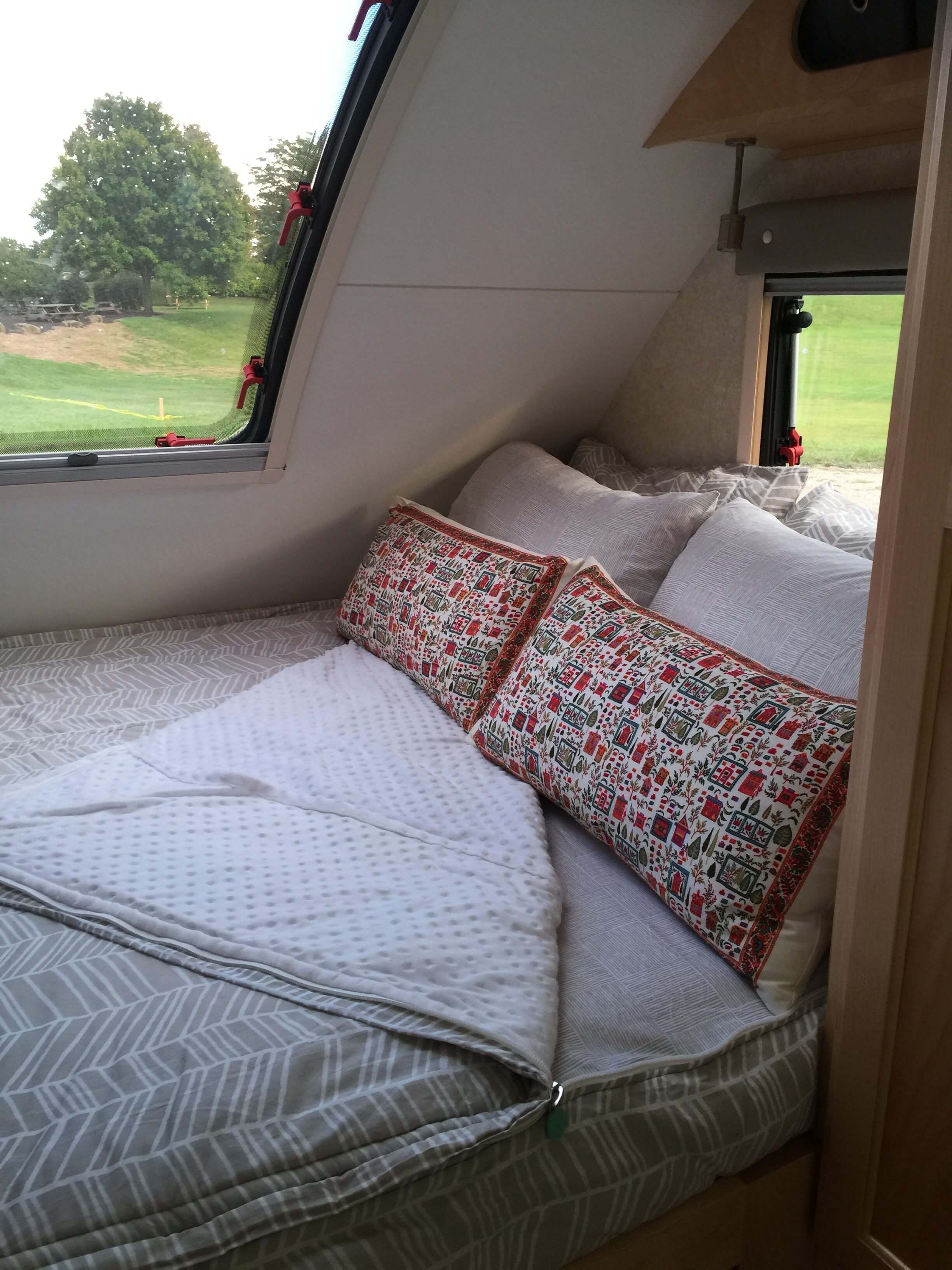 My new bed linens for the Max trailer were a home run. Beddy's Beds make this great bed set that makes making the bed in a trailer a piece of cake. The bed set has a bottom sheet built in to the quilted side panels and a matching quilt top zips in place to give you an easy to make and neat and tidy bed. I chose the grey Chevron pattern that is a neutral and I added my own favorite accent pillows and throw blankets. The upper quilt is lined with a soft fabric that acts as the top sheet. The set came with two Queen size pillows shams and two regular pillowcases. I loved having the bed neatly made all the time without all the huffing and puffing and calorie burning !! The set retails for $399.00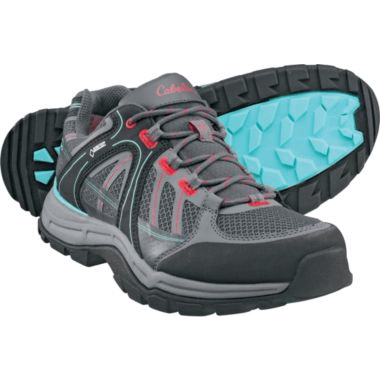 My favorite piece of personal gear for the year were the Cabela's hiking boots that I got before my Yellowstone trip. The Gore-Tex low rise boot dries quickly and has good support. I normally run into trouble with hiking boots over time but these are still comfortable and I didn't need a big break them in period before hitting the trails. I paid $130 for them but they are on sale now for half price so I ordered another pair for next year. They also have been great running shoes for home.
Podcast: Play in new window | Download