Shari grew up camping and learning about the out of doors through the Girl Scout movement in the 60's and 70's. It took her through the mountains of Wyoming, sailing on Texas lakes, hiking in Mexico at an international Girl Scout camp. These early years eventually led her to become a troop leader, adult trainer and camp director.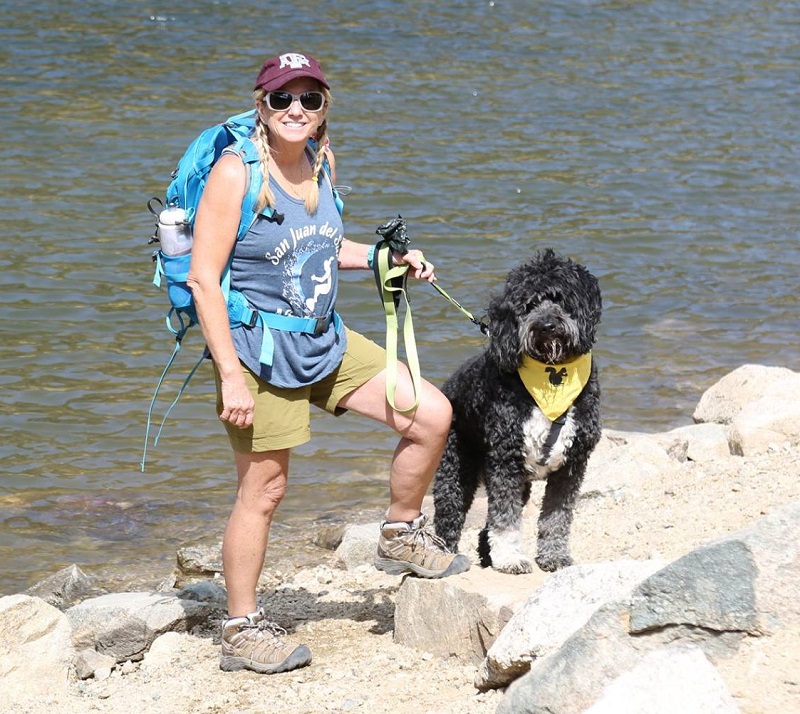 Fast forward about 40 years and Shari still has her sense of adventure! Shari personifies our motto that there is 'no wrong way to camp like a girl!" She tent camps when backpacking or hiking and finally made her dream of owning a vintage trailer come true in 2015 when made a 1969 Scotty camper her own.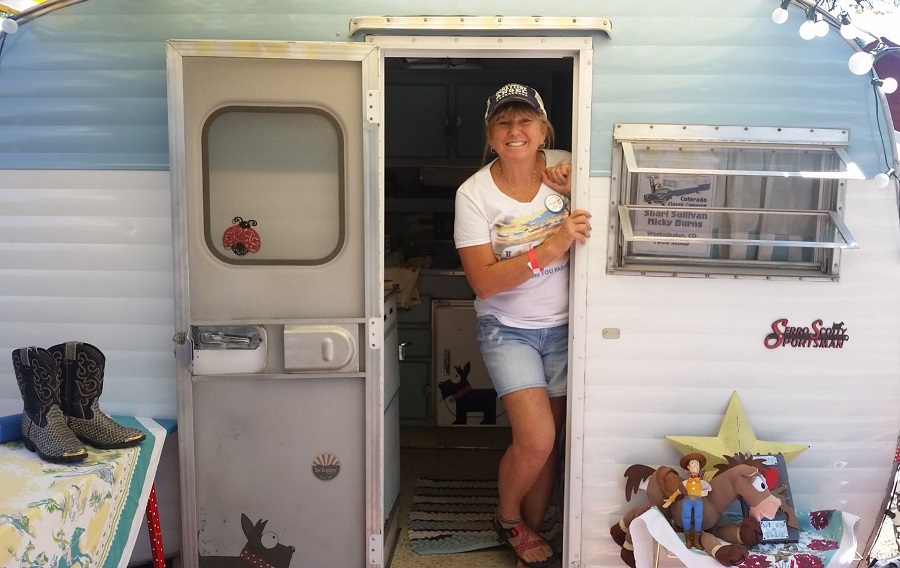 Whether you're planning a trip to Colorado or dream of getting there one day, you'll learn SO much about the beautiful Front Range from Shari! Just as valuable are her heart-warming stories, unique product reviews, off-the-beaten path local finds and camping advice that makes Shari's Girl Camper site a must-visit!
Head on over now and let the adventure begin!
https://girlcamper.com/colorado-front-range/