"Behind every successful woman is a tribe of other successful women who have her back!"
We are blessed to have the collective wisdom of many successful women who are willing to share their knowledge with us. I feel so privileged to introduce to you a few of the many women that I have met on the road and have learned so much from. We all share similar concerns about health, safety and the practical aspects of solo travel.
Jump over to their sites and follow along as they share their expertise with us.
'

Latest Wisdom Articles

===========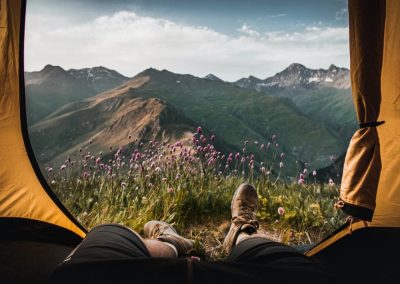 In some countries, for example Greece, backcountry camping is illegal. In New Zealand, dumping trash on campgrounds or hiking trails carries a fine of up to $ 10,000.