"Behind every successful woman is a tribe of other successful women who have her back!"
We are blessed to have the collective wisdom of many successful women who are willing to share their knowledge with us. I feel so privileged to introduce to you a few of the many women that I have met on the road and have learned so much from. We all share similar concerns about health, safety and the practical aspects of solo travel.
Jump over to their sites and follow along as they share their expertise with us.
'

Latest Wisdom Articles

===========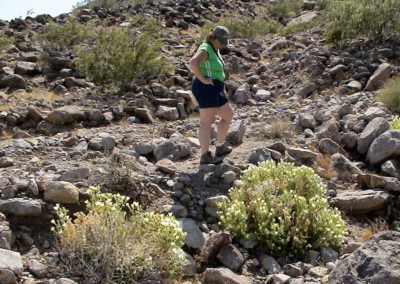 How do you spend your alone time at camp? You may be camping by yourself, or in a group before the fun of the day has begun, or the day is nearing an end and you are spending some alone time.