Now that the chilly winter nights are here, I chose my favorite temperature-managing and moisture-wicking sleepwear as the very first Girl Camper monthly giveaway!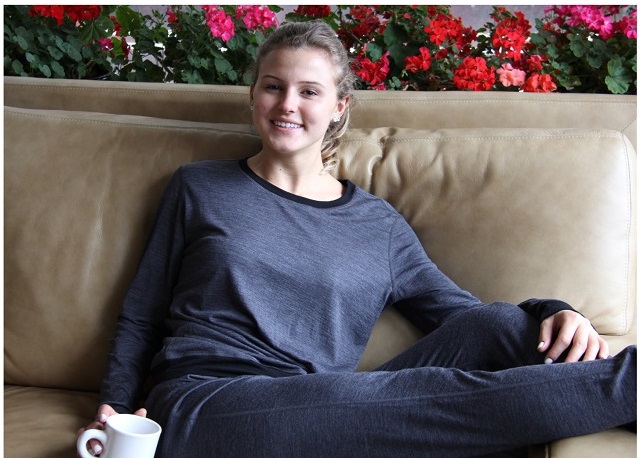 My friend Betsy Seabert was shaken to the core in 2014 when she was diagnosed with breast cancer and the unexpected passing of her eldest son. The medication she needed to heal caused raging temperature shifts which robbed her of precious sleep. So, she used her 25 years of experience in the apparel industry to create sleepwear that would help with temperature fluctuations, hot flashes, moisture and more. She now helps women everywhere enjoy better sleep and more comfortable days with her beautiful line of apparel called Chill Angel.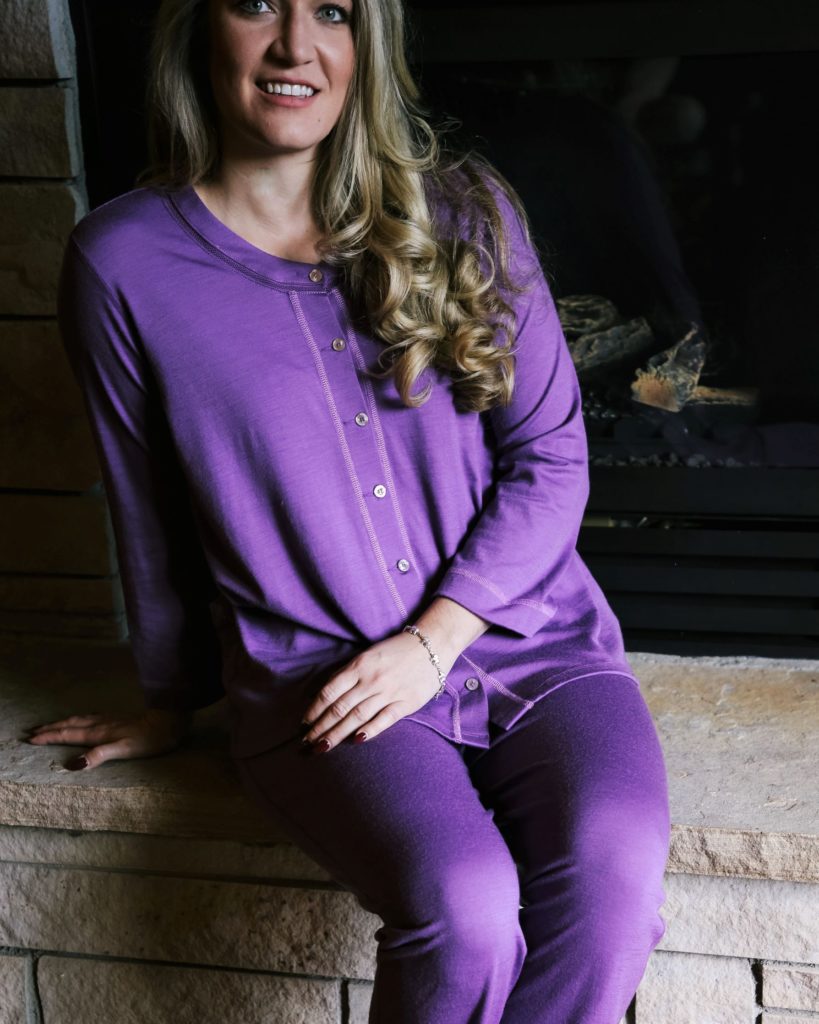 These beautiful performance pajamas (yup – that's a real term!) are made of 100% Merino wool which wicks off moisture and keeps your body temperature at an optimal level for sleep. But these are much more than just PJs! This is my go-to wardrobe for lounging around the house, setting up camp, travel and any outdoor activity. They're so comfortable, beautiful, fashionable and simply luxurious for ANY age from your teens to grandmother and everyone in between!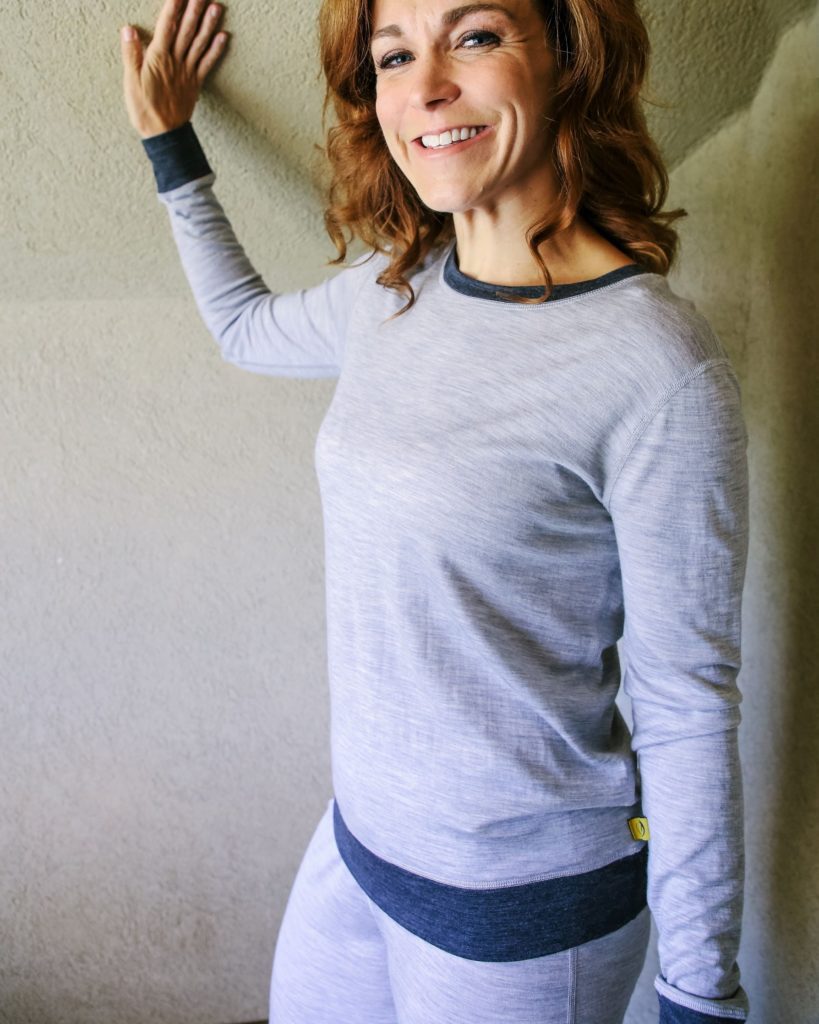 This month's winner can choose $500 of their favorite pieces from Chill Angel's selection of tops, bottoms and nightgowns that will last a lifetime! Simply subscribe to the newsletter and you've entered to win. If you're already a subscriber, you're already entered! This month's giveaway ends November 30th but you can still get a great discount at www.ChillAngel.com with the code GirlCamper.
Happy Trails! Janine