As we head into the cooler months, we couldn't think of a better giveaway than our favorite heated blanket – the Cozee! It was created by Paul and Carolynne LaRue out of love for their daughter Brianna "BooBoo" LaRue who was born with Cerebral Palsy and fights for her life every day. BooBoo loves spending time outdoors, but her wheelchair and poor circulation make it a challenge to enjoy the fresh air many of us take for granted. Necessity is the mother of invention and the Cozee was born!

Here's the inspirational story how the Cozee came to be – https://www.youtube.com/watch?v=FcJCbGPJ4Ms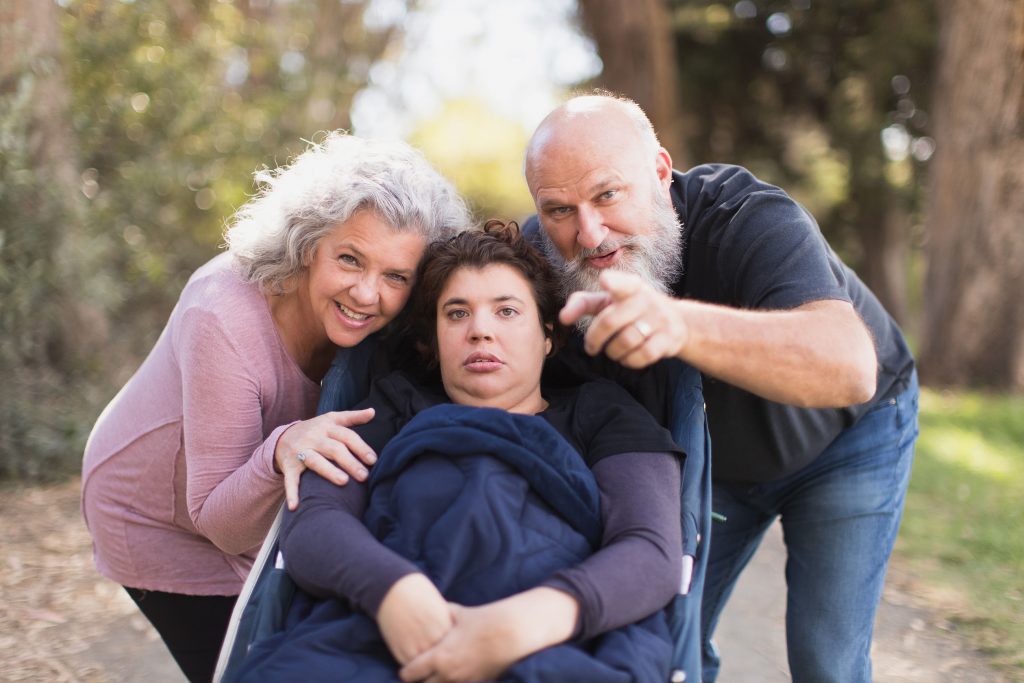 The Cozee is the only U.S. patented, battery-operated heating blanket on the market today. Take it to the campsite; an outdoor sporting event; on a plane, in the car or cuddle up with it on the couch – it's truly a game-changer! It has a nifty little battery pack with 2 USB ports for charging your personal devices on the go too. Comes with a wall and car charger. Lasts 5+ hours unplugged with continuous heat; is all weather & water-resistant; has 2 extra pockets to keep your hands warm and is machine washable yet so soft and luxurious!
To learn about the technology, testimonials from happy campers and for bundle pricing, visit: www.lifegivingwarmth.com
We're giving away two Cozee blankets worth $250 each! Every subscriber to the Girl Camper newsletter is entered to win.
If you haven't subscribed to the newsletter, head to the home page of www.GirlCamper.com and scroll to the very bottom where you'll see this Never Miss an Update tab.