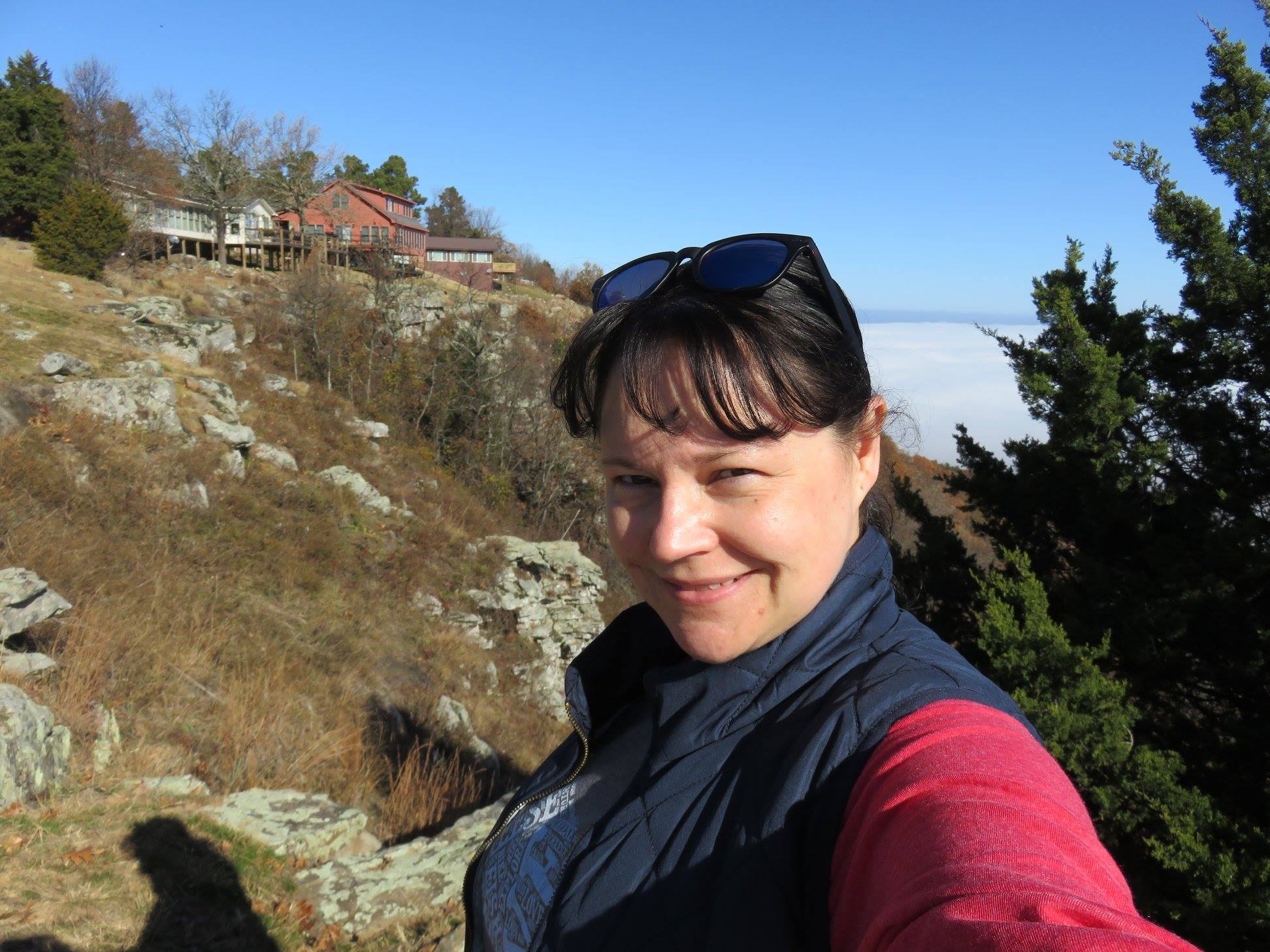 Girl Camper Guide - Illinois
Karon Brown
I have been camping and road tripping my whole life.  I have visited 43 states, most of which were via car with my family as I didn't start flying until I was an adult.  My parents had 3 campers over the years as we were growing up, so adventure and the great outdoors are in my DNA.  My brother and I used to take road trips camping around Illinois, Wisconsin, and Michigan to ride in cycling events and centuries.  I also love hiking and kayaking. 
I went through a divorce in my mid 30's, but that didn't slow me down.  I didn't have a camper or camping equipment anymore, so I took some solo road trips and stayed in rustic cabins and even a Caboose with my doggies in Colorado, Wisconsin, and Pennsylvania.  This turned out to be an important time for me to find myself and regain my confidence and independence.
Today my husband and I traverse the Midwest in our 2019 Rockwood Mini Lite (2507S) with our Jack Russell, Khleo, and Mini Dachshund, Izzy.
There's more to Illinois than meets the eye and I hope to share some of the great things you might not know about across the state.
I look forward to connecting with you and encourage you to get out and enjoy Illinois!