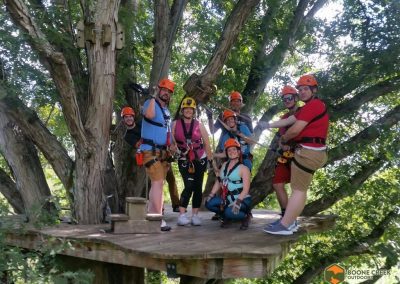 Boone Creek Outdoors is located in Lexington, KY just off of I-75. It offers a zipline course, obstacle course, ...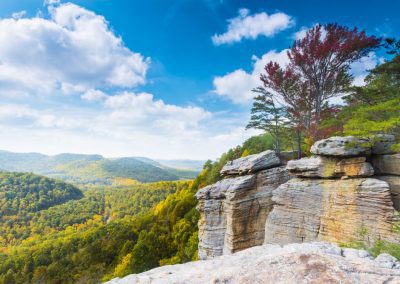 Located in the quaint college town of Berea Kentucky, the Pinnacles are some of the best hiking in the state. I ...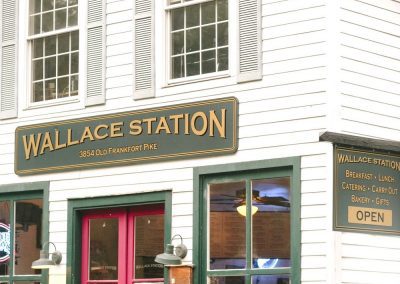 Girl Campers enjoying Wallace Station Mmmm, mmm, good! Wallace Station is one of chef Ouita Michaels' many ...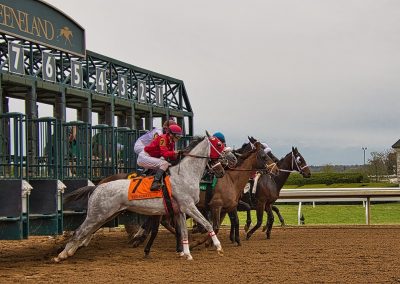 I am fortunate enough to have experienced Keeneland from both working and spectating roles. We can all be ...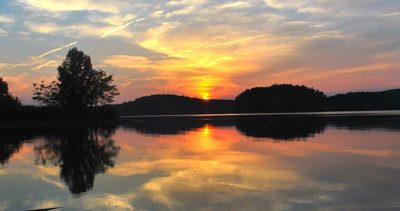 Land Between the Lakes is exactly what it sounds like. A piece of land that splits two of Kentucky's largest ...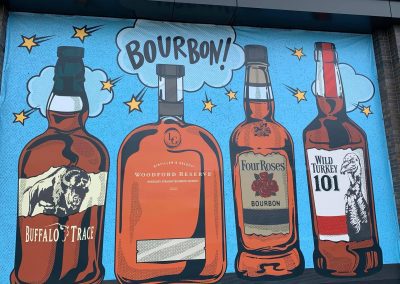 Fertile ground, Limestone, and weather are all key factors in Kentucky being the Bourbon capitol of the world. ...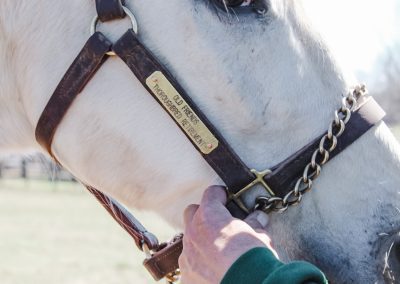 You can't visit the thoroughbred capitol of the world without visiting Old Friends Farm. As a native Kentuckian, ...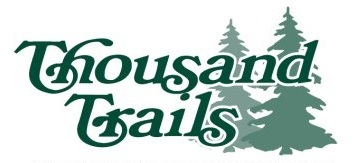 When embarking on your camping journey it can be overwhelming to know where to begin. Just booking a campsite ...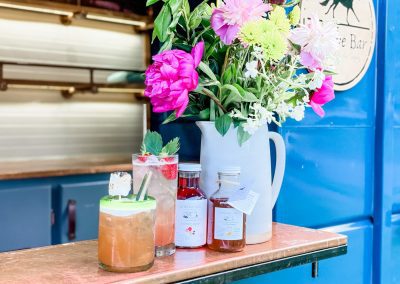 The Thirsty Mule Thirsty? How many of you enjoy a beverage around the campfire? I certainly do! Whether you ...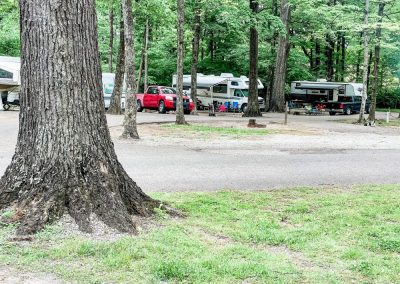 The Park Nestled right outside of downtown Bardstown, My Old Kentucky Home Campground is a little slice of ...
Let the Adventure Begin I was so excited to finally camp at Cave Run Lake. We chose Zilpo campground which is ...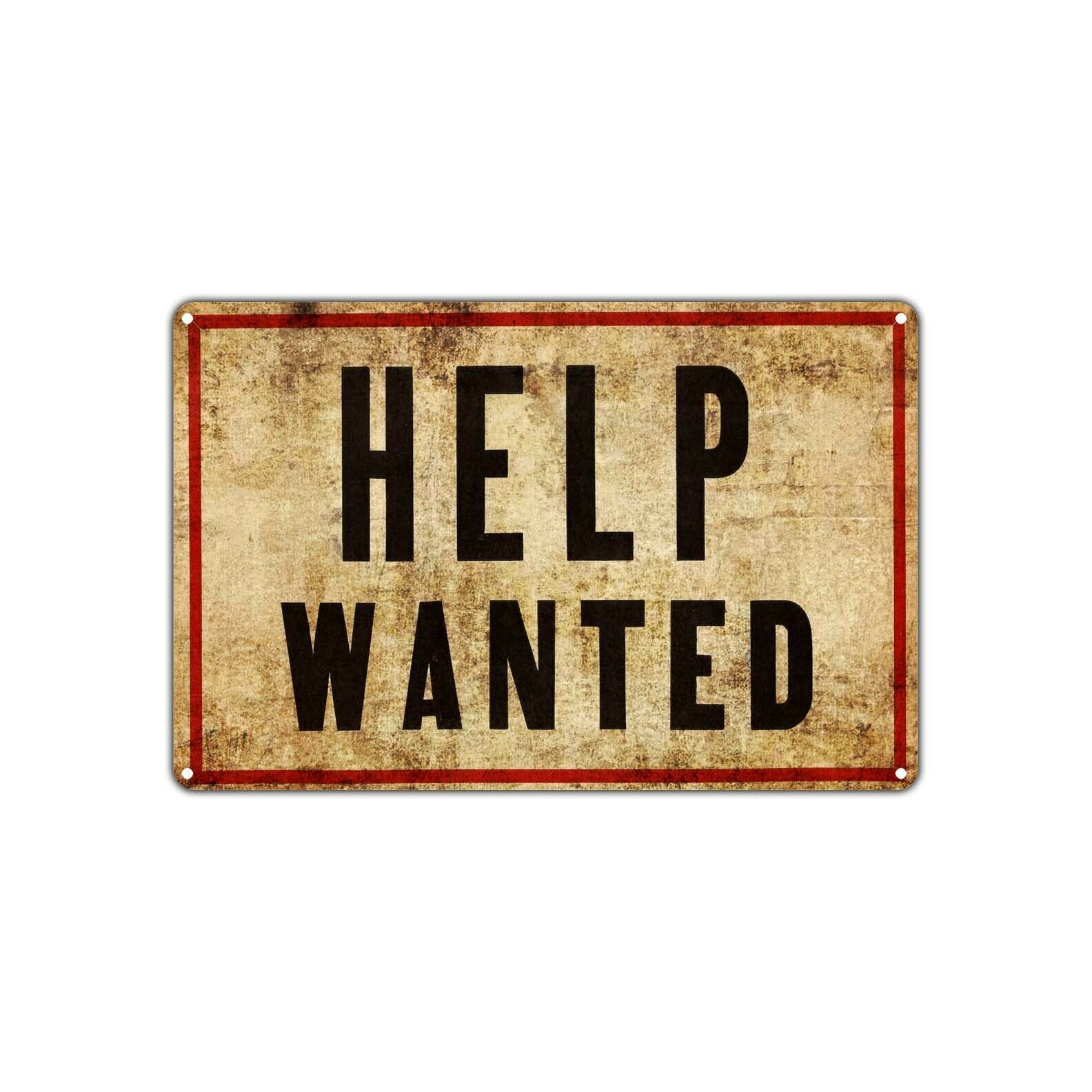 Girl Camper Guide - Kentucky
Could it be you?