Check out these fun and practical products for your RV kitchen (or even for home)!
When kitchen camping items are both attractively designed and useful, we love them! Our friends at Camco created the Life is Better at the Campsite drinkware and food prep items and they hit both marks. Watch Girl Camper founder Janine Pettit discuss the merits of select Camco products in this video, including coffee cups, cutting boards, shelf liners and more. Best of all, you can outfit your RV kitchen with these great options, too.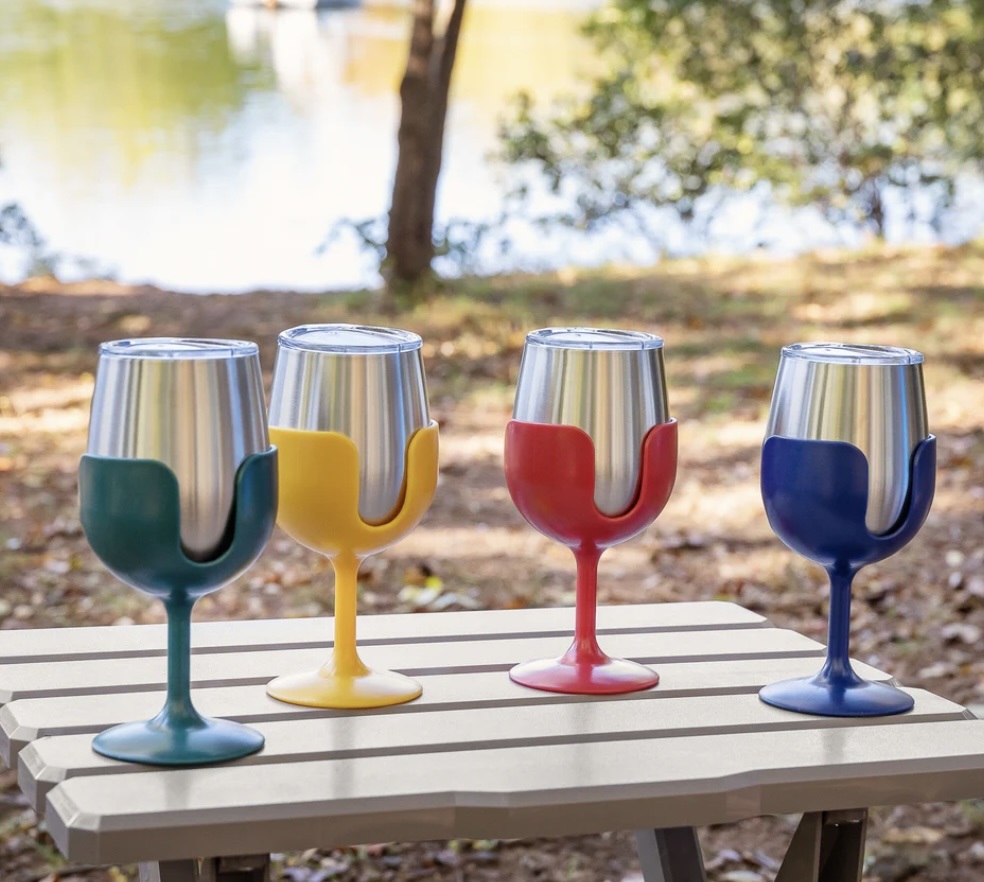 Where Can I Get Life is Better at the Campsite Products?
Camco's line of kitchen items are available at www.CamcoOutdoors.com. If you use GirlCamper10 at checkout, you will get a cool discount, too 😊!
More Girl Camper Info
Girl Camper Magazine:  Subscribe to Girl Camper Magazine here! Girl Camper Magazine
Events: Check out upcoming Girl Camper Events – you can attend events in any chapter! https://girlcamper.com/events/
Main GC Facebook Group – Join over 375,000 like-minded women in our public Facebook group! Girl Camper FB Group