Podcast: Play in new window | Download
Have you wanted to have a truck but not something quite as big as a half ton? Are you wondering what light duty trucks out there will deliver on tow capacity, mileage and comfort? Mike Caudill is an auto expert, owner of Driven360, experienced RVer and my guest today as we go over the top four light duty trucks. You can check out Mike's product reviews at Our Auto Expert!
We have already covered the Ford Ranger in its own segment so, today we will be focusing on the Nissan Frontier, Chevy Colorado and the Jeep Gladiator. To listen to our show on the Ford Ranger, click here.
2020 Nissan Frontier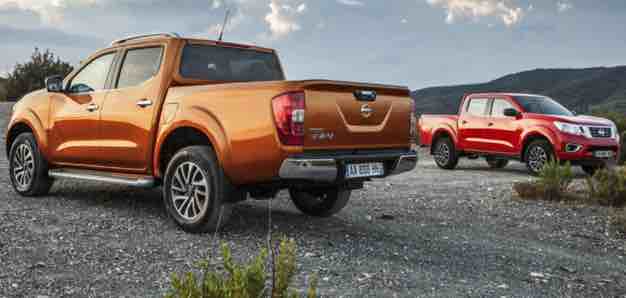 The Nissan Frontier began production in Smyrna, Tennessee in 1997. When it first came out if offered a few cabin options but not many trim packages. Today the Frontier has five different trim packages to choose from – S, SV, Desert Runner, Pro04X and the SL.
It is a great option for those that want a light duty truck with some substantial towing capacity but don't want to pay the hefty price tag often accompanying these trucks. You can purchase a Frontier with a tow package of 3,500 #'s for a starting base price of $19,290. It's a great vehicle for those who don't need an off road vehicle and who will be driving on pavement.
2020 Nissan Frontier
The Chevy Colorado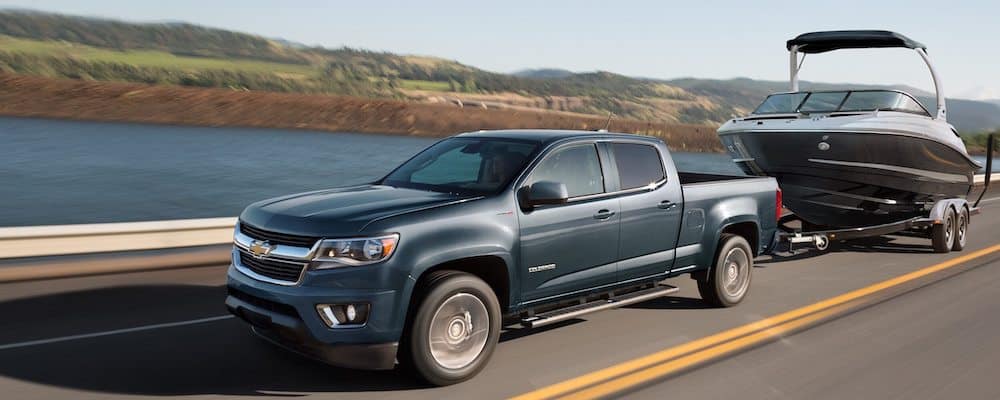 Chevy Colorado is another lightweight duty truck that makes a great alternative for those who don't want a half ton. The Colorado came out in 2004 replacing the Chevy S-10. In many ways it was an improvement over the S-10 offering more space and power than it's predecessor. The price of the Colorado, depending on trim packages, ranges from a starting point of just $21,300 to $43,000.
MSRP: From $21,300 to $43,000
MPG: Up to 20 city / 30 highway
Towing capacity: 3,500 to 7,000 lbs
max towing is 7,700 lbs
Payload: 1,578
Dimensions: 212-225″ L x 74-77″ W x 70-72″ H
Engine: 2.5 L 4-cylinder, 2.8 L 4-cylinder diesel, 3.6 L V6
2020 Jeep Gladiator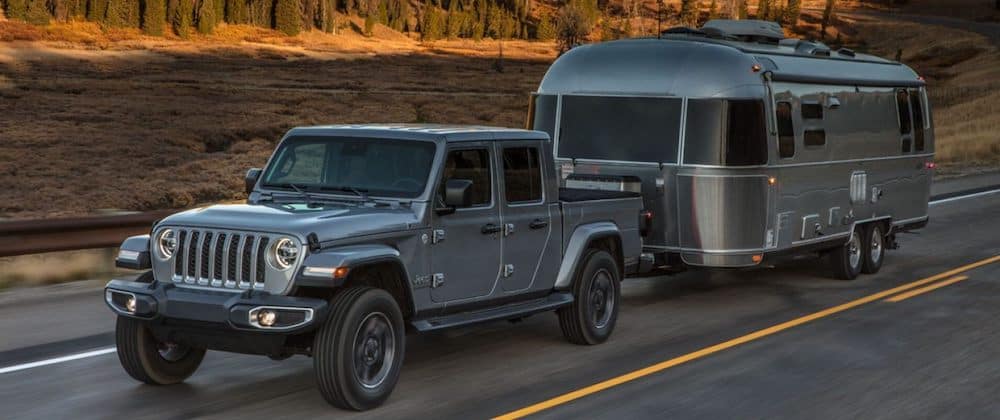 The Jeep Gladiator is for the off road enthusiast. It will tow a recreation vehicle but once you get where you are going, the Jeep Gladiator is for those who love life off the beaten path. It is built for fun and has taken Best in Class for Towing – 7.650 pounds, and Best in Class for Payload at 1,700 pounds. There are several configurations available. The Sport starting at $33,500. The Overland from $40,395 and the
Check out Mike's business partner Nik Miles comparing the Ford Ranger and the Jeep Gladiator. Click here to see!!
Here's Mike's YouTube Channel – chock full of great auto reviews!
Check it out here!!
Our partners at Bankston Motor Homes is taking your calls and open for business. Do a little online shopping and dreaming while we are all waiting for camping season to get started!!