We've brought on several new Chapter Guides in the last few months and we're looking forward to introducing you to all of them! In this article, we take you to the land of horses and Post-Its, the Happy Birthday Song and the first American public performance of a Beethoven symphony – welcome Kentucky Girl Campers!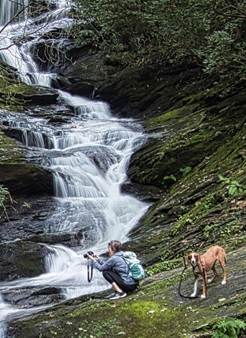 How did you get started camping?
I was born in Lexington Kentucky and although our family didn't camp, I spent the first 15 yeas of my life at summer camp. I even went on to become a counselor in my late teens and 20's.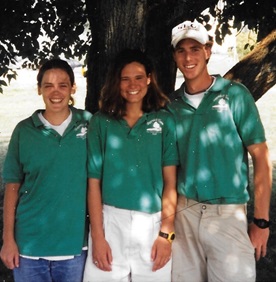 Being a camp counselor was one of the best jobs I've ever had. If I could live off a counselor's salary, then a counselor I would be!
In 2016 I became an RV'er as a solution to traveling with pets. I've been hooked ever since. RVing has reignited the outdoor fun of those camp counselor days.  When I found Girl Camper, It incorporated the best of both worlds: using my creativity to plan fun events or activities, traveling, camping, and being outdoors.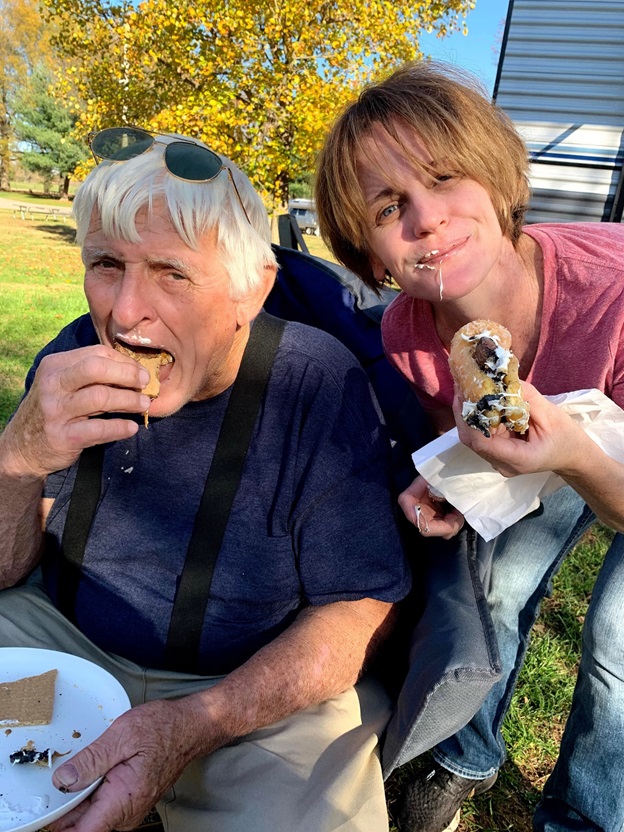 What can Girl Campers expect in the Kentucky Chapter?
I hope to incorporate everything I loved about being a kid. Life can be so serious. Sometimes you just want to walk barefoot through the grass, popsicle juice steaming down your hand, and not worry that it's going to be sticky and messy! I want people to feel at home in the group. The most precious thing to me, outside of my family, is finding space where I feel comfortable just being me. I hope to create that comfortable community within my group.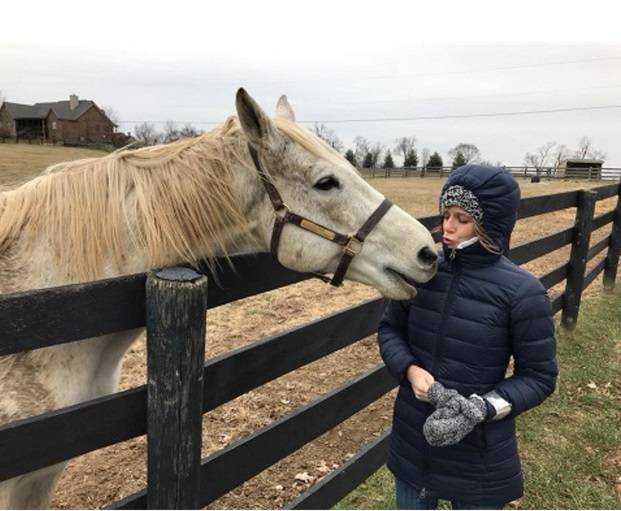 I look forward to meeting all of you at our events!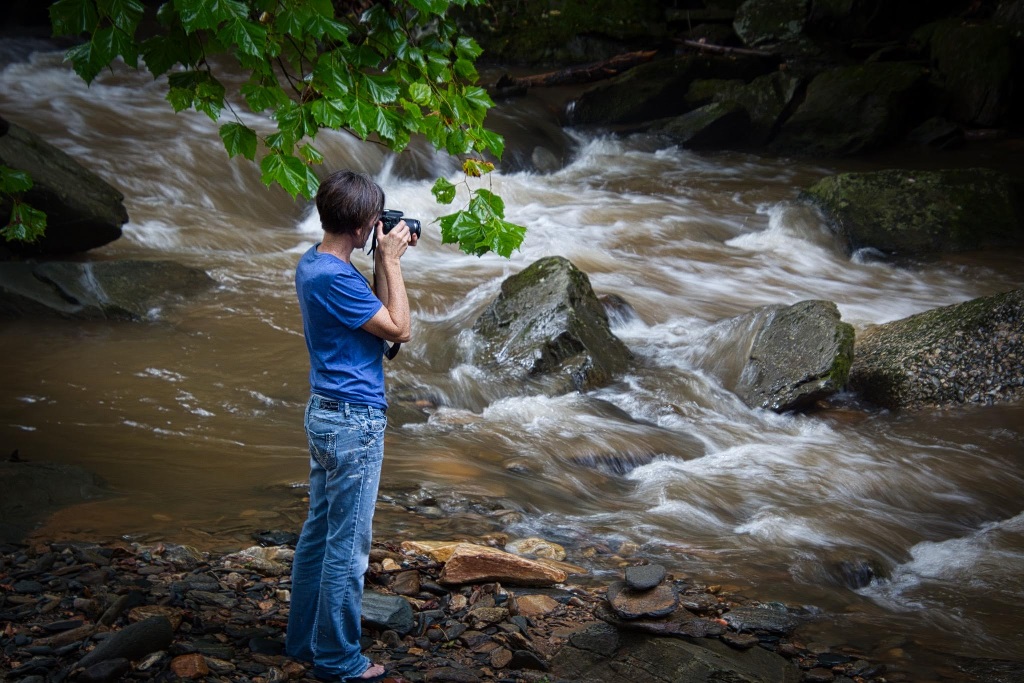 No Wrong Way to Camp Like a Girl or Participate in Events!
If you want to attend and participate in all the activities, do it. If you just want to come and relax, do it. If you come and never want to leave your tent or camper, that's ok too!
Join us in June 2021 for this event: https://girlcamper.com/events/the-frankfort-frolic/
I encourage your to "like" the Girl Camper Kentucky page and join the Girl Camper Kentucky Group so you can stay current on my posts and our activities.
I'll see you around the campfire!
Ainslie Walton, Girl Camper Chapter Guide for Kentucky
Read my Kentucky articles here: https://girlcamper.com/kentucky/
Follow our fb page here: https://www.facebook.com/GirlCamperKentucky