Podcast: Play in new window | Download
It's my great pleasure to introduce the newest member of our Girl Camper family, Northern California Guide, Catherine Goggia. She grew up in a camping family and made great memories with her parents and siblings. She is on board to share all she knows about the beautiful part of the country she is privileged to live and explore in.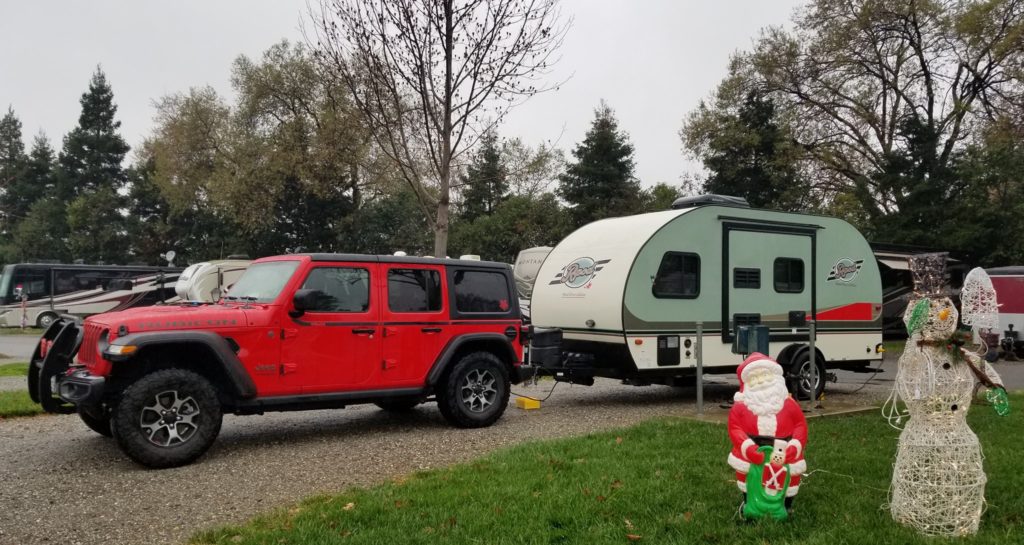 Catherine's territory includes the Sierra Nevada Mountain Range, the northern edge of the Sacramento Valley and all the way to the Pacific Ocean. What a great place for an adventurer to live. So much diversity in nature all within a few hours drive of her home base near Chico, California.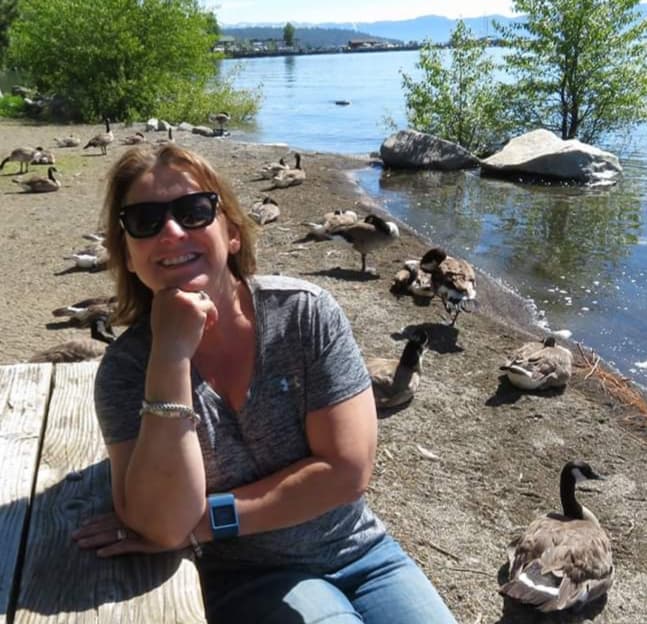 When I started the Girl Camper Guide program I imagined women across the country sharing their inside knowledge of where they live. The best places to camp, eat and hike like only a local can do. We are blessed that Catherine's day job is as an educator!! She's brilliant at conveying information and pretty tech savvy too, a skill I deeply both admire and envy!!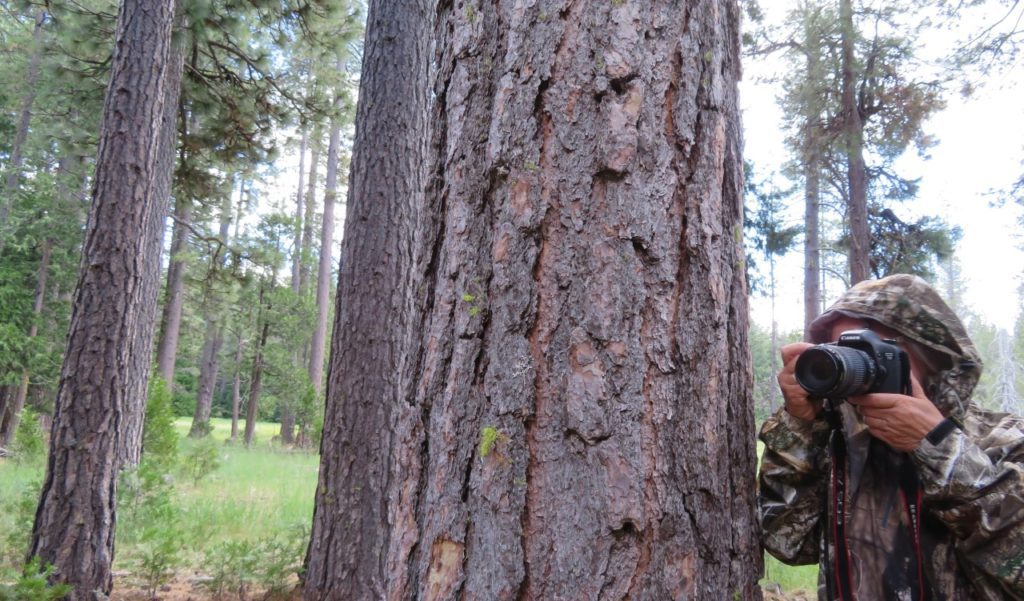 Catherine is a talent in so many ways. She goes deep with the things she loves and I am looking forward to her sharing her life as an artist, wildlife photographer, boater, R Pod owner and active outdoor adventurer with us. Part of the escape of RVing is the opportunity to get off grid, turn off the noise and indulge our interests. It's easy to get caught in the whirlwind of life and lose track of the inner us.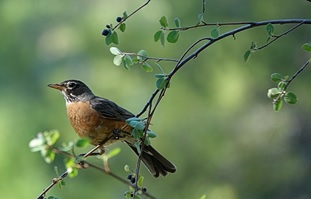 You can follow Catherine's many interests and journeys at her Girl Camper microsite – Girl Camper – Northern California. She also has a Facebook group of local women who travel together and those planning trips to that area. You can become a member here. Catherine will also be substitute hosting the Girl Camper Podcast from time to time. Her first guest hosting gig will be May 19th and 26th. I can't wait to see what she is bringing us!! Welcome aboard Catherine. We are so happy to have you on our team!!