We are so excited about all the new Chapter Guides joining the Girl Camper team! Our goal is to have at least one Chapter Guide in every state, and in the larger states we would like to have more than one Chapter Guide. Don't want to take on all the responsibilities of a Chapter Guide, but have skills and enthusiasm for hosting events? You can do that by teaming up with your Chapter Guide and making arrangements to co-host. All group events must be organized through your Chapter Guide.
Larie hit the ground running in Arizona. Her positive energy, video skills and design talents caught our attention immediately. In a blink she had a campground reaching out with their Field Report. Arizona is a destination goal for so many people – we are delighted to know Larie is there for Girl Campers who reside in her state, as well as those who plan to visit.
How did your interest in camping start?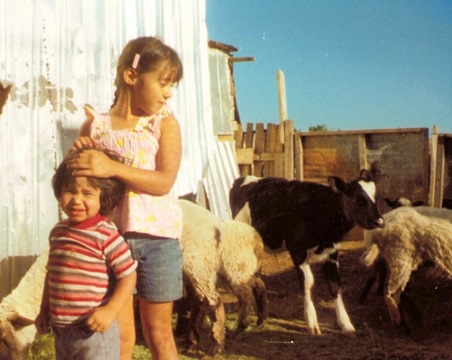 Growing up in Arizona's year-round sunny weather, we were always outside as kids. One of my favorite places to visit as a child is a small town in Verde Valley named Cornville. My great Aunt had a farm there where we could pitch a tent just about anywhere on the property. I would get up with the sun, feed the animals and enjoy the rest of my day adventuring down by Oak Creek River.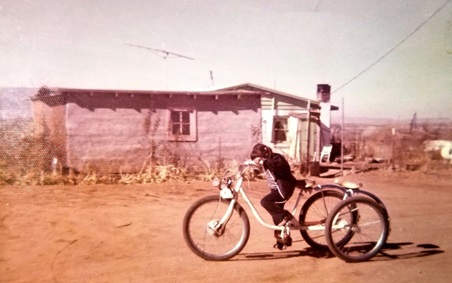 The Exploration Spark is Ignited!
Those adventures led to my love of discovering new places and sleeping under the stars. With so many camping places to find, rivers and lakes to lazily float or paddle around, I've spent more time outdoors than inside!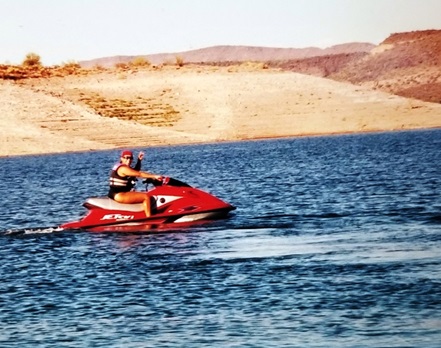 The Girl Camper Arizona Chapter
Beginner, intermediate and experienced Girl Campers are all welcome and encouraged join! Let's get together, have some fun, and learn new things about gear, trailers, camp cooking, camp safety, solar – and so much more!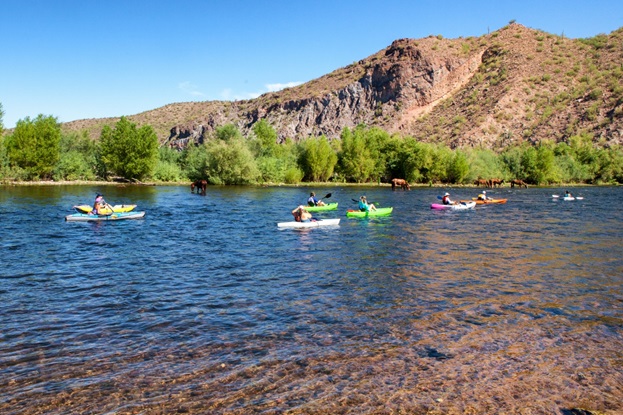 Larie Dowdy|Girl Camper Guide to Arizona
Connect with Larie & her Girl Camper Group:
Facebook Page – this is the link for where you can tag us and we can tag you! This is where I'll share general Girl Camper news, events and more. facebook.com/Girl-Camper- Arizona
Facebook Group – Please join the private Arizona Group so you can participate in this supportive and fun community! Private Arizona Chapter Group
Instagram – follow me for snap shots of the camping life: Instagram Girl Camper Arizona
Events – Be sure to check out the Girl Camper Events I'm hosting.