Podcast: Play in new window | Download
Subscribe: Apple Podcasts | Android | Email | RSS
My summer of fun with my Mini Max by Little Guy Trailers has come to an end and the good folks at Liberty are donating her to charity!!
She's traveled over 10K miles across 14 states. Kept me safe and sound and warm and dry for over 60 nights. I've used her in campgrounds with full hookups, fields and driveways by solar power and in my own driveway as a quiet place to get work done.
I styled her to make me feel at home no matter where I traveled. I "wallpapered" the walls and reupholstered the cushions and cornices. I created a second set of cushions so that I could use it with as a single bed while traveling alone or return it to a Queen size when my husband camped with me. I asked the Tear Drop Shop to make me two covers, a big awning and a smaller visor. The visor and awning attach via a keder rail and can be used on either side of the trailer. I have loved this awning and use it as my "porch". It's been great sitting out at night when it's raining and watching the weather. It's great to have my chairs and table dry when there's dew in the morning and it's great being protected from the sun when I settle in to read a good book. The trailer is personalized and pre loved! Whoever wins it will get "my" trailer with its cushions and wallpaper and awnings!! The winner will also get a new set of twin bedding from Beddy's Bed,  a complete starter camping kit from Camco Manufacturing and a $100 girft card from the Tear Drop Shop. It's been a great cottage on wheels and I am thrilled and grateful that Little Guy has been so generous with it.
The recipient of the raffle earnings will be  HoldYou Foundation, the official charity of the Girl Camper Podcast. HoldYou is an organization that helps parents who have children enduring a medical crisis. They provide the kind of help that many parents with a sick child are in desperate need of. and that other charities often cannot offer. Keeping gas in the tank and food on the table isn't something someone with a seriously ill child should have to worry about.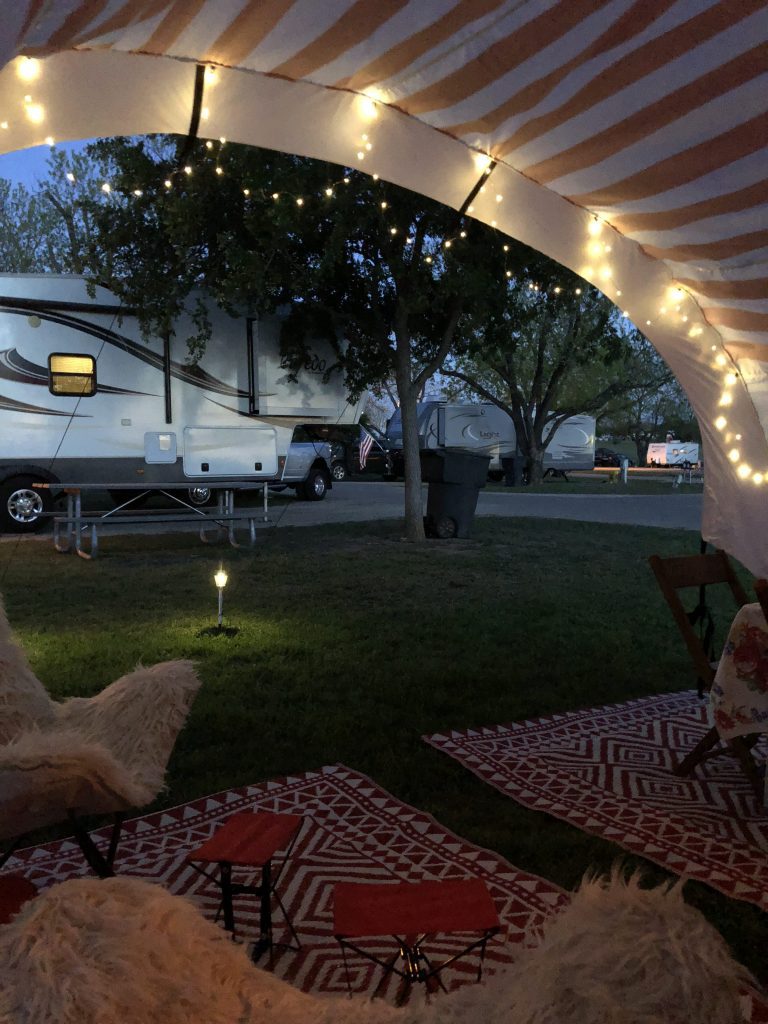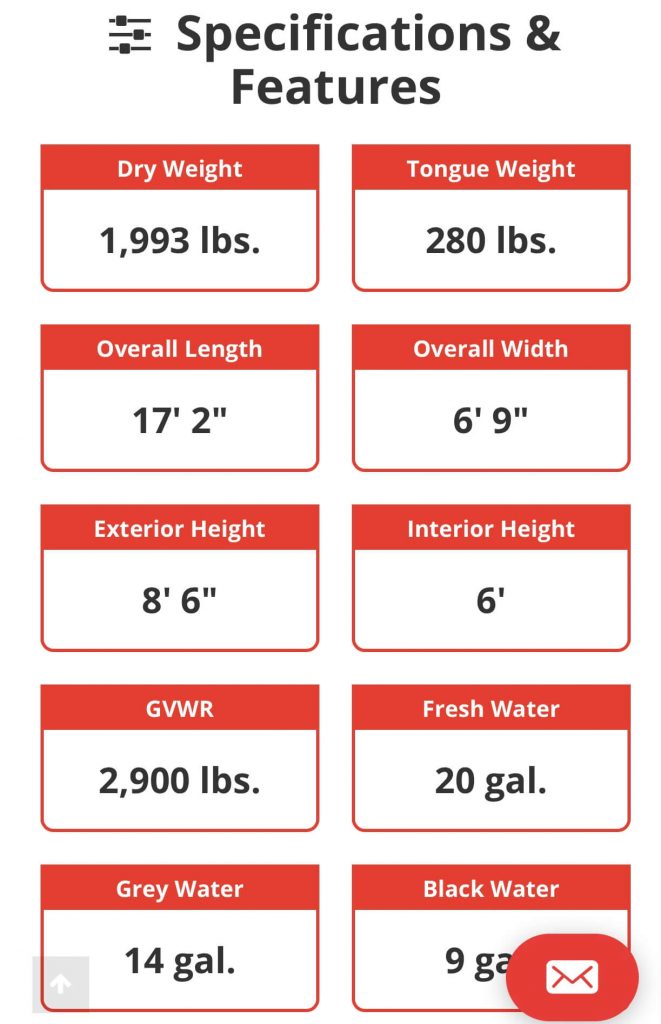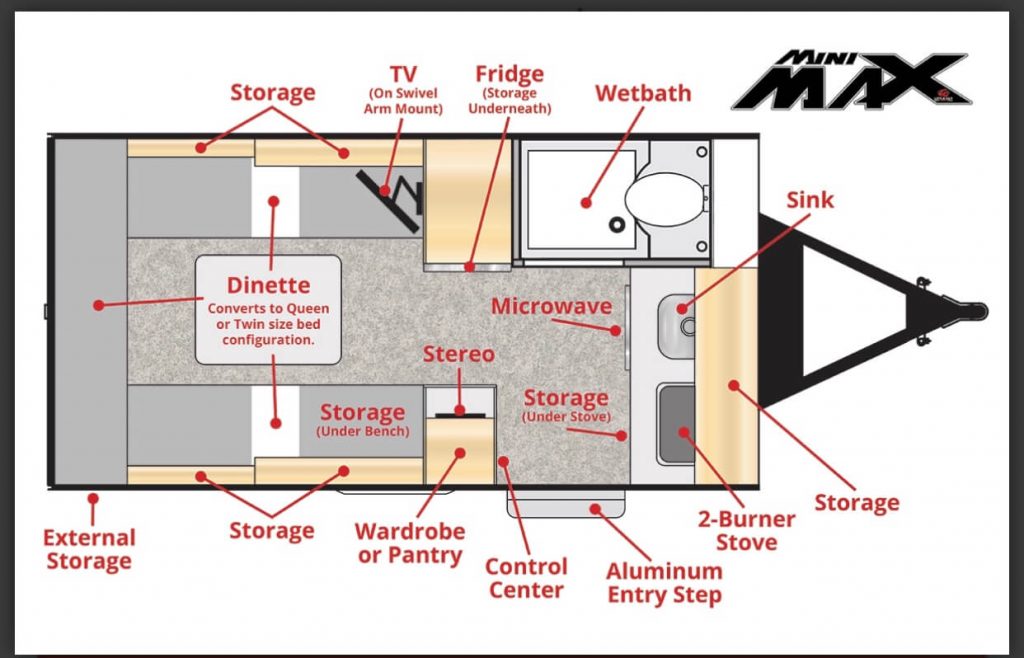 Click here to purchase tickets! 
To listen to the podcast click on the arrow.