K

More Camper Than Glamper

L
Mary Kirlin
When a cross-country move meant annual summer trips between the mid-west and California, Mary and her husband John explored learning to fly a small airplane before settling on a 25-foot travel trailer. After years of backpacking and tent camping, Mary quickly fell in love with the comforts of traveling by trailer; a bathroom on board, heat and a real bed. Her six round trips to the mid-west, with dogs and her growing family, allowed her to explore great swaths of the US.
Eventually, John's work schedule didn't match Mary's (Professor with summers off), so she got behind the wheel with her children, then 5 and 9, determined to explore the Pacific Northwest. She was especially pleased when, after two years of driving forward, she learned to back up. Summer became synonymous with camping in California, Oregon and Washington.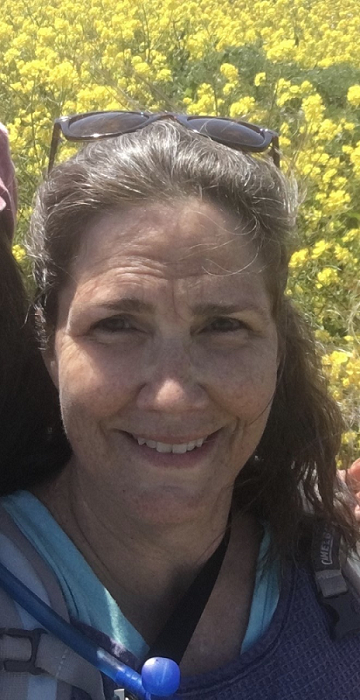 Read More About Mary
Twenty years after the first trailer purchase, the transition from full-time faculty member to part-time organization consultant has allowed for adventures with Girl Campers and other women's camping groups. A Camper more than a Glamper, Mary loves the cabin-like feel of her vintage 1963 Shasta trailer. And with no crafting, decorating, or cooking skills to speak of, Mary enjoys "Just Camping" with minimal frills.
Mary leads weekend and day trips in northern California and looks forward to adding longer adventures. It turns out that a trailer was a much better purchase than an airplane!
"

Mary's Latest Articles

============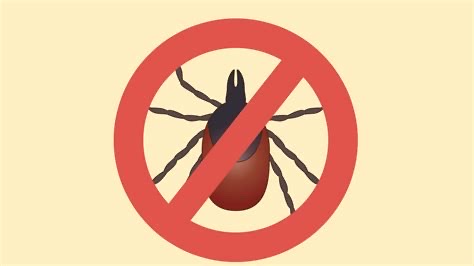 I was so tired I could barely get my work done. I snapped at my family and shrunk my ...