I recently came across a company whose product I not only loved but whose mission I fell in love with. The Luci lantern is a great way to light up your campsite, tent, trailer, van, child's bedroom, dark closet or as an emergency light source in natural disasters. Its lightweight LED solar powered inflatable design makes it an easy to store and pack light source. It's pretty, has three adjustable light settings as well as an emergency flashing light and its most expensive model costs under $20.
As if all of that was not enough the MPowered Company that designed and began manufacturing these lights in 2012 is on a mission to light the world! Literally! Here is an excerpt from an email exchange I had with Joshua Multer,  the Social Media and Brand Strategist for MPowered Inc.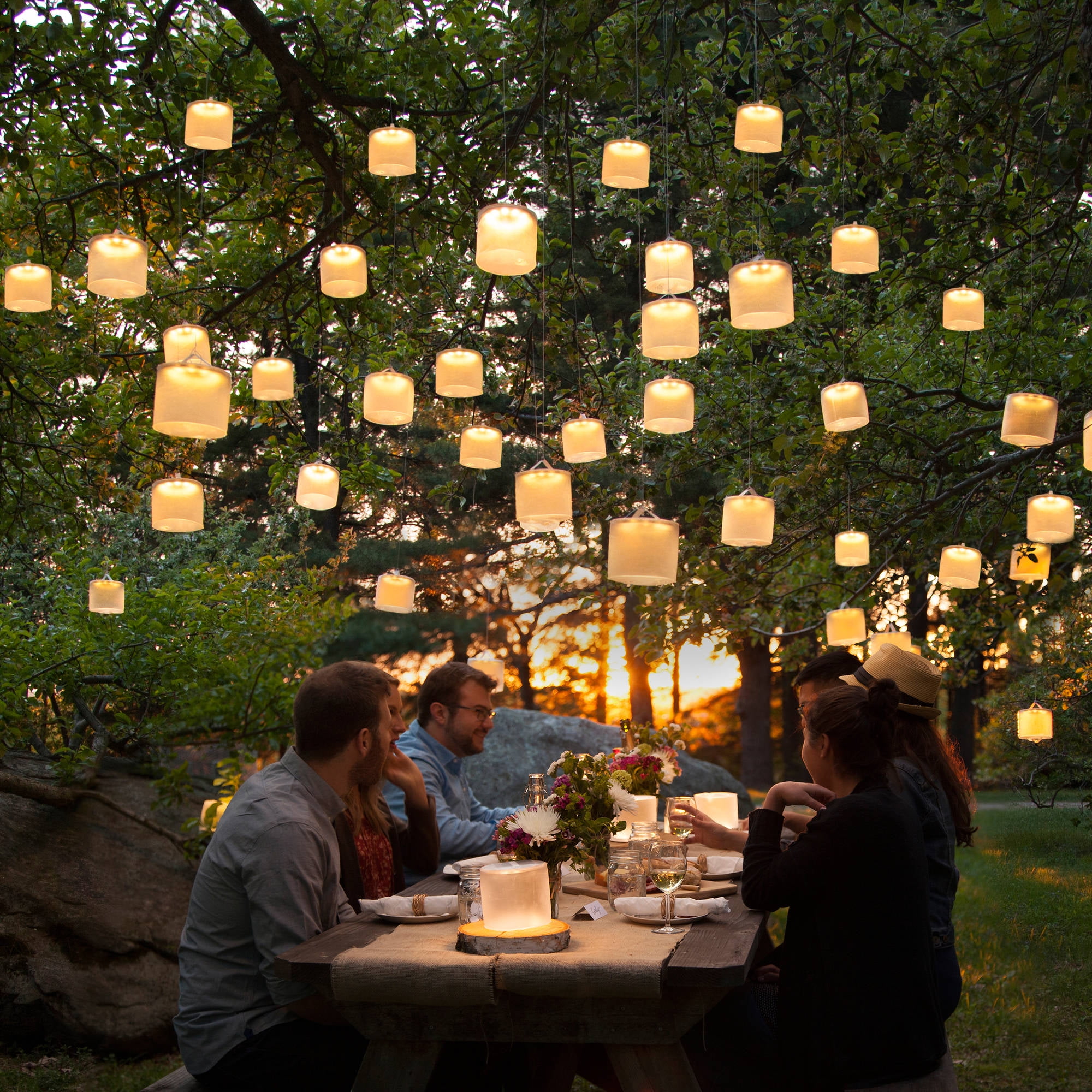 MPOWERD creates clean energy products that are personal, well-designed and accessible to everyone. We believe that in the face of global challenges, truly innovative companies have a responsibility to empower as many people as possible – because we all have a stake in a brighter future. That's why we're a Certified B Corp with a uniquely integrated business model: the more consumers people buy our lights in places like the US, the lower our costs, and the more we're able to help in underserved communities.
In 2012, we created our first product: an inflatable solar light called Luci. Waterproof, durable, collapsible, ultra-light and long lasting, Luci was created specifically to empower those living in underserved communities. Since then, we've developed a network of over 450 NGO clients in more than 90 countries worldwide, partnering with such esteemed organizations as the United Nations, and the International Medical Corps to impact over 1.6 million lives.
With Kids of Kathmandu, we're helping to rebuild 50 schools destroyed by the 2015 Nepal earthquake, providing each student with their own light. With Rebuilding Alliance, we've achieved something unprecedented: permission from three oppositional governmental authorities to bring tens of thousands of solar lights through the blockade to families in Gaza.
In addition to what they are doing across the globe they also recently sent 3,000 lights to the hurricane ravaged citizens of Houston and Florida. (I have not spoken with Joshua since before Hurricane Maria hit Puerto Rico so I cannot say for certain that Luci lights went there but I am assuming they did knowing this company's mission).
I think its always a good thing when we can buy something beautiful, practical and at a good price point and our purchase literally impacts the lives of those who haven't the means or power to help themselves. I'm putting the lights on my Christmas wish list for Girl Campers and hope that you will consider buying a few for yourself and others and giving the gift of light in what sometimes feel like a very dark world.
You can buy Luci lights at Amazon, Walmart, Target, and Cabela's to name a few.
If you own a shop, campground store or any retail outlet and would like to sell Luci lights you can find the information here.
Photos are from ad campaign.