The following article includes Ally's picks for standard camp trips. However, with the current cold front impacting so many states, one of the most important items you might need is an auxiliary power source. Many people choose goal zero and the Jackery seems to be the My Pick for many Girl Campers. The need for an auxiliary power source is also important on the West Coast due to power outages because of wild fires.
Stay safe and stay warm out there! Here's the link for the Jackery 1000 if you want to learn more: https://amzn.to/3rYw0px
Ally Mash shared her Fun And Essential Things To Bring When Camping article with us and it's so packed with useful information and lists, we were eager to share it with you. She even includes an introduction about why you should go camping, and some quick tips on where to go.
Ally's articles are comprehensive and well-organized. We're glad she reached out to us and you can expect to see more of her articles shared in the future.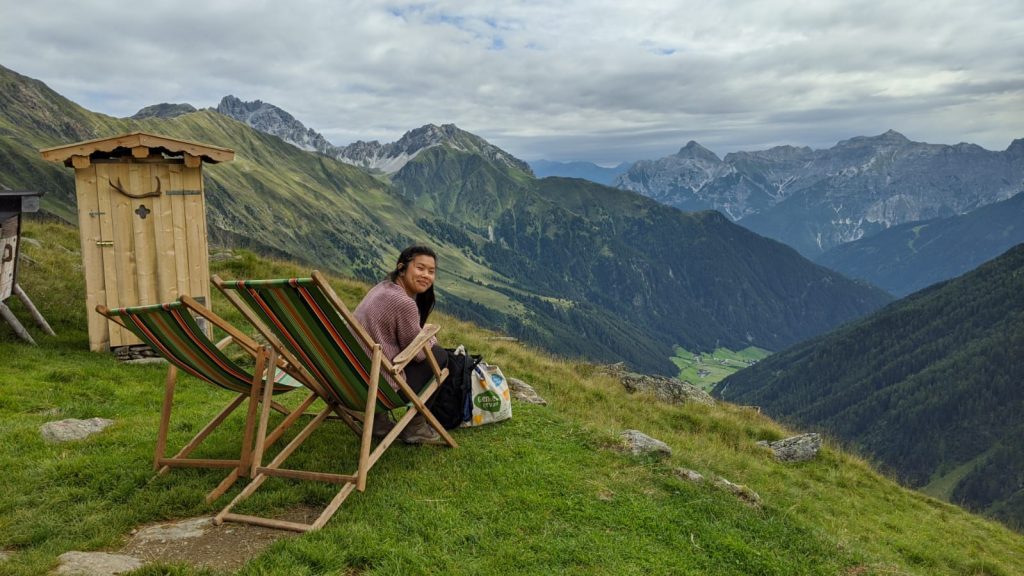 Take advantage of her full article here: https://adventurespursuit.com/camping-checklist/