Everything I hang on my walls has a story, whether it's a family treasure, something a loved one created or an item that tells the story of an adventure. That is what WANDERWIDE does best! They are 'experiential art' – something that celebrates the most important adventures for your lifestyle. YOU play a role in the art!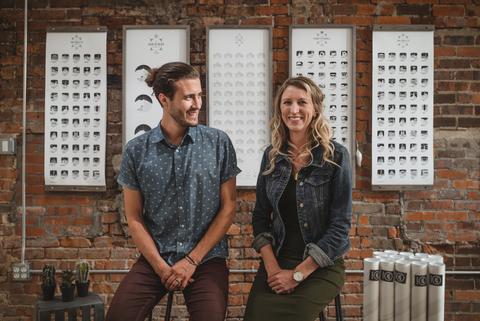 Husband and wife team Nathan Downey and Kait Erickson created WANDERWIDE out of Denver, Colorado to commemorate their climbing summits. They soon realized there were so many other 'outdoor enthusiasts' who would love a tangible way to celebrate their adventures!
They now offer 11 different adventurer prints complete with a custom stamp-ink pad to track your special travels including National Parks, Seven Summits, World Wonders, Colorado 14 Summits, Fifty States, Adirondack 46er Summits, Baseball Stadiums, Marathons, State High Points, Famous Surfing Spots and Ski Areas.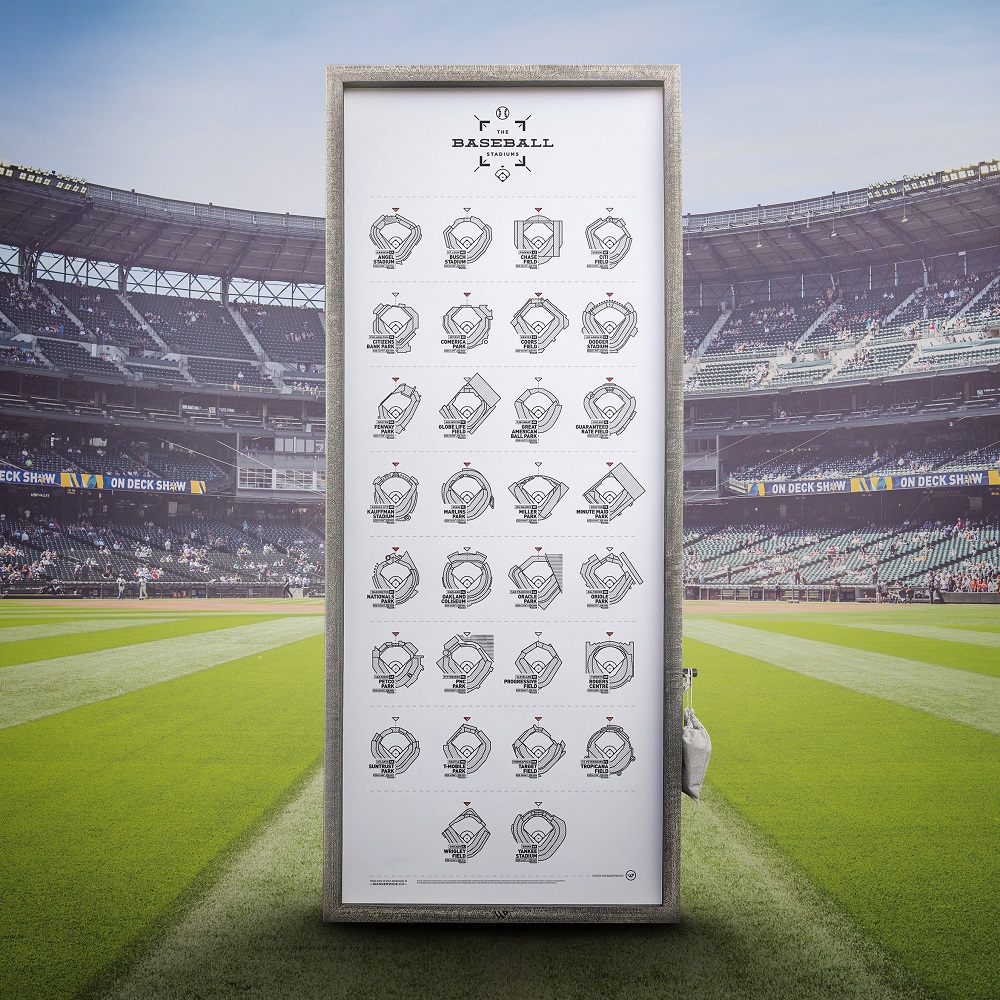 It's so simple – each print as a little icon representing a location within that category. Once you visit that location, you stamp it – one stop closer to your finished bucket list!
Every product is made in small quantities by experienced local craftsmen, using premium materials. Creating timeless art takes time—a lot of it. Every register print is meticulously illustrated and screen printed, and every frame is painstakingly designed and built to last.
It might cost a little more, but it makes all the difference.
Find the perfect piece of WANDERWIDE Art on our Affiliates page under SHOP on GirlCamper.com and use the discount code there for 15% off your entire purchase! Each Girl Camper Chapter also has a unique code so if you're following a Chapter Guide, be sure to head to their Site and use their unique code.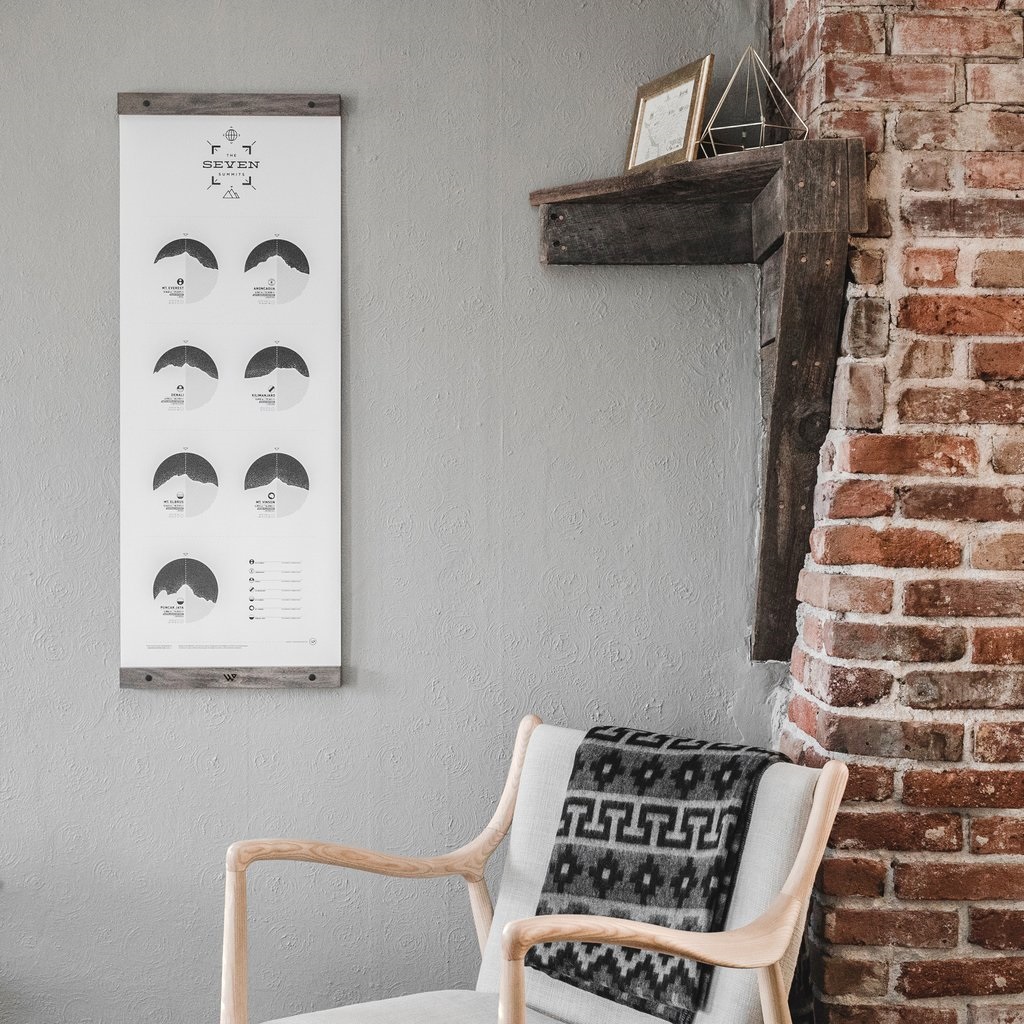 Girl Camper may earn an affiliate commission on the sales of products we link to. We only feature items we genuinely love and want to share. This is one of the ways we support Girl Camper and allows us to run the site and engage with the community we truly adore! Thank you for reading!