K

National RV Training Academy

L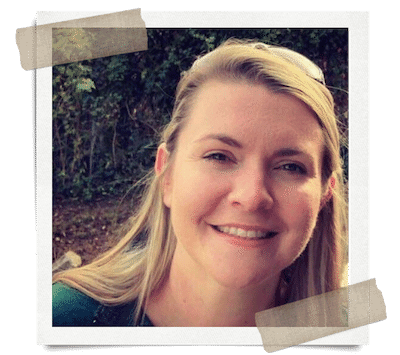 Stephanie Henson
Todd and Stephanie Henson are most commonly known as Two Beards and a Babe for the YouTube channel they launched in March 2018 to feature the renovation of their 1978 Airstream. Along with their kiddos, Todd and Stephanie bring their 'second beard' into the channel. Xena, a 2-year-old giant schnauzer. Although the Henson's enjoy renovating their Airstream, their main passion is helping RVers and those who dream of RVing.
Read More About Stephanie
For the past several years the Henson's have been heavily involved in the creation and successful launch of the National RV Inspectors Association as well as the National RV Training Academy. With over 1,300 satisfied customers who have completed the 5-day RV Basic Maintenance course, the Henson's have been an active cheerleader for new business owners who are now running successful RV Inspection and RV Service companies from the road as they RV full-time and part-time.
With Todd as a RVIA Certified Technician and Stephanie as the Director of the NRVIA, the Henson's bring some inside information to help prospective buyers and current owners better maintain their rig and how to handle common issues all RVers will encounter on the road. Todd and Stephanie are also owners of RV Warranty Connection, an extended warranty provider available to buyers on new or used RVs. Todd and Stephanie are often asked to present seminars on various RV maintenance topics at RV shows and rallies.
As co-owners of Road Life Project LLC, the Henson's hope to provide the RVing community with a new resource that blends both the excitement of RVing as a way of life as well as the much-needed community aspect to living on the road. "Todd and I have been so blessed by the RV lifestyle. With our relationships we've made throughout the past few years, we feel as though we have family everywhere we go. We hope to create that atmosphere for all members of Road Life Project and look forward to adding to our own extended family!"
Website: twobeardsandababe.com
Email: [email protected]
RV Warranty: wrvwarrantyconnection.com
Email: [email protected]
National RV Inspectors Association: nrvia.org
Email: [email protected]
National RV Training Academy: nrvta.com
Email: [email protected]
"

Stephanie's Latest Articles

============
No Results Found
The page you requested could not be found. Try refining your search, or use the navigation above to locate the post.