We're so excited for the winter edition of Girl Camper Magazine to arrive in your mailbox soon!  If you subscribed before midnight on January 10th, this will be your first issue. As always, digital issues are available to all subscribers no matter when they signed up.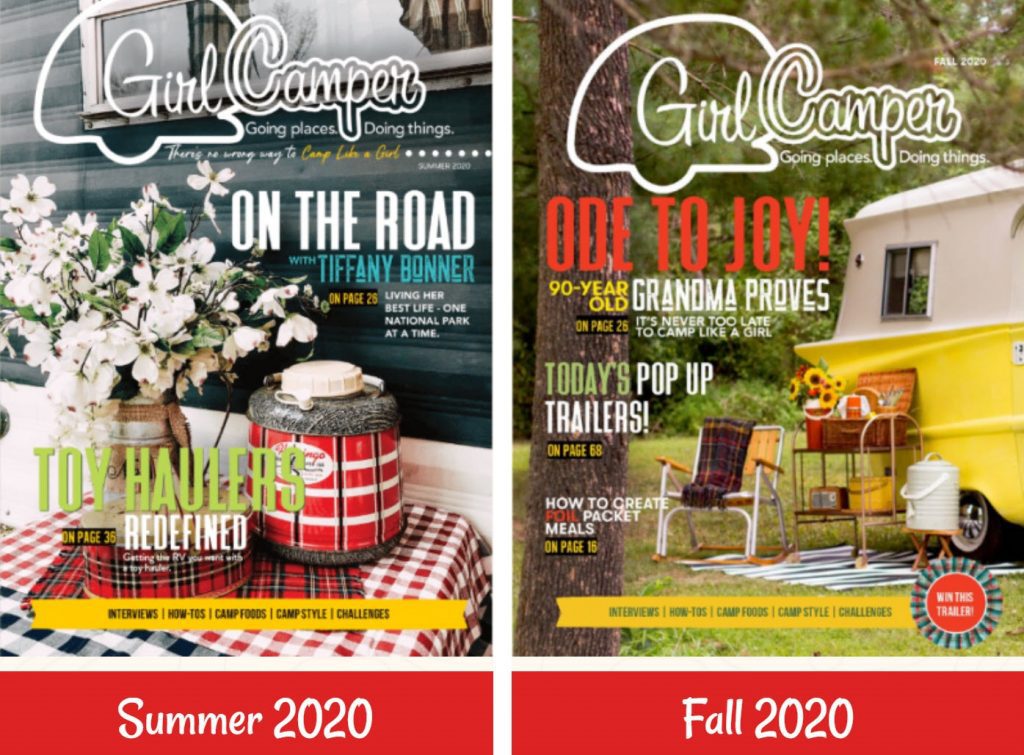 There is truly something for every kind of Girl Camper. As always, we're sharing our favorite campgrounds, factory-to-fabulous makeover, a retro DIY project, inspiring stories, recipes for the campground and so much more!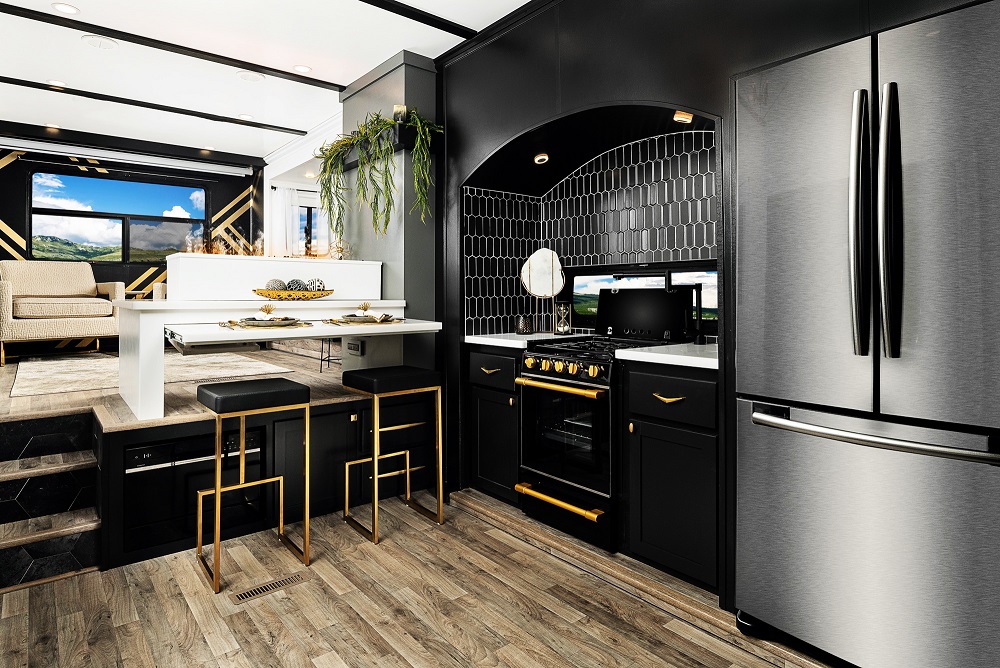 Our cover story features the indomitable Cortni Armstrong a.k.a. The Flipping Nomad. She is one of the most sought-after RV re-designers in the industry and shares her personal masterpiece – a Keystone RV Montana. You won't believe the changes she's made to call this home!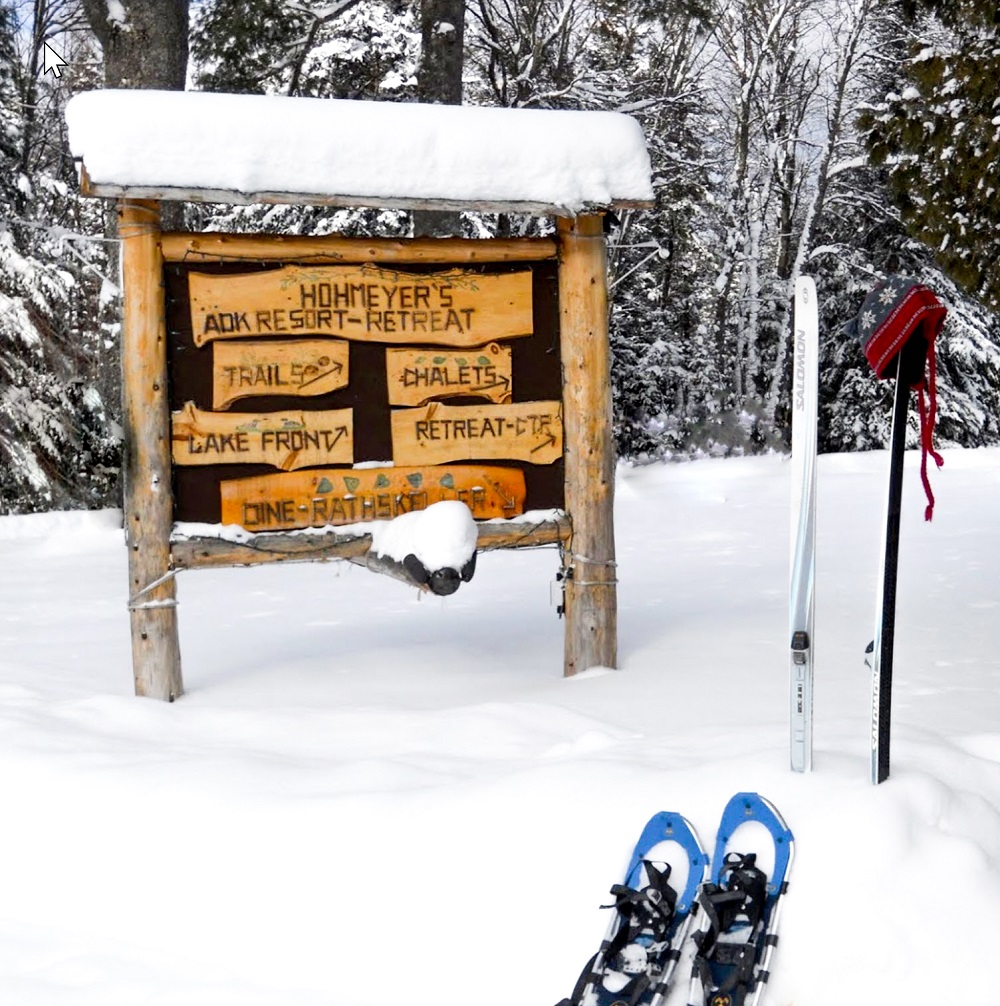 If you're looking to venture out in spite of the cooler weather, we're sharing advice on winter camping and some of the most beautiful destinations for winter escapes in the country (including the cover photo of the Dunton Hot Springs Lodge).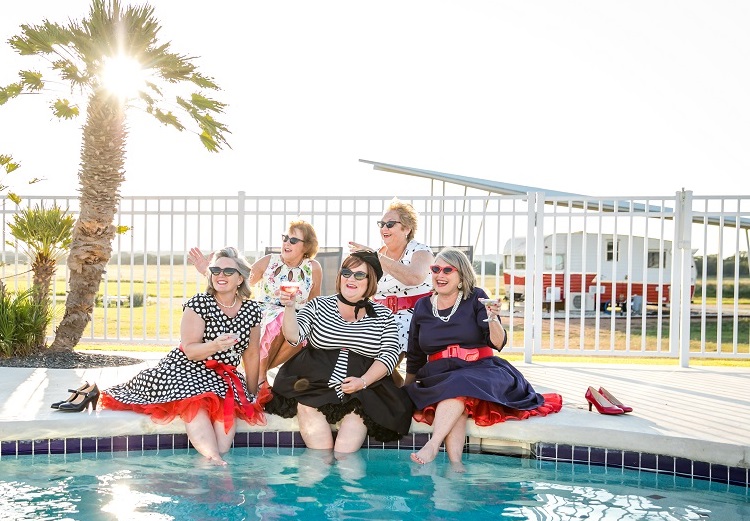 Of course, the heart of Girl Camper is camping! Our Girl Camper Chapter Guide for Texas Hill Country hosted a truly unique girlfriends getaway that reminds us all what makes our time together so special.
Thank you for all the Girl Campers out there who continue to inspire us in every way. If you'd like to subscribe to the magazine (print or digital), visit www.girlcamper.com/magazine. If you have an idea for Girl Camper Magazine, please email us at [email protected].
Happy Trails!