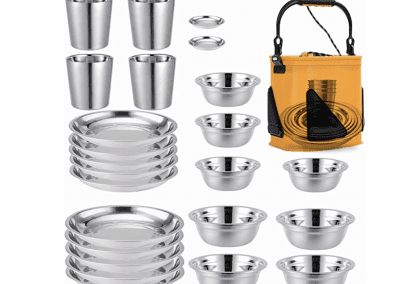 A must have that is on my camping Check List - Includes this Stainless Steel Camping Dish Set with collapsable ...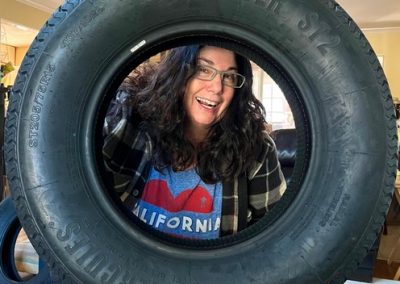 When did you last check or change your trailer tires? Do you have a maintenance plan? Well, I do! I keep a ...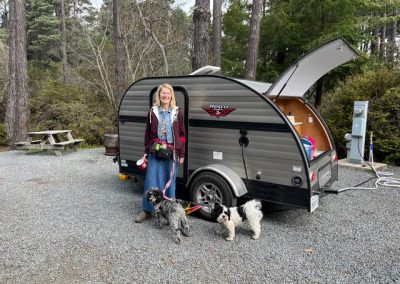 Come take a tour with me! Our Girl Camper weekend event was filled with all sorts of trailers. Let's start with ...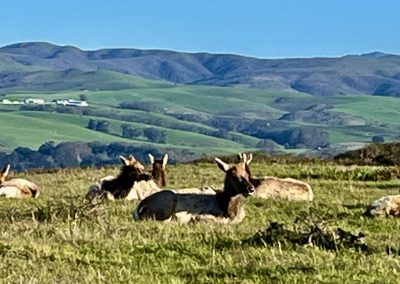 Tule Elk Reserve The Tule Elk Reserve is a protected wildlife and coastal lands nestled out on Pierce Point a ...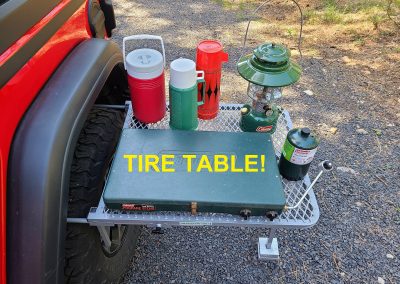 When I'm romping around and take a break, it seems I'm always looking for a tree stump or something to put my ...
In the past year I've spent more time in my travel trailer without shore power, than having hook-ups. When it's ...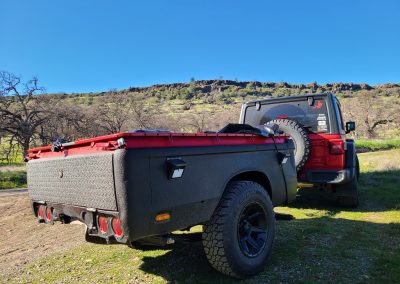 The Lock N' Roll articulating hitch is the solution for several aspects of towing that are risky and ...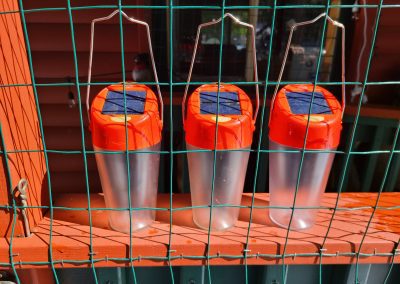 When I was young, camping with my family gave me some of the best times of my life. When it came time to buy ...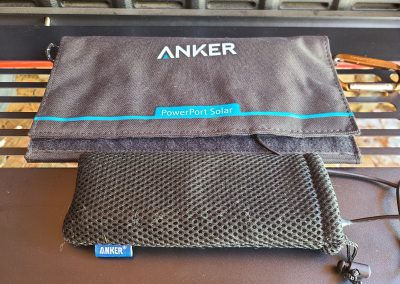 I "Boondock" at Home and When Camping Living in the mountains has taught me to live off-grid. The power goes ...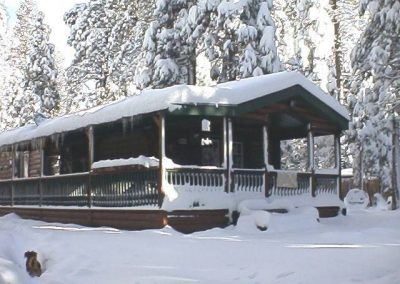 Clothing for Wet Weather Have you ever repeatedly spent money on inexpensive gear, only to realize over the ...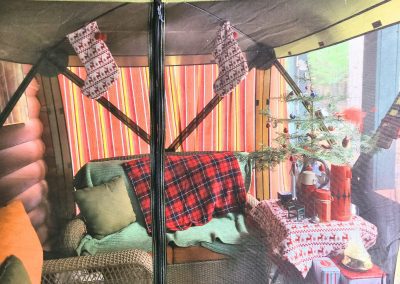 How do you keep camping at the forefront of your mind during the winter months? Some of you might enjoy winter ...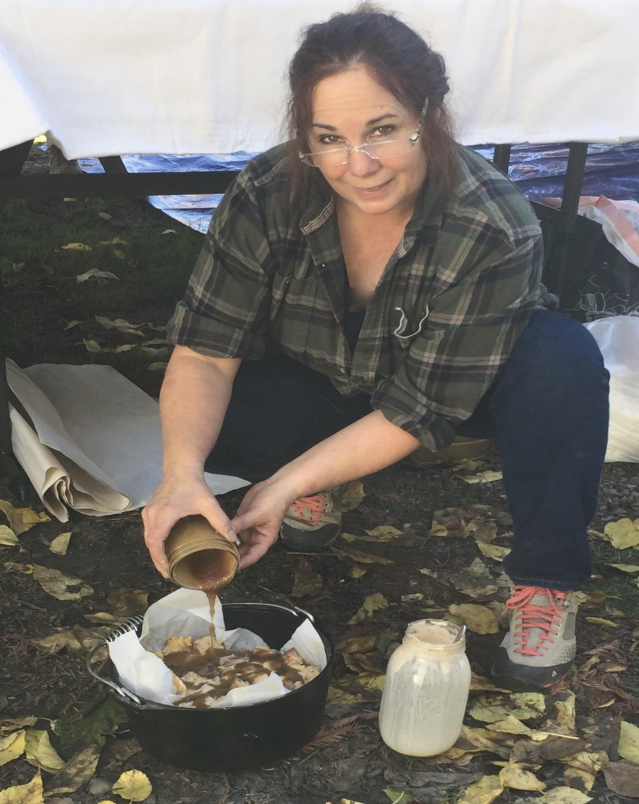 Girl Camper Guide - Northern California
Dominica Rossman
I was raised in the SF/Bay Area grew up camping and hiking on the Norcal Coast. My husband and friends were abalone divers and die hard fishermen. Camping almost every weekend coming back with limits and a bounty of seafood! Camping and cooking have been a part of my life for years. Nothing better than fresh fish an incredible meal and sharing stories with friends around the campfire!
I invite you to join us at our Northern California Events! The days will be filled with fun things to do! Come relax, read a book, breathe in and out…time to take care of you! A peaceful walk on the beach, kayak paddle, bike ride, hike, demo camping gadgets and products, tour the back roads, explore the area, DIY arts and crafts, And of course there will be Dutch Oven Cooking 101 and  an incredible culinary feast!
I remember the first day I signed up for Girl Camper. I had just bought my Riverside Retro and knew nothing about how to maintain it. Watching the Girl Camper's posts on Facebook became  a daily routine to help me better understand my new camper. I learned that there was "No Wrong Way To Camp Like a Girl!" I was inspired that so many women were scared, honest, supportive and doing things for the first time! I would say to myself. I can do this! Now my motto is "Yes, i Can!"
As my friend Catherine Goggia would say "Amazing awaits around the campfire!"
Looking forward to my new role as Girl Camper Northern California Chapter Guide!
I will see you around the campfire!
Dominica Rossman