K

Nutrition and Well-being

L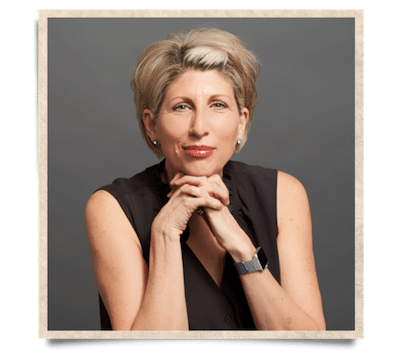 Lorri Weisen
The Nomadic Health Coach
Lorri Weisen is committed to helping others lead good and healthy lives. She's road trippin' full time across America the Beautiful and Canada in a teardrop trailer — experiencing, exploring and sharing what's good.
Good Health – Good Adventures – Good Life
More About Lorri
A widow at 49, her passion for health and wellness stems from her experience of being a decade-long caregiver to her late husband Klink (a three-time cancer hero) along with her own personal health challenges with IBS, SIBO, Celiac disease, FODMAP intolerance, early menopause, and anxiety. After eliminating and managing many of her issues in a holistic manner (diet, yoga, meditation, toxin-free, etc.) she has made it her passion to help as many people as she can learn how to Live Well.
Lorri is a Certified Holistic Health Coach and educates about health and nutrition in a simple, unique and straightforward way.
"

Lorri's Latest Articles

============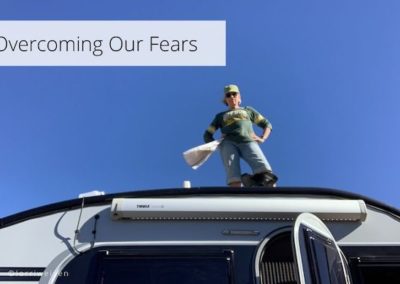 As divided as we are about the nature of our fears, we are connected in the emotion of being afraid. And yet, almost equally, many of us are bound together by emotional resilience and understanding our potential. So what's a Girl Camper to do? How can we be less afraid and find our hidden potential?