K

Nutrition and Well-being

L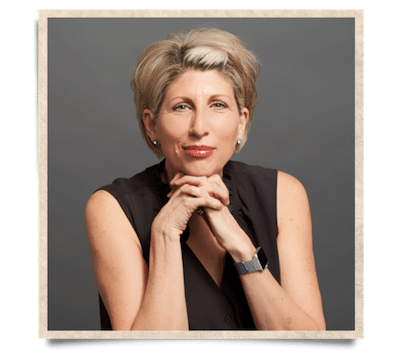 Lorri Weisen
The Nomadic Health Coach
Lorri Weisen is committed to helping others lead good and healthy lives. She's road trippin' full time across America the Beautiful and Canada in a teardrop trailer — experiencing, exploring and sharing what's good.
Good Health – Good Adventures – Good Life
More About Lorri
A widow at 49, her passion for health and wellness stems from her experience of being a decade-long caregiver to her late husband Klink (a three-time cancer hero) along with her own personal health challenges with IBS, SIBO, Celiac disease, FODMAP intolerance, early menopause, and anxiety. After eliminating and managing many of her issues in a holistic manner (diet, yoga, meditation, toxin-free, etc.) she has made it her passion to help as many people as she can learn how to Live Well.
Lorri is a Certified Holistic Health Coach and educates about health and nutrition in a simple, unique and straightforward way.
"

Lorri's Latest Articles

============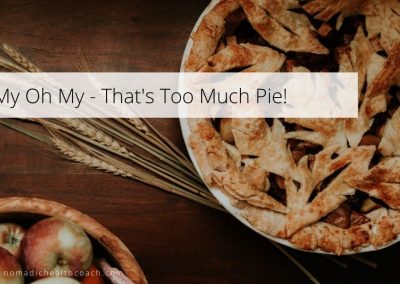 But oooohhhh, that delightful smell (and taste!) of a fresh apple pie is so very ...