By Karen Kay Jensen
I absolutely love the Pup Protector dog throw by Paw.com. Our furry friends are an extension of our family and allowed almost everywhere in our home. My family needed a way to keep our furniture protected from the wear and tear.
Best Dog Throw Ever
I finally put my money down on the Pup Protector dog throw made by Paw.com. The throw measures a generous 80 x 62 inches. It is super soft and furry on the top side and a smooth velvet fabric on the back side. Laundry instructions recommend machine washing on cold, and then hanging it to dry, although I have put it in the dryer on fluff if it's cold outside for about 15 minutes at a time. It can also be vacuumed when I set my vacuum on the highest clearance.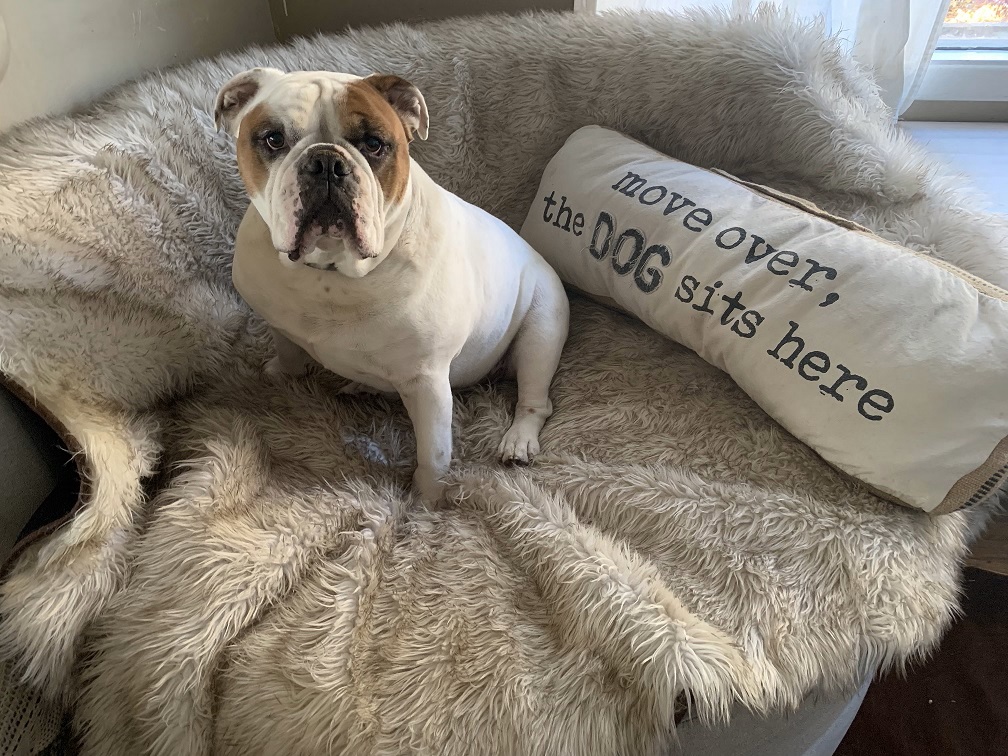 So Many Choices
The website offers more than just the Pup Protector dog throw. It has dog beds, orthopedic options, crate kits and a fabulous warranty on all products. I have just discovered that they have introduced a bedding package for humans. The bedding set is made of 70 percent cotton and 30 percent eucalyptus, promising cooling, anti-bacterial and pet hair resistance, it includes sheets, pillow cases and a duvet cover.
The Paw.com Pup Protector dog throw is so great that I purchased a smaller one to use in my trailer on the couches. I also use it when camping to throw on top of our outdoor rug, so the pups have somewhere soft to lay. I have not purchased any of their other products yet, however, I am very pleased with my two purchases. Their products are a little pricey, but I find them to be worth it. Visit the website for more info.
Connect with me!
503-887-5985
Karen Kay Jensen
Girl Camper Magazine: Subscribe to Girl Camper Magazine here! Girl Camper Magazine!
Events: Check out upcoming Girl Camper Events – you can attend events in any chapter! https://girlcamper.com/events/
Facebook Page – this is the link for where you can tag us and we can tag you! This is where I'll share general Girl Camper news, events and more. Girl Camper – Oregon.